Whether it's raining or the sun is extremely hot, no worries. You can still experience the thrill of football virtually by playing Madden NFL 23. In this game, you will need to implement different strategies for winning against the opposition. Madden NFL 23 is a football game developed by EA Tiburon. Madden NFL 23 is one of the prime games in the sports game genre and is currently being loved by players worldwide. In this article, we have covered all the details regarding how to dive in Madden NFL 23. Keep reading the article further for more details.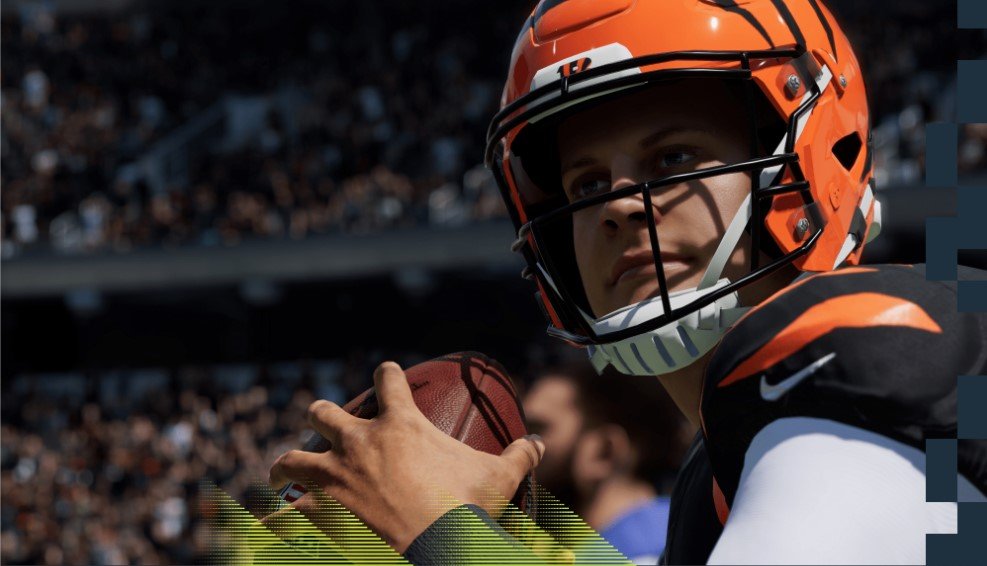 How to dive in Madden NFL 23?
Diving is an important aspect of sports including American football. You will have an extra edge over your opponents when you will try to dive and snatch the ball from the opponent.  In order to dive in Madden NFL 23, you need to use the 'Square Button' if you are playing on Playstation. You need to press the assigned button in order to dive, and you will then have to hold the button for some time. If you are playing the Madden NFL 23 on Xbox, you will have to press the X button for the same.
As mentioned above, diving is a skill that is beneficial in both – attack as well as defense. In attacking, you can dive in order to get a touchdown. Though it comes with a price, and that is that the ball may slip if not handled properly. This case can occur specifically when you are near a defender or a group of defenders against you.
Considering the defensive dive, you can try your best to dive so that you can make the ball slip from the hold of the attacker. It is helpful especially when you are sure that you will not be able to reach the attacker who is having the ball. This ability comes with a catch, and that is that after diving it takes quite a time to get back up. Till the time you will get back up there, the other players would have moved forward.
So, now you know how to dive in Madden NFL 23. You will now be able to have an extra edge over the opponents in both attacking as well as during defense, the only condition being that you need to calculate the exact moment to dive for the best results. We hope this article was able to provide you with all the information you needed. For more such articles, make sure to stay tuned with us on DigiStatement.