Madden NFL 23 has finally been released for every major platform and fans are loving the immersive gameplay, graphics, and features like weekly events, missions, and field passes are the creams on the top. However, this isn't to say that the game is perfect as it contains tons of glitches and game-breaking bugs that render some elements of the game useless like being unable to create the ultimate team. If you're also facing the same and are unable to create your Ultimate Team after buying the game, our article will guide you on how to do that. Continue reading the article to know how to fix the not being unable to create the ultimate team error in Madden NFL 23.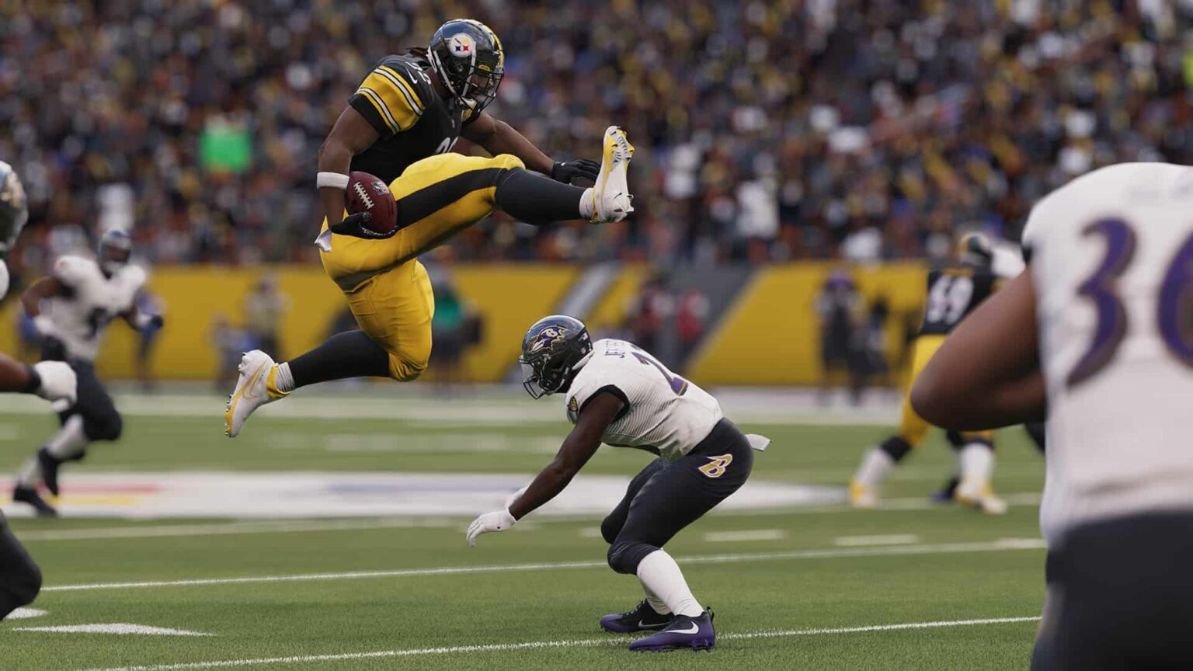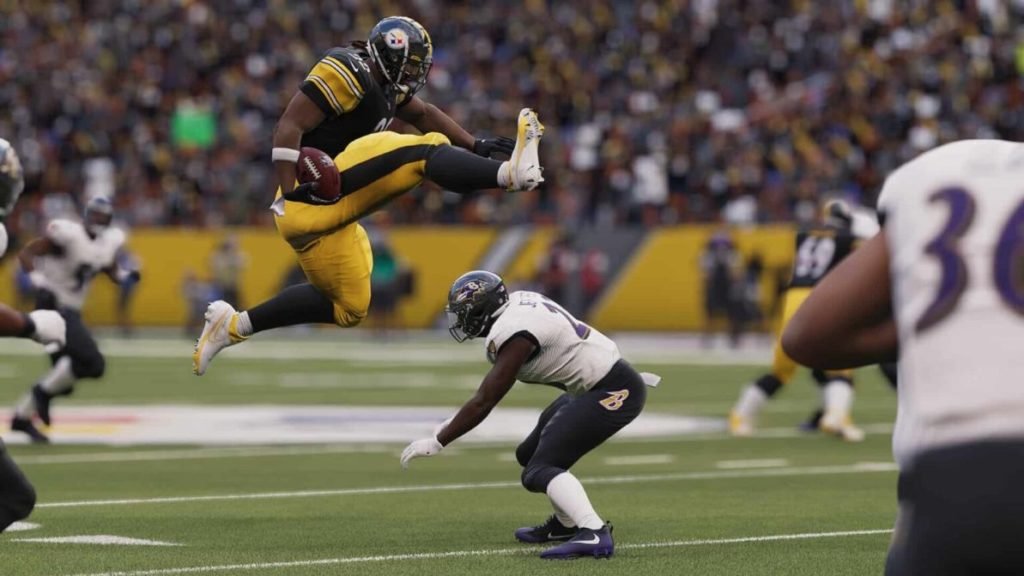 It certainly is frustrating that you're left at the mercy of the game to assign you the random teams that you feel no connection with whatsoever when playing. Aside from this, Madden NFL 23 also has other game-breaking glitches that don't let you fully enjoy the game like rewards not showing, unknown login error, and others that ruins the experience. It is currently unknown what triggers the bug that prevents you from creating the ultimate team, but hopefully, EA patches it using their latest updates. The game just freezes at the screen when players attempt to create an ultimate team so is there a fix to bypass this? See the next section below on how to do that.
Madden NFL 23 players are unable to create Ultimate Team: Is there any fix yet?
After looking into the error, it seems that players who own the consoles like PlayStation 5, Xbox One, or Series X/S are unable to create the ultimate team in Madden NFL 23. Well, this is a major issue and can't be fixed unless the devs who designed it take a look and see what is interfering with the functions of the game. You can however try closing or restarting the game and see if the error is fixed. If you're lucky, your error would be resolved. Thankfully EA is aware of this issue according to a few players who posted the issue on EA forums. It is expected that EA is working on fixing the errors in Madden NFL 23 in the upcoming update. As soon as the update goes live, we'll update you regarding the same.
We hope that you enjoyed reading this article, stay tuned for more updates about Madden NFL 23, news, guides, and more at Digistatement.