If you are someone who is trying to be among the best players of Madden NFL 23, you will be searching for ways to improve your rating in the Madden NFL 23. There are various ways to try hard in this game, but most of the ways lead to the time waste factor being increased as much as possible. In this article, we have covered all the details regarding how to level up fast in Madden NFL 23. Keep reading the article further for more details.
How to level up fast in Madden NFL 23?
Below are the ways through which you can level up faster in Madden NFL 23:
1)  When the Season Pass is live, try your best complete all the Daily Missions every day. This is one of the best ways to gain rewards in the form of XP in Madden NFL 23. These objectives are not that tough and are actually an opportunity for you to get extra XP in the form of rewards for completing the easy daily challenges. Along with this, there are chances that you may receive more XP if you complete the Daily Objectives for a fixed amount of days.
2) Since the Daily Objectives are limited in number every single day, and you might be free after completing them, you can try other ways to level up faster in the game. In order to level up faster, one thing you can do is access the Programs Section in the Season Pass. Tabs including Team Affinity and All-Madden found in the Programs section are a great way to increase your XP after you run out of your Daily Missions quota for the day. The major advantage of this is that you will not be having any restrictions as you have in Daily Missions in the form of a limited number of missions.
3) Navigate to the Field Pass section in the game. There you will be able to find a section named as the Headliners section. In this concept too, you will have to pass a certain number of missions in order to gain XP which will ultimately help you in leveling up in the game. Each single completed objective of the Headliners Field pass will have a huge XP bonus as a reward that can be earned by you if you are willing to complete the objectives.
4) Another way to get a huge chunk of XP in the game is by taking advantage of the Competitive Field Pass. Here also you are required to complete a few objectives which will give you a lot of XP in return.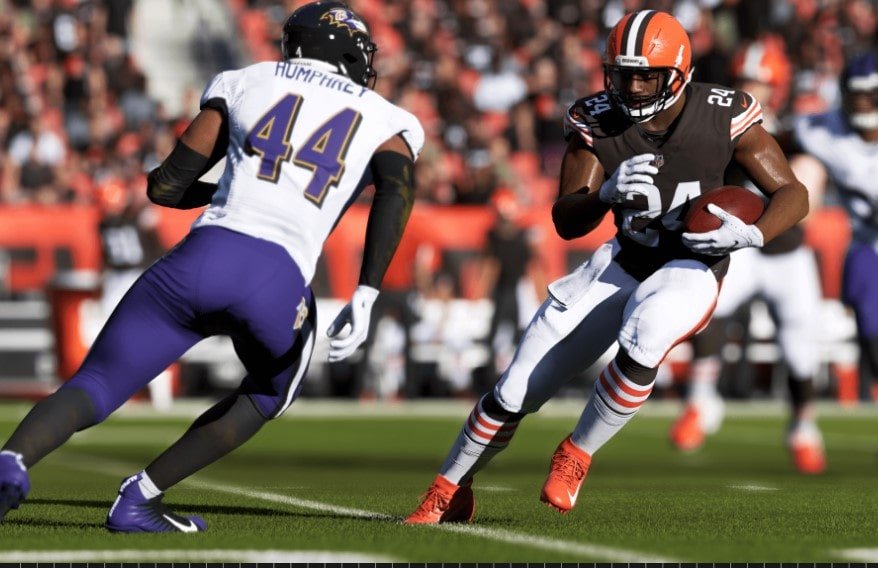 This was all about how to level up fast in Madden NFL 23. Keep following DigiStatement for all the latest gaming-related updates.