Madden NFL 23 provides an atmosphere as real as possible considering a virtual game. It is a game that belongs to the sports genre and focuses primarily on football. You can perform various movements like sliding, diving, etc. in Madden NFL 23.
There is a movement called sliding in the game. There are a few ways to slide in this game, depending on the direction in which you are trying to slide. If you will follow the below-mentioned steps while doing this then you will not have to face extra animations. Your character will dive and your allies will come back to support you if you are in trouble. In this article, we have covered all the details regarding how to slide in Madden NFL 23. Keep reading the article further for more details.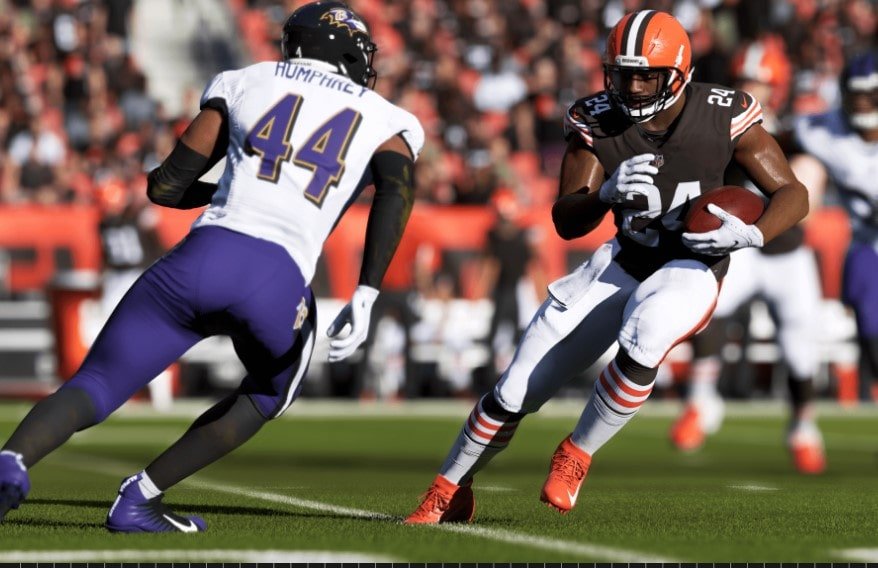 How to slide in Madden NFL 23?
The main button that you will use for sliding in Madden NFL 23 is the 'Square' button on PlayStation or the 'X' button on the Xbox console. Note that you do not have to hold these buttons for long as you will end up diving instead of sliding. Either you need to gently press the above-mentioned buttons on your respective consoles, or you need to double tap extremely fast. This way you can prevent yourself from wasting time on an unwanted dive. It is so because diving seems cool but comes with a cost of extra time consumption for getting back up to the normal position.
You can get the same result by doing it with the wide receiver. There will be situations where your allies will pass the ball to you, and you will have to immediately reach the line of scrimmage to score. In such situations, you will have the liberty to slide. There are two ways to do this – either you can gently press the desired button once or you can double tap. The double tap method is more trustworthy as compared to the gentle pressing one. Another reason to use this method is you can call a timeout and you want to get down as quickly as possible for stopping the play.
One needs to first get past the line of scrimmage when the passing icons are visible in order to perform the slide by using the next method. This method can be named the Quarterback method. You will have to slide by using the same combination of buttons, just the directions play an important role resulting in a different form of a slide.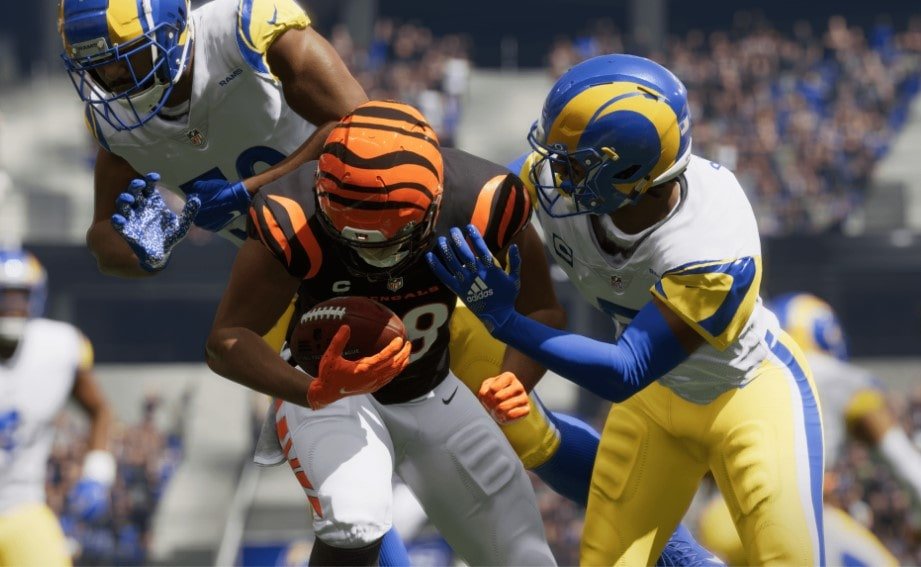 This was all about how to slide in the Madden NFL 23. Keep following DigiStatement for all the latest gaming-related updates.