What comes into your mind when you hear about Hogwarts? "HARRY POTTER" – Right? As the name suggests, Hogwarts Legacy is a role-playing game featuring the world of the Harry Potter Saga. It belongs to the Role Playing genre and the link to the Harry Potter series is what makes it exciting. Hogwarts Legacy is popular among players from all over the world and they are eagerly waiting for the game's release.
Players will be able to do lots of stuff in the game which resembles the original story. They can attend lectures, can explore the magical world of Hogwarts, can grasp the concepts of spells and whatnot. Casting spells in the game is also possible. Hogwarts Legacy game will be available on devices like the PlayStation 5, PlayStation 4, PlayStation 4 Pro, Xbox Series X, Nintendo Switch, Xbox Series S, Xbox One, and PC. Many players are searching about whether Hogwarts Legacy supports controller input or not. In this article, we have covered a lot of details regarding the availability of Controller Support in Hogwarts Legacy. Keep reading the article for further details.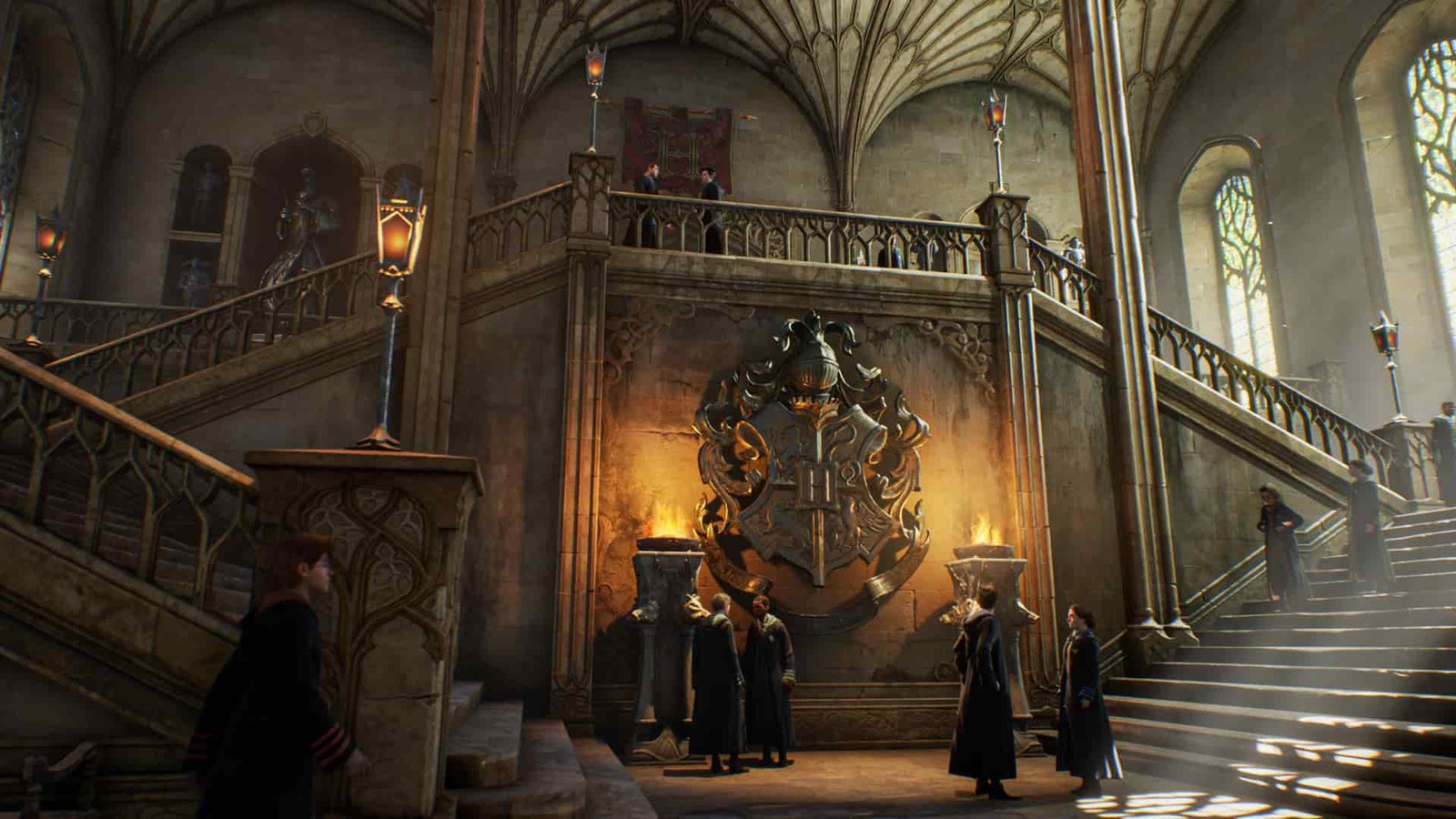 Hogwarts Legacy Controller Support: Is it available?
The absolute answer to this question is – YES! Hogwarts Legacy has full controller support.
Gamers prefer gaming using a controller sometimes on platforms like PC too, but there are games that do not support the use of controllers and have limited compatibility to keyboard and mouse only. Luckily, this is not the case with Hogwarts Legacy. It comes with controller support on PC. The players can easily connect controllers to the PC and can play this game. The keyboard on PC provides a set of better control combinations due to the presence of a lot of keys. Still, somewhere 'controllers' have an edge in giving players the feel of gaming that they crave for.
The best part about using a controller to play games is the handiness of the controller, which many feel is missing in the case of a keyboard. The way a controller fits in the hands makes the players have complete authority over controlling their character. The players need not move their hands completely considering the position if they want to control the character. Only movements of fingers are enough to play games on a PC with the help of a controller.
While playing games on a PC, by using the keyboard, the probability of pressing the wrong key is much more than that of using a controller for the same. There are a lot of keys on the keyboard and many keys are of no use while playing games. A PC keyboard has its own perks but has a disadvantage too. On the other hand, controllers are handy and are also usually supported in various PC games as gamers prefer playing games by using controllers too.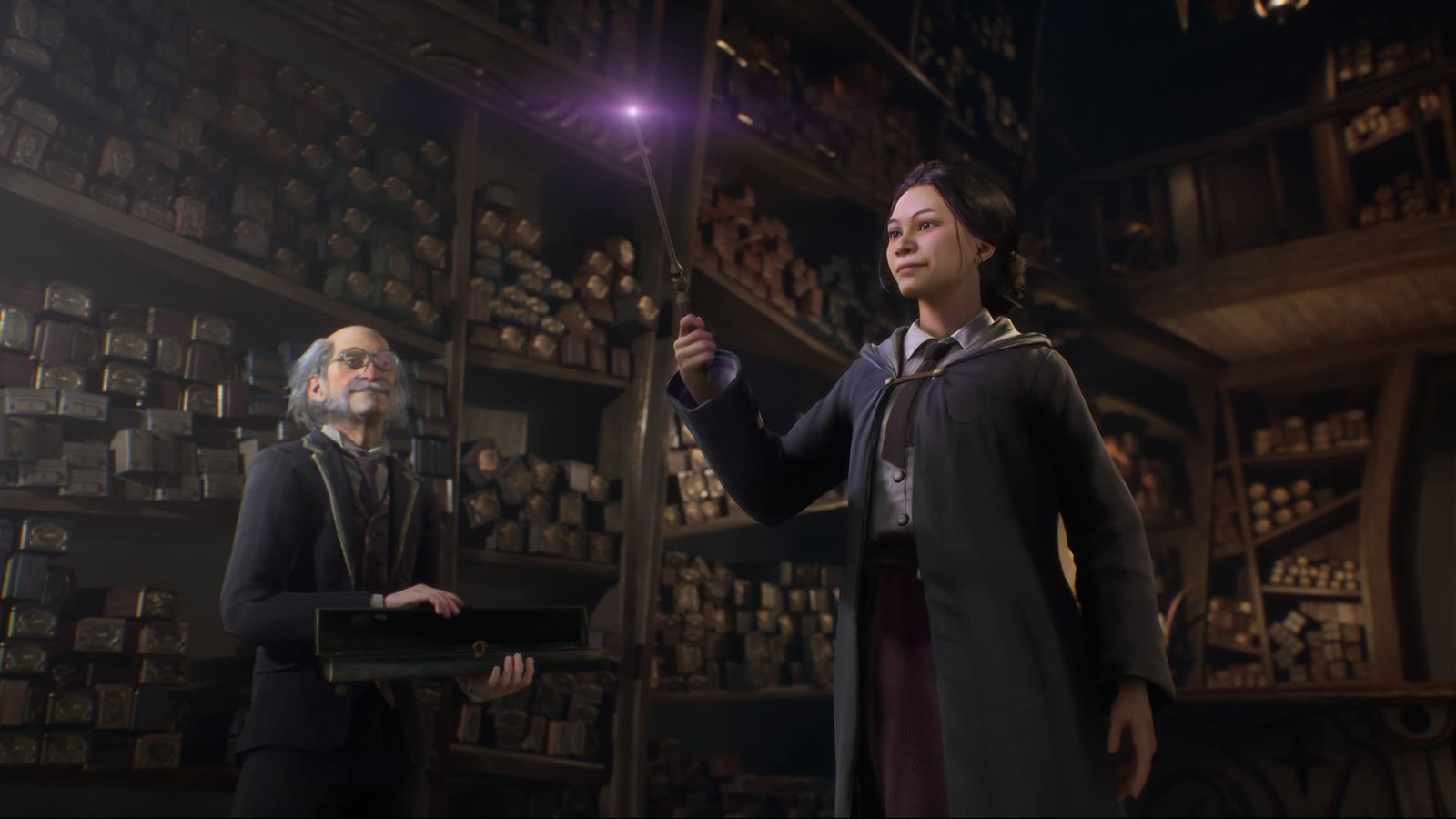 This was all about the details regarding Controller Support in Hogwarts Legacy. Keep following DigiStatement for all the latest gaming-related updates.