How to Check Wallet Balance on PS5 is what we will be showing you in this article but before we go into that, it would be nice to make a quick rundown of Sony's latest amazing console and a bit about its predecessor. Playstation 5 shortened to PS5 by users is a ninth-generation home video game console developed and owned by Sony Interactive Entertainment. It was developed as a successor to the popular PS4 and released in November 2020, the same month Sony's gaming rival Microsoft released their Xbox Series X and Xbox Series S consoles. At the initial release of the PS5, it was exclusive to Japan, North America, Australia, New Zealand, South Korea, and a few other countries with a huge density of gaming communities. However, it had to be released worldwide just a week later due to increasing demand.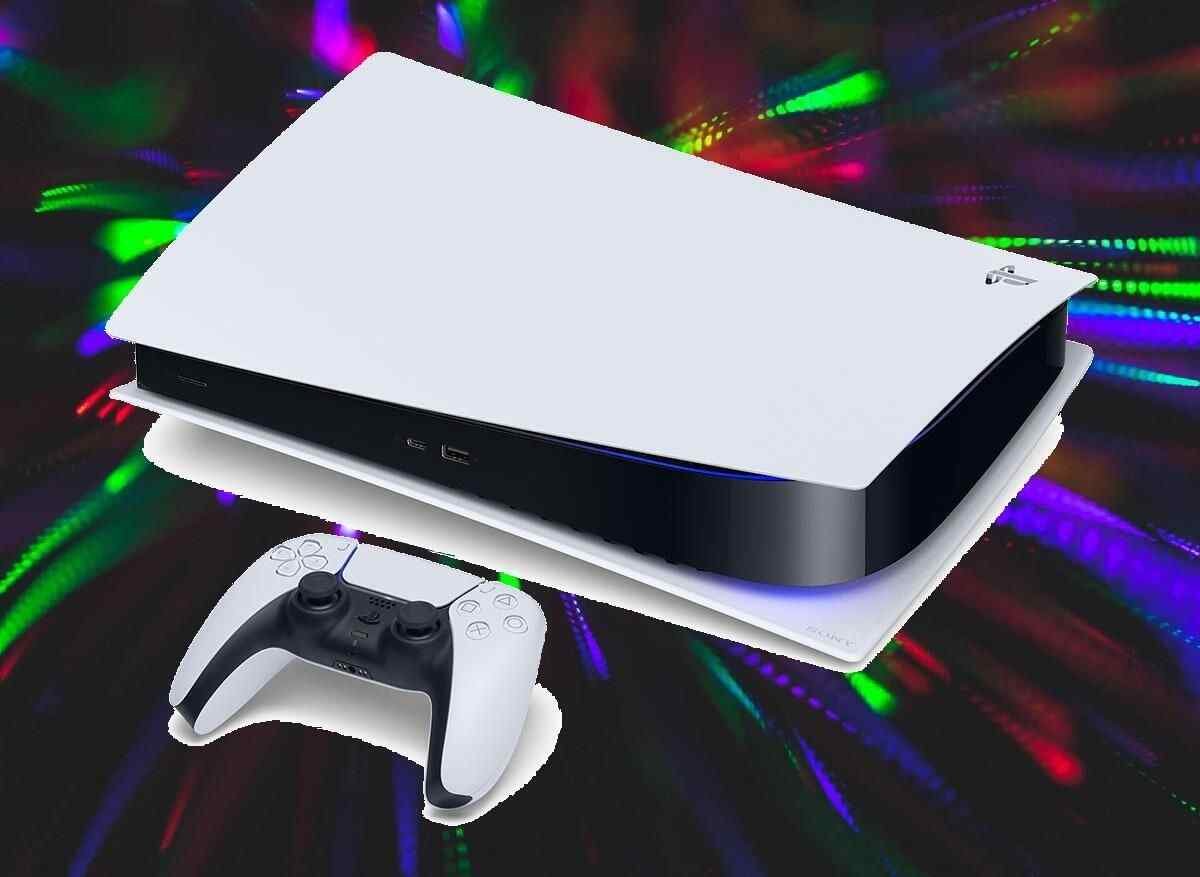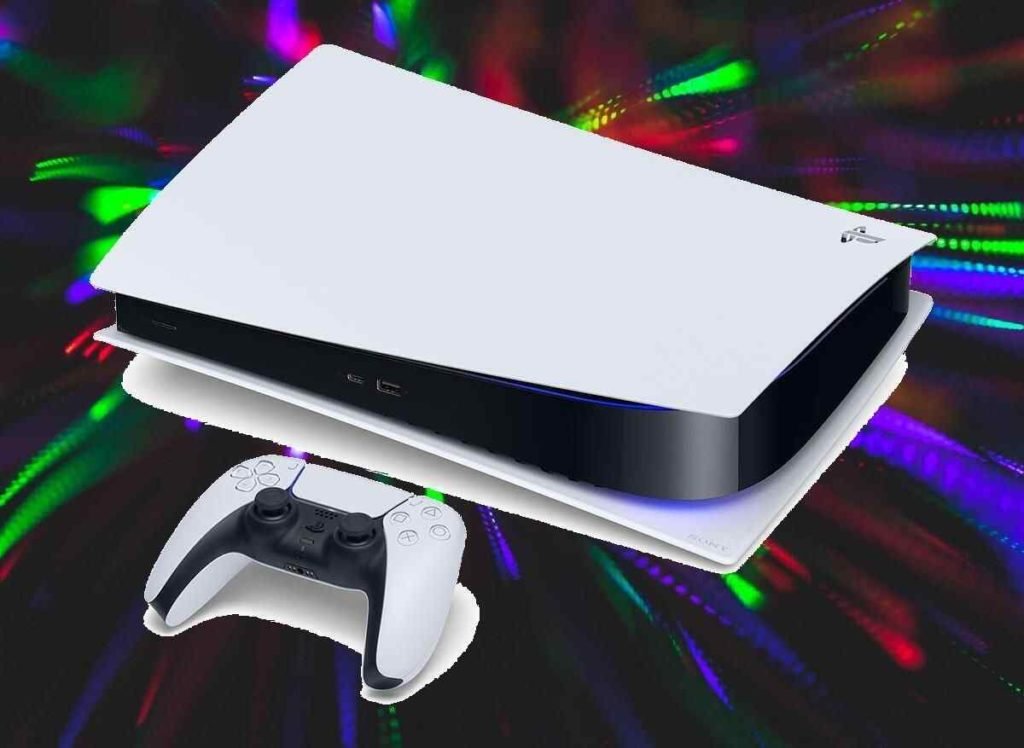 The PS5 console comes in two variants; the Standard model and the Digital Edition. As of the release date, the Standard model went for $ 499 while the Digital Edition was sold at $ 399. The price difference suggests some differences between the models and rightly so, as the Standard model comes with an optical disc drive that is compatible with Ultra HD Blu-ray discs while the Digital Edition does not. This obviously implies players using the Digital Edition have to get games via digital download. In all, both variants come with impressive features including PS5 accounts you can fund to make digital purchases for games and other related software. Let's show you How to Check your Wallet Balance on PS5.
How to Check Your PS5 Wallet Balance
Before initiating any transaction on the PS5 platform, it would be prudent to know what your wallet balance is. Checking this, among other reasons, will help you keep track of your expenses or know if you should fund the wallet. Checking your PS5 wallet balance is pretty easy.
The first thing to do is go to the home screen of the Playstation.
Navigate to the Playstation store.
Press down on the D-pad till the words at the top of the screen get readable. You will see words like "save up to 75%" "latest deals" "collection subscriptions" etc.
Go up with the D-pad to the three dots where it says 'More'.
Press 'X' on your controller to display your PS5 profile and the wallet balance displayed along with it.
You can go through your transaction history from there to keep track of your purchases and do various other things. We hope this gave you the ultimate guide on checking your PS5 wallet balance. Kindly share the article with friends.