For all its good intentions, Steam users have come to terms with the reality that the Steam backup and restore games function does not work as we all hope it should. There are alternative ways you can back up specific games or all the games on your Steam library to your PC storage. We will show how to do just that but, let's get to know more about Steam, the platform. Steam is still the largest digital platform for PC gaming as they hold a majority portion of the market share. A lot of this can be attributed to the fact that Steam works perfectly with PCs, a basic system every gamer and most non-gamers own.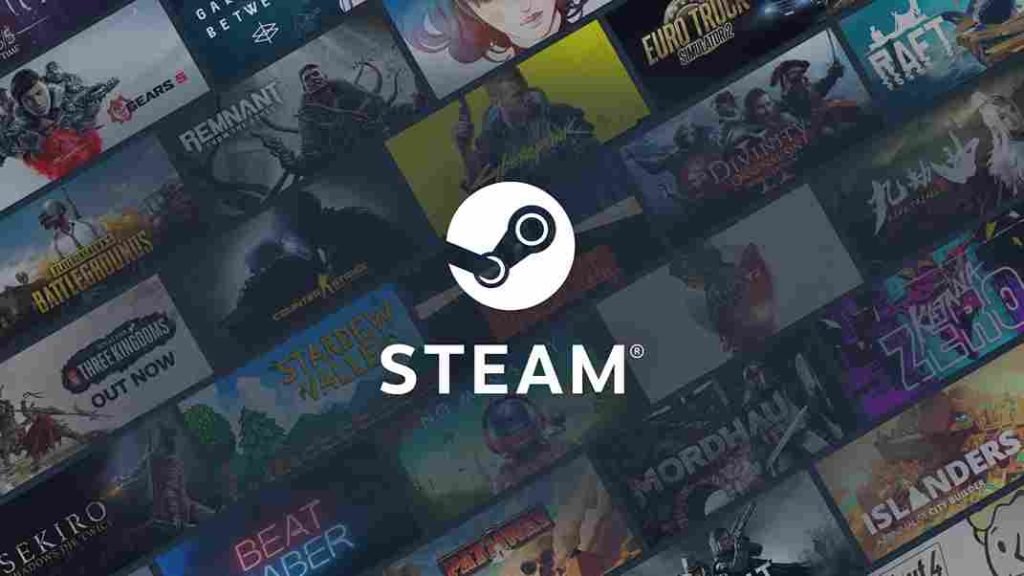 Steam was launched in September 2013 by Valve and later expanded to offering third-party game publishers' titles to end-users. Steam offers Steamworks, a free API that game developers use to adapt its functions into their digital products, like in-game microtransactions, achievements, etc. Initially released for Microsoft Windows, Steam now boasts of Mobile Apps which allow access to its online features. Well, there may come a time when users may need to back up their games from the Steam library to the PC Storage due to errors, glitches, or corrupt files, but as mentioned earlier the avenue provided by Steam for this backup does not work as expected. Here is how to manually back up Steam game files on a hard drive.
How to Manually Back Up Steam Game Files on Hard Drive
To manually back up a game file from Steam to your computer, follow these guidelines:
Go to Steam Library
Right-click on the game you want to backup
Scroll down to "Properties" and click on that. A window that says "General" will pop up
Navigate to the "General" window and click "Local files"
Check under "Local files" to know where the game is installed. Now click on "browse" at the top right of the window. This will take you to the file manager where you will click on the folder in which the game file is.
Go to the "common" folder where all games in your Steam Library will be displayed. You can copy the game you want to back up or select them all if you want to back them all up.
Open a different drive or folder outside the Steam folder to paste the copied game.
Now, the game has been manually backed up in a different location.
To move the game back to your Steam library, all you need to do is locate where you saved it. Now, copy and paste it into the given path: ProgramFiles(x86)/Steam/steamapps/common. After this, go back to the Steam Client and re-install the game on the same path. The Steam client will automatically detect the backup and the game will be installed in a couple of minutes. Kindly share this article and its guideline with friends and stay in touch with Digistatement for more tips and tweaks.