PlayStation has been one of the main competitors in the console market and has captured nearly half the market with its PlayStation generation of consoles. These consoles have shaped an entire generation of children and have introduced many children to their first video games. They have hosted some of the highest-grossing franchises of all time with their titles such as God of War and Horizon Zero Dawn and Gran Turismo, which redefine how we understand gaming as a whole. These games have made the PlayStation consoles some of the most profitable marketplaces of all time with billions spent on developing the next generation of consoles. In this article, we are going to be taking a look at How to fix PS4 stuck on system software update error.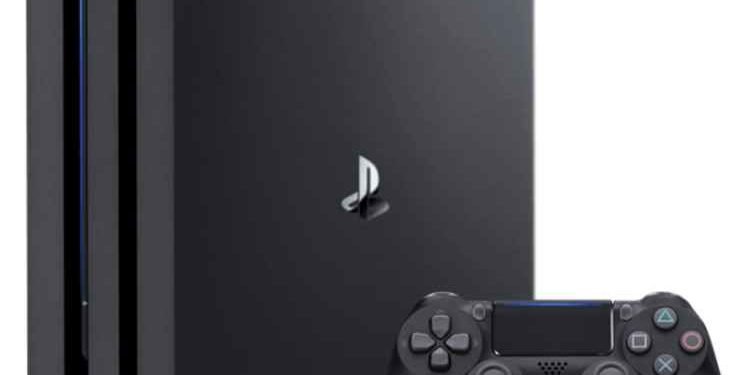 The PlayStation 4 brought with it new updates and graphical improvements and made leaps and bounds in the changes to how games were played online. In order to facilitate this multiplayer experience, Sony made sure to include various systems that require to be updated regularly in order for the system to work in proper condition and for the latest patches to be applied to the games. Despite their best efforts, sometimes systems tend to malfunction and here we will be listing some of the most common ways to fix the system software update failed error.
How to fix PS4 stuck on system software update error?
While there are many ways to fix this issue, we recommend using the one listed by Sony on its official website. In this method, the user has to follow the following steps to fix this error.
1) Restart the system and use a wired connection for the update if possible
Restarting the system usually fixes any bugs and glitches and a wired connection will keep the internet stable and make sure there is no loss of internet during the download. This will reduce the chances of corruption of files.
2). Select Notifications from the PS4 function area, highlight the update file, and press OPTIONS > Delete.
This is another fix that is recommended by Sony on their support website. This will likely cause the system to stop the download or delete the corrupted update files that may be causing the issue.
3). After deleting the updated file, run the software update through Settings.
After deleting the files, the user can use System Settings to download and install the software update. Sony recommends using a USB stick in case the update fails even after all the steps above are followed. That will ensure that the system does not download any data from the background or corrupt the files.
If you found this article helpful and would like to read more, please visit DigiStatement.