Virtua Fighter 5 Ultimate Showdown Tekken 7 DLC Pack and all crossover games are always welcome. Everyone wants to see what happens when their favorite characters from different universes, franchises, or series interact to form a team or pair themselves up against each other. This is what Japanese game developers, Ryu Ga Gotoku Studio and Sega are bringing to the gaming community. Virtua Fighter 5 Ultimate Showdown Tekken 7 DLC Pack is a merge of Virtua Fighter 5: Ultimate Showdown and Tekken 7.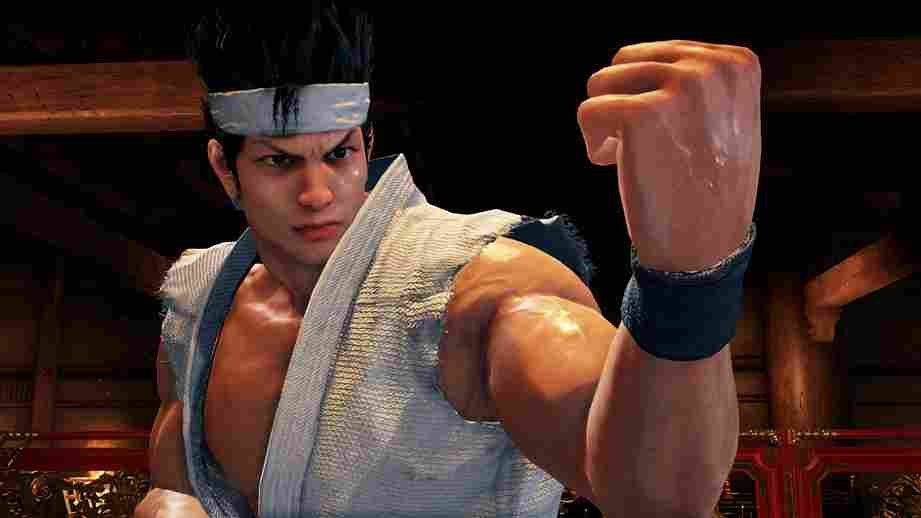 The crossover DLC pack was launched on June 1st, 2022, and from what we saw in the trailer released earlier, we are more than ready for the exhilarating pack and its new characters, costumes, BGM tracks, and more. Before we launch into the details of the game DLC Pack, let's run a quick overview of the games merged.
Virtua Fighter 5: Ultimate Showdown
Virtua Fighter 5: Ultimate Showdown is an offshoot of Virtua Fighter 5, the fifth title in the Virtua Fighter series. Also known as Virtua Esports in Japan, the game was announced by developers Sega on their 60th anniversary. It was released worldwide for PS4 in June 2021 with enhanced graphics, more and better background music, a better user interface, a catchy cinematic opening, and more features. One of the selling points of the game was its downloadable content, which meant fans could download the catchy in-game tracks and play them offline.
Tekken 7
Tekken 7 is a successful fighting game developed and published by Bandai Namco Entertainment. The game quickly went viral due to its accessibility and list of playable characters. It was initially released in a limited arcade version in March 2016 and due to the success of the game in both oriental and western gaming communities, an updated version was fully released in 2016 and the following year, the home version was released for PS 4, Xbox One, and Microsoft Windows.
Virtua Fighter 5 Ultimate Showdown Tekken 7 DLC Pack
Based on popular demand and the initiatives of both game software developing companies, Sega and Ryu Ga Gotoku Studios collaborated to create the Virtua Fighter 5 Ultimate Showdown Tekken 7 DLC Pack. Launched on June 1st, 2022, the downloadable content pack comes with 19 new character costumes from the Tekken series as seen in the trailer. Also, players can listen to 20 BGM tracks and enjoy some Tekken 7 themes made specifically for the DLC pack. What's more, the Tekken 7 user interface and two Tekken collaboration titles have been added to the "other" category in the title settings.
We hope you enjoy this crossover DLC pack with friends. Kindly share this information with everyone in your gaming community and stay in touch with Digistatement for more.