In this article, we will be discussing how many GB is Dandara: Trials of Fear Edition on PS4 and every relevant info about the game you should know. Before we navigate to that, it is important we give a brief but concise overview of the game.
Dandara: Trials of Fear Edition is a Metroidvania game, and like most games in the Metroidvania subgenre, it is a non-linear action and adventure combo, with room for exploration by the player. The game is set in the fictitious world of Salt. The residents of the World of Salt have always been free-spirited till an unnamed oppressor came along. Dandara, the protagonist who the game is named after appears on the scene to liberate them from the verge of permanent collapse. In the game, players are tasked with exploring the expanding World of Salt, discovering mysteries randomly located in the land, and utilizing the secrets with their skills in fighting enemies. Players are in total control of what Dandara does, from jumping and crawling, to how she interacts with other characters in the game.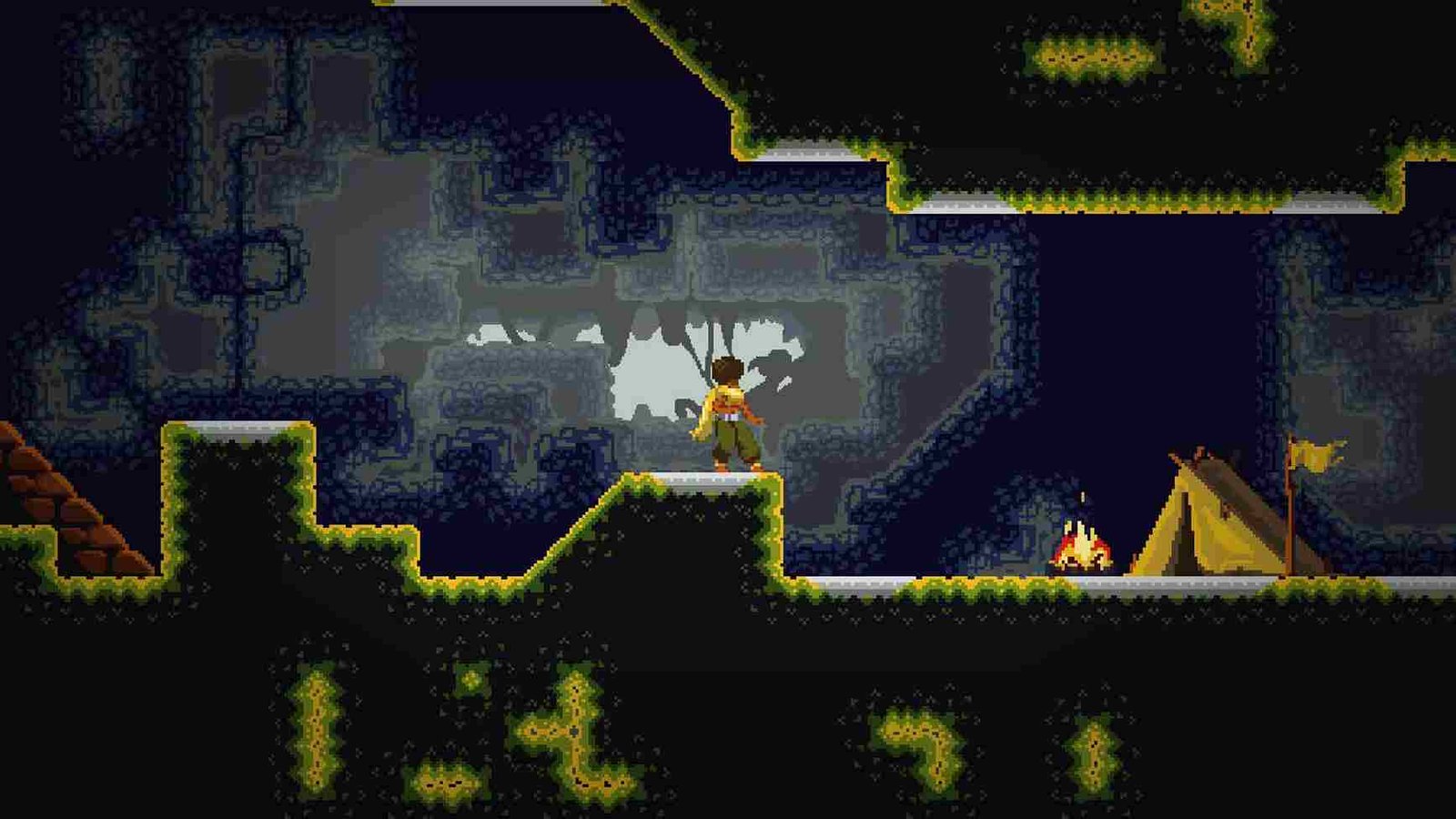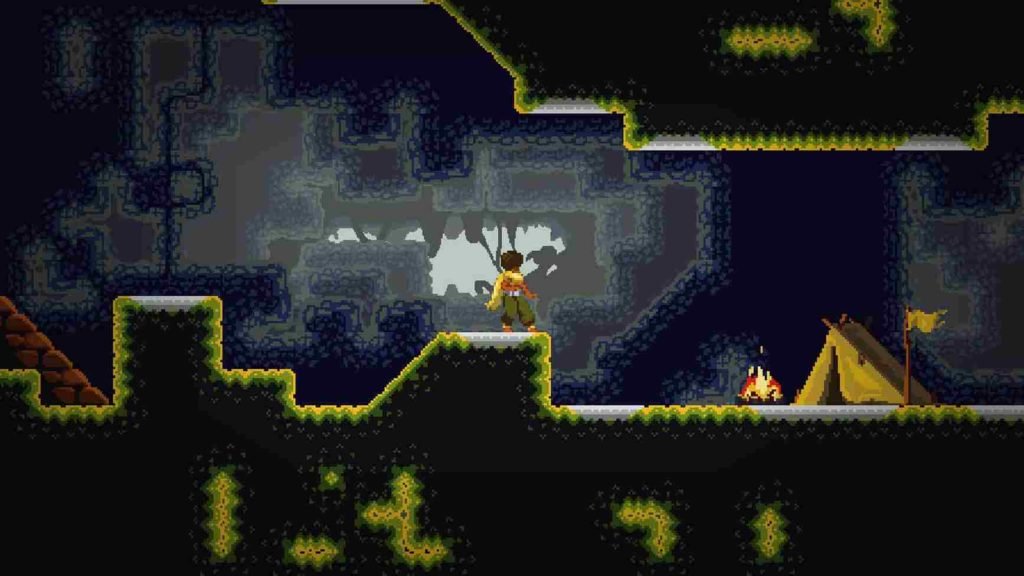 How Many GB is Dandara: Trials of Fear Edition on PS4
Dandara: Trials of Fear Edition was developed and published by Long Hat House and Raw Fury respectively. The game was released on February 6th, 2018, and is currently available for iOS, Android, Microsoft Windows, SteamOS, Macintosh operating systems, Linux, Xbox One, and PlayStation 4. What's more, it is also available on Sony's PS Plus service. We will now focus on the availability and size of the game on the PlayStation 4 console. PS4 console gamers who intend to download the game are required to have a minimum of 1.526 GB of free storage space on their consoles. No doubt the PS4 console comes with a default 500 GB of storage space and a mere 1.526 GB game looks small compared to it, but that is the more reason you should always confirm the available space before downloading any game. Downloading a game bigger than the available storage on your console will possibly lead to a download error. From there, you may end up in a rabbit hole of errors that might take time to rectify or worse, result in lost files among other issues. Dandara: Trials of Fear Edition is available for Extra subscribers on PS Plus.
READ ALSO!!
Kindly share this article with friends in your gaming community, and stay in touch with Digistatement for more updates like this. Have a pleasant gaming session.