Imagine a racing game, then deviate from the norms of an orthodox game, because that is what Danger Zone is. In this article, we will be discussing how many GB is Danger Zone on PS4 and every important info about the game every fan and player should know.
Like we said earlier, Danger Zone is a sort of hybrid out-of-the-box video game that combines a little car racing with more focus on vehicular destruction. The basic game plot of Danger Zone revolves around driving any of the available vehicles at top speed into traffic, with the intention of wrecking as much destruction as possible. The traffic situations are usually changed and made more complex as the game progresses to make gameplay more fun. The game begins when the player takes control of a car in a crash testing facility with over twenty car crash scenarios to choose from, with some scenarios involving stationary cars while others are in transit.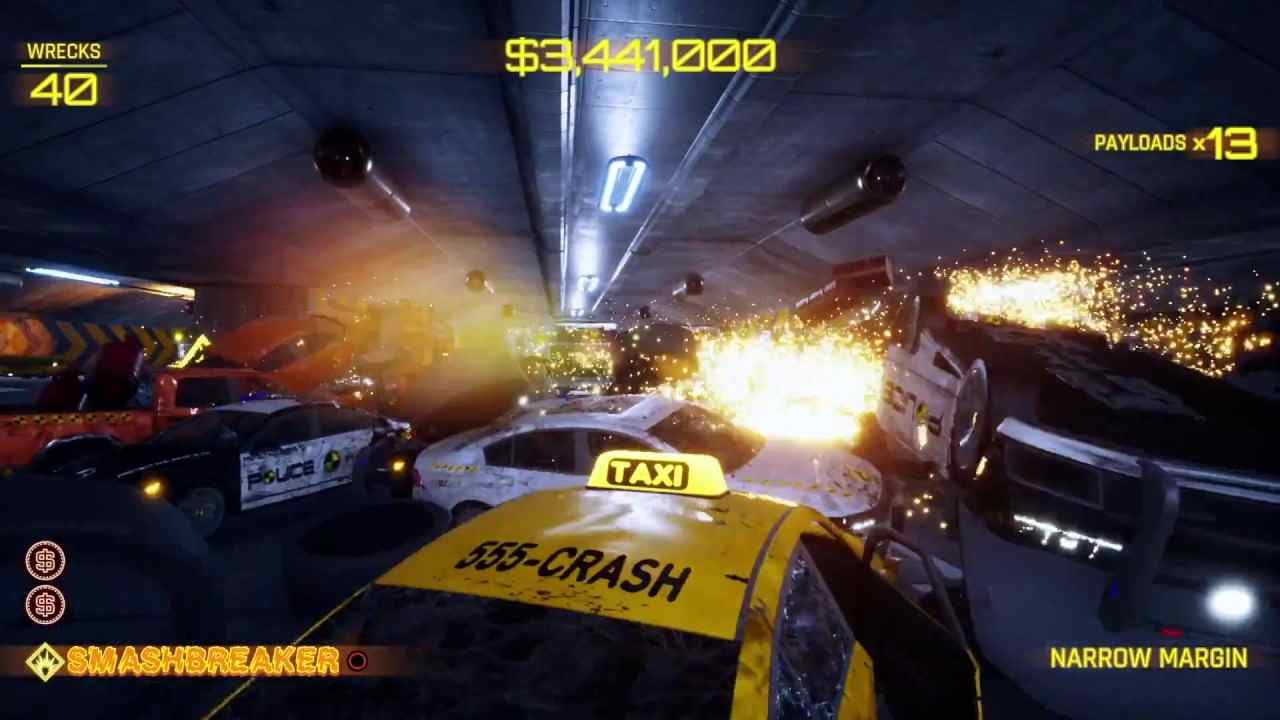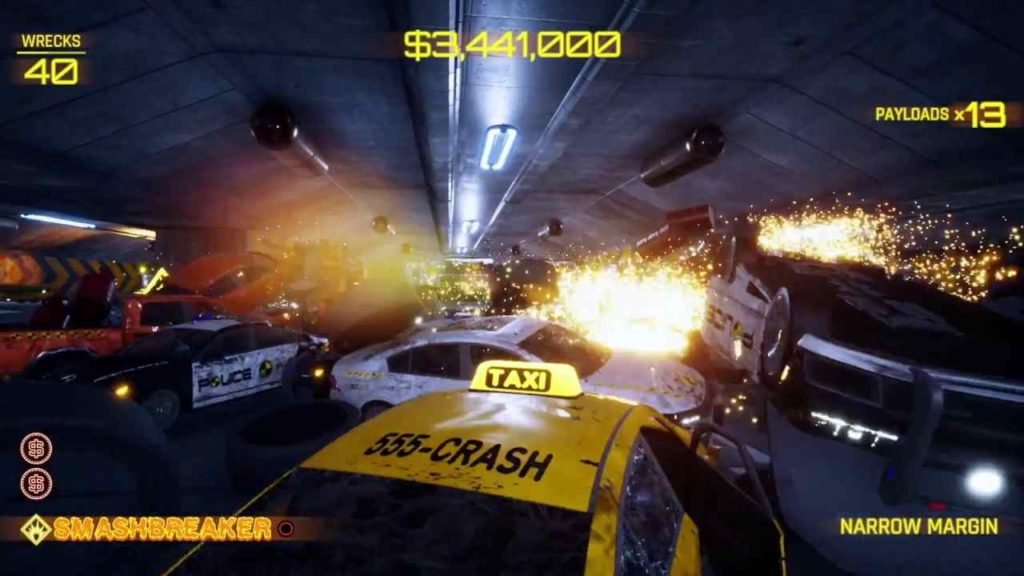 The aim of the game is for the player to score as many points as they can by smashing their vehicle into the traffic scenarios. Triggering a domino effect of car crashes after the first collision can earn the player more points while unlocking the 'smashbreaker' perk. Unique targets and special actions can also be used to earn more points.
How Many GB is Danger Zone on PS4
Danger Zone was developed and published by Three Fields Entertainment. The game was initially launched for Microsoft Windows and PlayStation 4 on May 30, 2017. About five months later, an expanded release saw the game being made available for Xbox One on October 9, 2017. The single-player mode game has been made available on Sony's PS Plus as well. For PS Plus subscribers, Danger Zone is available on the Extra tier. PlayStation 4 console gamers who want to download the game are required to have a minimum of 3.902 GB of free storage space. We use this opportunity to remind you to always confirm the available storage space on your console before downloading any game. This will save you the trouble of risking download errors, lost files, corrupt files, or any issue that may arise from trying to force a game on your console. You may end up wasting money on the purchase only to encounter issues due to file size being too large for the storage space currently available on your PS4 or PS5 console.
CHECK THESE OUT!!
Stay in touch with Digistatement for more updates, and kindly share this article with everyone. Have Fun Playing!