Horror video games like Call of Cthulhu seem to strike fear more than their movie or book counterparts, mainly because with horror video games, you are not a passive viewer, but a participant. In this article, we will discuss how many GB is Call of Cthulhu on PS4, plus every important detail about the game that horror video game fans should know. 
It all started with "The Call of Cthulhu", a horror fiction novel by H. P. Lovecraft who unwittingly invented the Lovecraftian horror game sub-genre. The book was so successful it had to be expanded into movies and video games, with the first video game released in 1981 with the same name. Great care should be taken not to confuse "The Call of Cthulhu" released in 1981 with "Call of Cthulhu",  as we are discussing the latter in this article. Call of Cthulhu is a survival and horror RPG developed and published by Cyanide and Focus Home Interactive respectively. The game plot rolls around the bamboozling nightmares of private investigator and main protagonist Edward Pierce.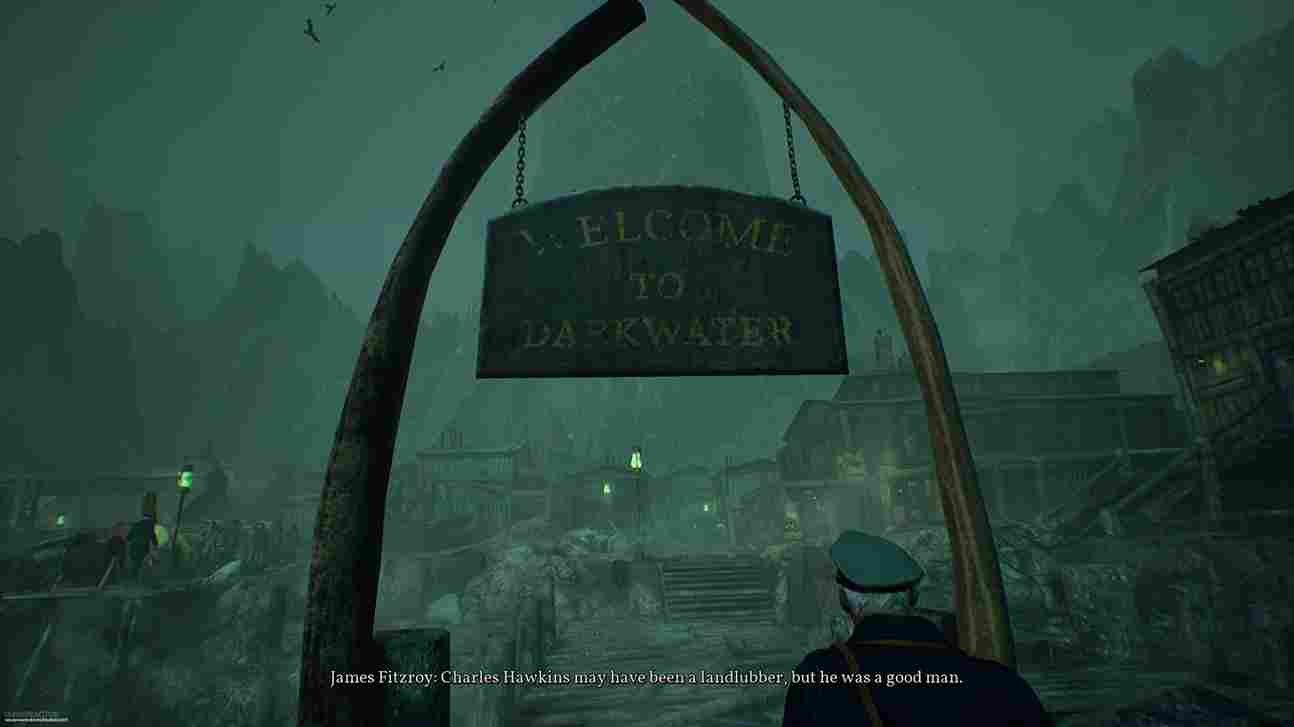 Pierce is hired to investigate the death of the Hawkins family in a house fire. The game is set on the fictitious Darkwater island in the year 1924. The player guides Edward Pierce as he arrives on the island to begin his investigations on the housefire, meeting with many assisting NPCs and some cynic and unfriendly ones, including Cat Baker, a notorious bootlegger, and gang leader. The game features tunnels, secret caves, occultic sacrifices, and many intense features expected of a good horror video game. Call of Cthulhu was initially released for Microsoft Windows, PlayStation 4, and Xbox One in October 2018. An expanded release was made for Nintendo Switch the following year 2019 in October. As interesting as the game is, it is only played in the traditional single-player mode, and nothing has been forthcoming from developers regarding a multiplayer feature.
How Many GB is Call of Cthulhu on PS4
PS4 console users are required to have at least 14.720 GB of free storage space to download the game. Call of Cthulhu is also available on Sony's PS Plus service, and can readily be accessed by PS Plus Extra subscribers. Ensure to confirm the available storage space on your console before downloading any game. This is to prevent download errors and other issues.
READ ALSO!!
Kindly share this article with friends in your gaming community, and stay in touch with Digitstatement for gaming updates and much more.