In this article, we will be discussing how many GB is Caladrius Blaze on PS4 and every other relevant info about the game you should know.
Caladrius Blaze also called Karadoriushu in Japan where it was first released, is a shoot 'em up scrolling shooter video game. The game was developed and published by MOSS, the same company that owns the popular Raiden video game franchise. H2 Interactive also joined in publishing the game for PC and the PS4 console. Caladrius Blaze is actually a merger of two video games in the same series; Caladrius and Caladrius AC, earlier released by MOSS. The gameplay does not have much with regard to a storyline. Just get guns and shoot your way up as the game progresses. The aim is to defeat the final boss called Graham while ensuring you don't get shot yourself while advancing towards him. Caladrius Blaze has 8 major playable characters and two computer-controlled assistants, and although each of the characters has the same mission of riddling Graham with bullets in the final fight, they each have different motivations.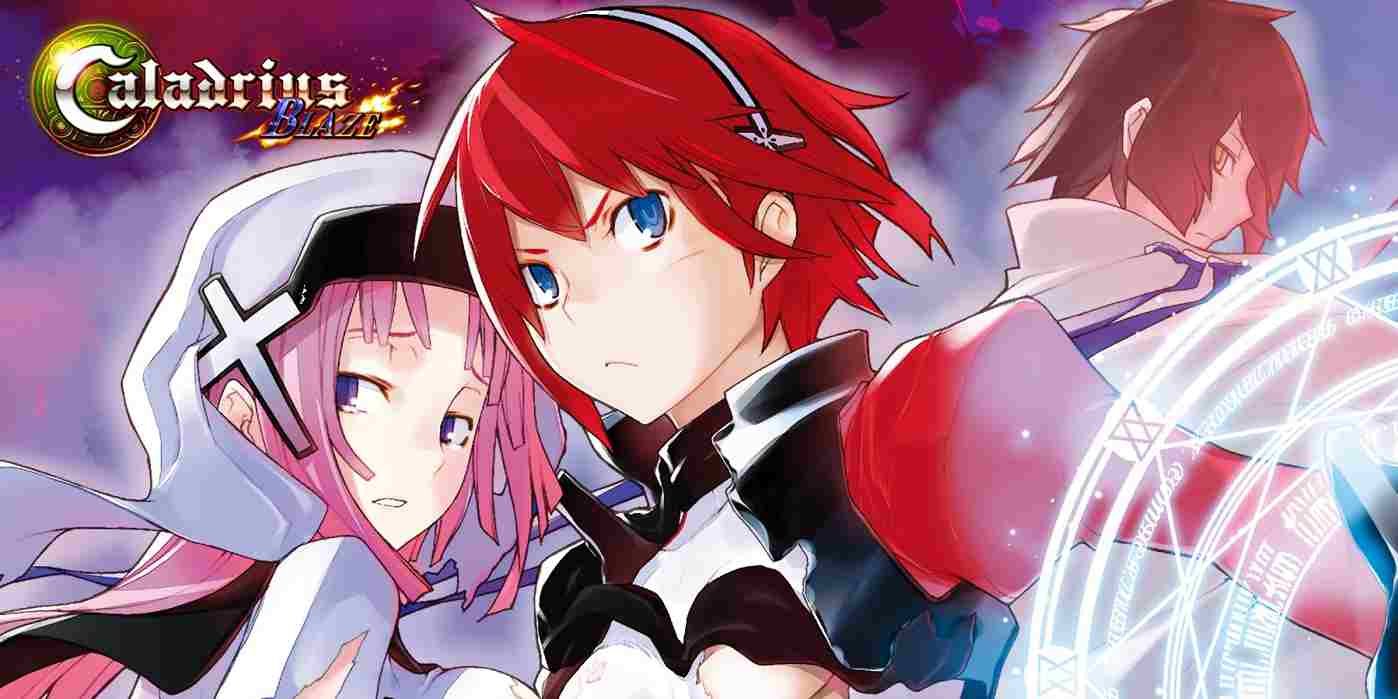 Caladrius Blaze has three distinct game modes; arcade mode, original mode, and evolution mode. The original mode is the basic default game mode adapted from Caladrius, the Caladrius Blaze game sequel. It has six stages in total, and the difficulty naturally increases as each stage is passed. The evolution mode is exclusive to Caladrius Blaze and is not available on any other game in the Caladrius series. The evolution mode also adopts two missions from the original Caladrius game, while also adding a new stage. The arcade mode on the other hand is entirely based on the Caladrius AC with two new missions added. These are the 3 main modes and can be played in the story mode, and there are other game modes you can explore. These include; score attack, tutorial, option, gallery, boss rush, and many others.
How Many GB is Caladrius Blaze on PS4
Caladrius Blaze was initially released for Xbox 360 on April 25th, 2013. There have been expanded releases between then and July 2019 which has seen the game released for Arcade, GOG, PlayStation 3, Microsoft Windows, Nintendo Switch, and PlayStation 4. The game is also available for Extra subscribers on Sony's PS Plus service. PS4 console gamers who intend to download the game are required to have a minimum of 1.095 GB of free storage space. We recommend you confirm the available space on your console before downloading any game to avoid download errors.
READ ALSO!!
Kindly share this article with friends and stay in touch with Digistatement for more gaming updates similar to this. Have fun!