Bound is a dancing art video game that depicts different kinds of emotions. In this article, we will discuss how many GB is Bound on PS4 and other important details about the game you need to know. Let's get into a rundown of the game before discussing its size on the PS4 console.
Indie developers did research and found out that older gamers got bored of playing the regular games they were used to, so they came up with the idea of Bound as a game. Initially, the game didn't have a dancing character, but after a few months, dance movements were added to spice up the game. Bound was developed by Plastic Studios and published by Sony Interactive Entertainment. In the game, the player controls a princess as she explores her world by dancing. She uses her dance skills to ward off enemies as the game progresses.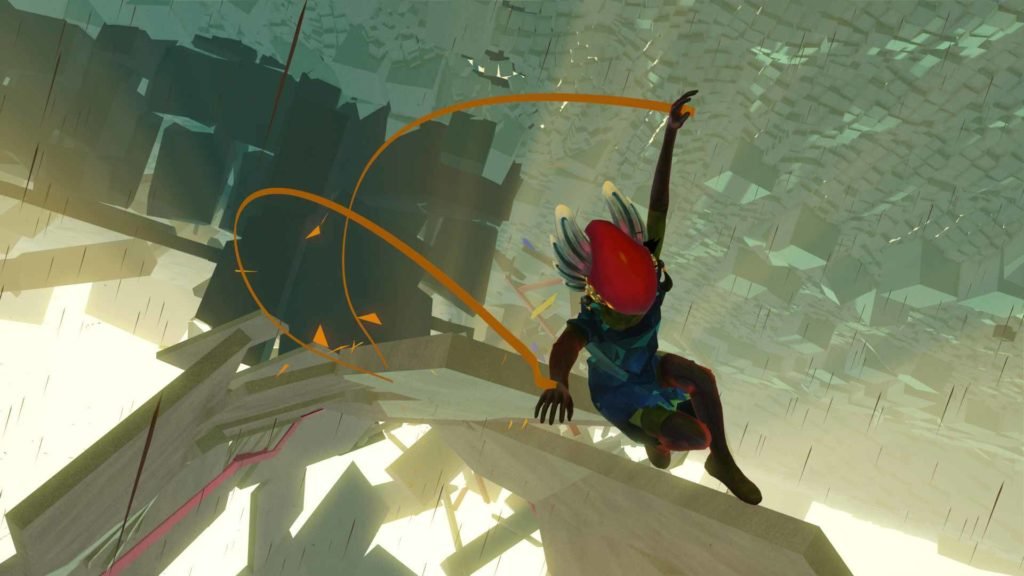 It is pretty normal for a game to receive both positive and negative reviews, and Bound wasn't an exception. The game got a lot of positive reviews from critics, mainly for its graphics, and negative reviews for its gameplay since it was pretty mediocre. You do not have to worry about playing with a friend if you live alone because the game is designed to be played in the regular single-player mode and it lasts about two to three hours, depending on the player's speed. Bound was released for PlayStation 4 on August 16, 2016. It was later updated to be compatible with PlayStation VR in October 2016. Let's now focus on the game's availability on the PS Plus Service and file size.
How many GB is Bound on PS4
Sony has made it possible for those who want to play online games by creating the PS Plus subscription service for PS4 and PS5 console users. The service offers online access to games on the PS store with options for both monthly and yearly subscriptions. Bound is filed under the Extra tier of the PS Plus service. PS4 console users who wish to download the game are required to have at least 1.963 GB of available storage. Even though the size of this game is not huge as compared to the PS4 console's 500 GB default storage, we strongly advise you to confirm the available storage space of your console before proceeding to download. This would save you from download errors and other related issues.
Stay in touch with Digistatement for more gaming updates, tips, and tricks. Also, kindly share this article with your friends. Enjoy playing the simple but classy Bound game!