Monster Hunter Rise allows greater freedom when it comes to crafting unique weapons and armor from materials taken from monsters and offers greater protection, depending on the quality. However, with all the collection of armor, some might become your personal favorites that you might want to keep for longer and you may as well enhance it even further with armor spheres.
For those who don't know, Armor Spheres is a material that you can use to strengthen your defense stats and is very useful if you want to maintain your style and want higher protection from monster attacks. Wondering how to farm for Armor Spheres in Monster Hunter Rise? This article will tell you everything you need to know in detail about Armor Spheres and how to get them. Continue reading to know more.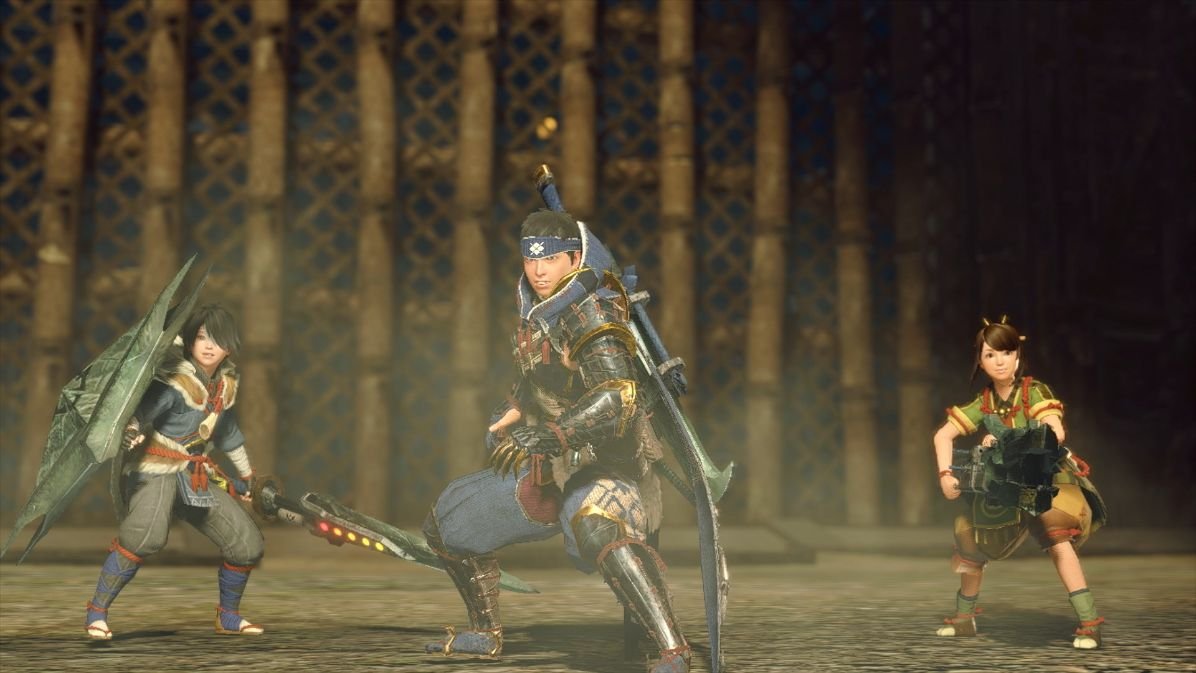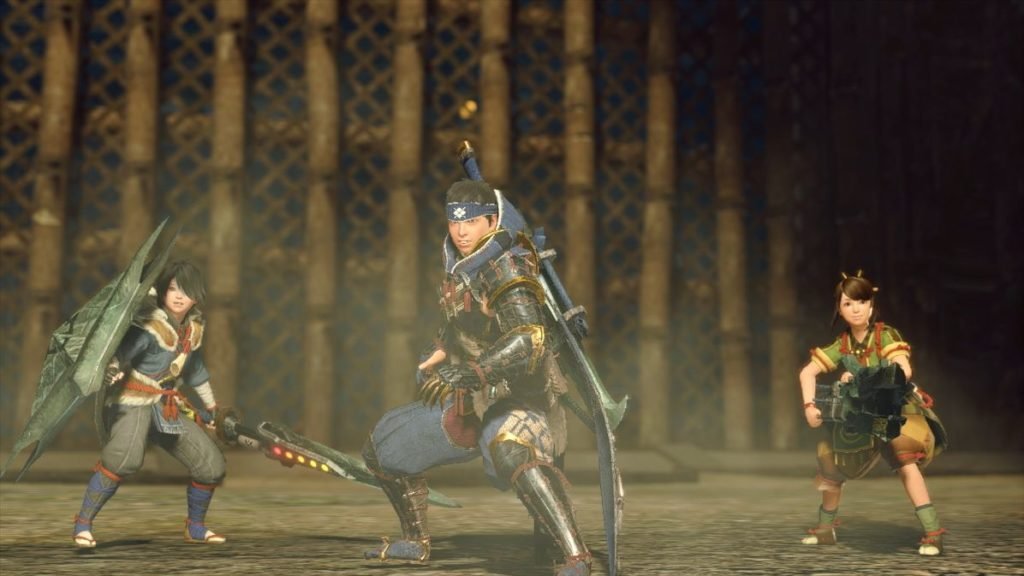 Armor Spheres in Monster Hunter Rise.
Armor Spheres in Monster Hunter Rise have different types and each offers a considerable amount of defense based on their quality. As you progress further into the game, you'll come across three different tiers of armor and every armor can be found in unusual areas of the game and from monsters like rock lizards and their big brother the boulder lizard. Defeating these monsters drops Armor Spheres and the quality is not that good compared to ones that can be obtained by completing quests and players often get them as a reward. Here are the three types of Armor Spheres that can be found in Monster Hunter Rise.
Standard Armor Sphere – Grants +1 defense to players
Advanced Armor Sphere – Grants +20 defense to players
Hard Armor Sphere – Grants +80 defense to players
With time, players will unlock higher tiers of armor when they reach high rank by grinding the game. Now that we've told you the basics, we'll guide you on how you can get them in-game.
How to get Armor Spheres in MHR?
The great thing about Armor Sphere is that you're not bound to only one method as it can be obtained in multiple ways and we've put them all together in this article below.
Completing Main Quests
If you've been playing Monster Hunter Rise for a long time and have reached a higher level to take part in high-rank quests, then you can get Armor Spheres easily. Once you've successfully completed high rank quests, Armor Sphere will be given to you as a part of the quest reward so make sure to complete main quests as regularly as possible.
Side Quests
While for some players, Side Quests might not appeal to them, it is a great way to earn exp and other rewards like Armor Sphere that are worth attempting. It can vary from capturing monsters, hunt a specific monster/item. Completing them will drop Armor Sphere for you to use.
Rock Lizard
One of the monsters that drop Armor Spheres when you defeat them is none other than the Rock Lizard. You can either capture it or kill it to get the material.
We hope that you enjoyed reading this article, stay tuned for more updates at Digistatement