Although the title of the game gives away the gameplay plot, we will give more details on that as we move on. In this article, we will discuss how many GB is Bomber Crew on PS4 and every other relevant info about the game that fans and players should know.
Bomber Crew has been described as both a simulation flying game like Microsoft Flight Simulator and a real-time strategy video game. Real-time strategy games known as RTS for short belong to the subgenre of mainstream strategy video games. There are many similarities between them no doubt, but the key difference is the player turn interval. In strategy video games, players take turns to make their moves, while in real-time strategy games, every player can make a move with other players simultaneously. The trick to having some sort of advantage when playing a real-time strategy is to use monitors that permit 'click and drag' to make the selection and implementation of resources faster. Bomber Crew was respectively developed and published by Runner Duck and Curve Digital. The game was initially released for Microsoft Windows, OS X, and Linux on October 19, 2017.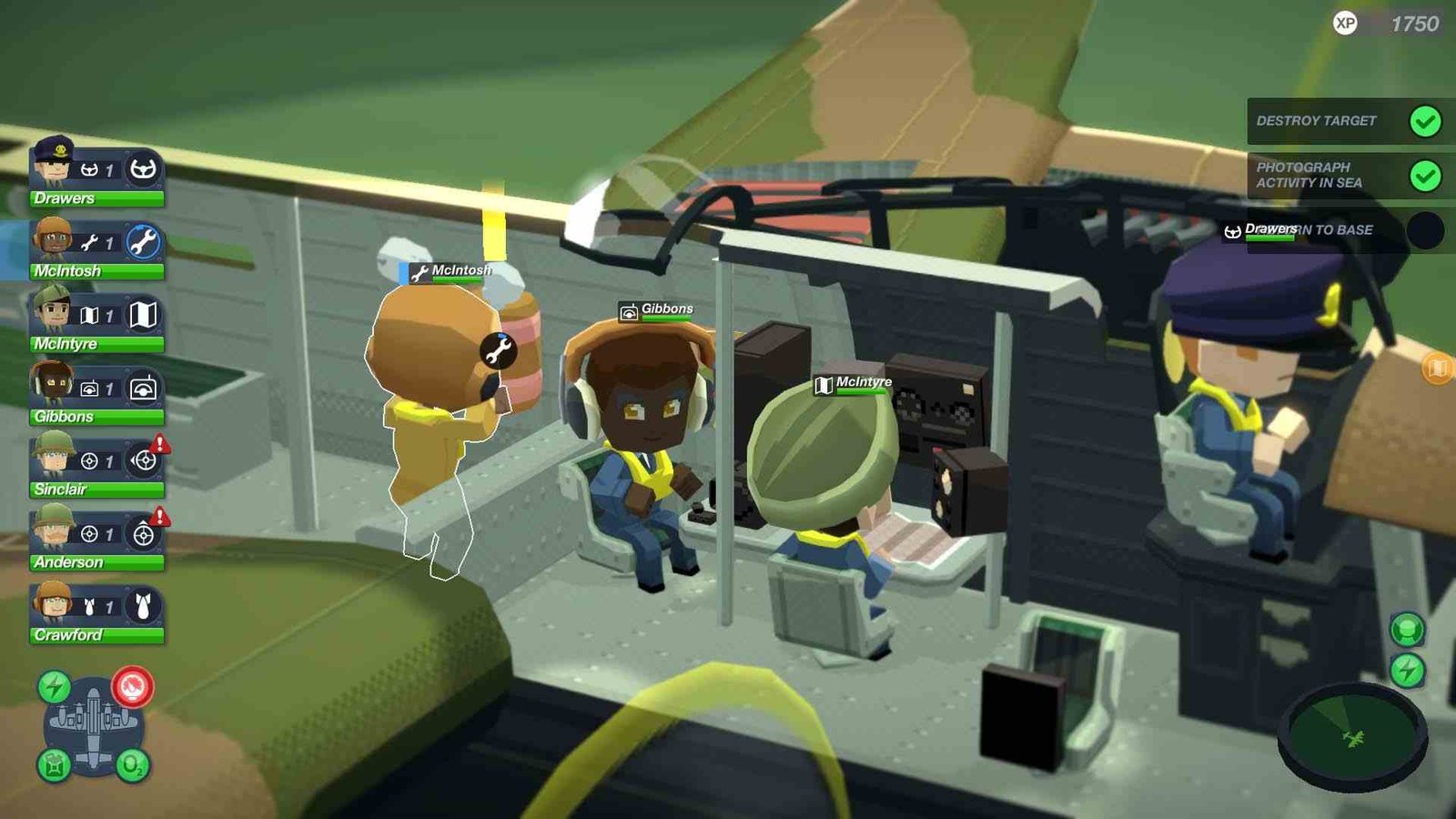 An expanded release the following year on July 10, 2018, saw the game being released for Nintendo Switch, Xbox One, and PlayStation 4 due to popular demand in the gaming community. Also, a sequel to the game was released in 2020 with the title 'Space Crew'. Unfortunately, Bomber Crew can only be played in the traditional single-player mode, but it is fun nevertheless. In the game, players are tasked with issuing commands to their crew and taking them on a campaign of bombing missions in World War II. Players get to unlock new equipment and much-needed upgrades as the game progresses. Crew members also get better as they gain new skills from experience garnered during missions. The game has two DLCs- Bomber Crew Secret Weapons and Bomber Crew: USAAF. These were released in December 2017 and October 2018 respectively.
How Many GB is Bomber Crew on PS4
Bomber Crew is available on Sony's online gaming subscription service PS Plus for Extra subscribers. Gamers who intend to download the game on their PS4 consoles are required to have at least 834 MB of free storage space. The PS4 console comes with default storage of 500 GB, so a mere 834 MB shouldn't make a dent on your storage space. However, always confirm the available storage space on your console before downloading. This will help prevent basic download errors.
Stay in touch with Digistatement for more updates like this, and kindly share this article with friends. Have a great time!