Honkai Star Rail is the new space-theme action RPG with turn-based combat mechanics. This popular action role-playing game is developed by the same studio that brought us the hit game Genshin Impact. It is sure to keep the fans of the sci-fi, fantasy, and RPG genre engaged for hours. But to fully enjoy the game, players need to create an account and log in. While there are several options available, many players may prefer to use their Google Play account. In this article, we will tell you how to log in with Google Play on your PC to play the game.
If you're someone who prefers playing Honkai on your PC, you may be wondering if there's a way to log in using your Google Play account. After all, it can be frustrating to start over from scratch just because you're switching devices. However, logging in with Google Play on a PC can be a bit tricky. That's why we've put together this guide to help you through the process. Whether you're a seasoned Honkai Star Rail player or a newcomer looking to jump into the action, if you are confused about how to use your Google Play account on PC to play the game, we've got you covered. Keep reading as we walk you through each step of the process.
Honkai Star Rail: How to log in with Google Play Account on PC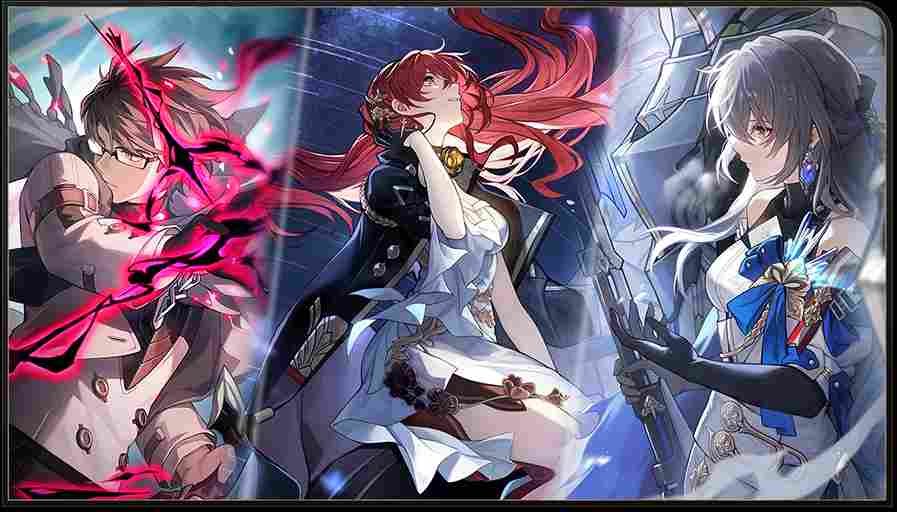 Well, the process of connecting your Google Play account with the PC version of Honkai Star Rail is a bit different from what you may be used to. When you log in via Google Play on your phone, your account is linked automatically, so you don't need to create a username or password. However, on PC, you'll need to link your Google Play account to a Hoyoverse account, which you can then use to log in. To do this,
Go to the "Options" menu in Honkai Star Rail and select "Account".
Then, choose "User Settings" and follow the prompts to link your account to an email address.
You'll need to enter the email address and create a password, which you can then use to log in to Honkai Star Rail on your PC.
It's worth noting that if you've already linked your Hoyoverse account to your Google Play account on your phone, you won't be able to use the same email address when linking your account on your PC. In that case, you'll need to use a different email address to create your account. Overall, while it may take a bit of extra effort to log in to Honkai Star Rail on PC using your Google Play account, it's definitely worth it to avoid having to start from scratch. With these steps, you can link your account and continue your adventures across multiple devices.
That brings us to the end of this tutorial. For more reads like this, make sure to check Digistatement regularly. We have the latest updates and guides on all the trending games. Speaking of which, you can head on to this link to learn if there is any fix yet for the Global Distribution Network Error in Honkai Star Rail. Also, you can check out more guides on the game by clicking here.