Are you trying to log into Honkai Star Rail, only to encounter an error? Well, this could be due to various reasons, but the primary one is related to the game servers being down. If you are unable to play Honkai Star Rail, you should make sure to check whether the game's servers are down for maintenance or an update. However, to do so, you must know where to look to get all the information regarding the same. So, in this article, we have shared everything you need to know about how you can check the online server status of Honkai Star Rail, in case the servers are down.
Honkai Star Rail is the newest mainline entry in the RPG adventure genre by HoYoverse(miHoYo). It is the 4th installment in the Honkai series and features a turn-based combat system for players to engage in battle against enemies. Featuring a total of 27 characters in the game, players can form a team of their dream and fight enemies to progress ahead in the story. Anyways, as Honkai Star Rail relies on a stable server connection to save in-game progress, in situations where the game's servers are down, players won't be able to access any of the content that the game has to offer. In such scenarios, knowing how to check the server status of the game can be very helpful.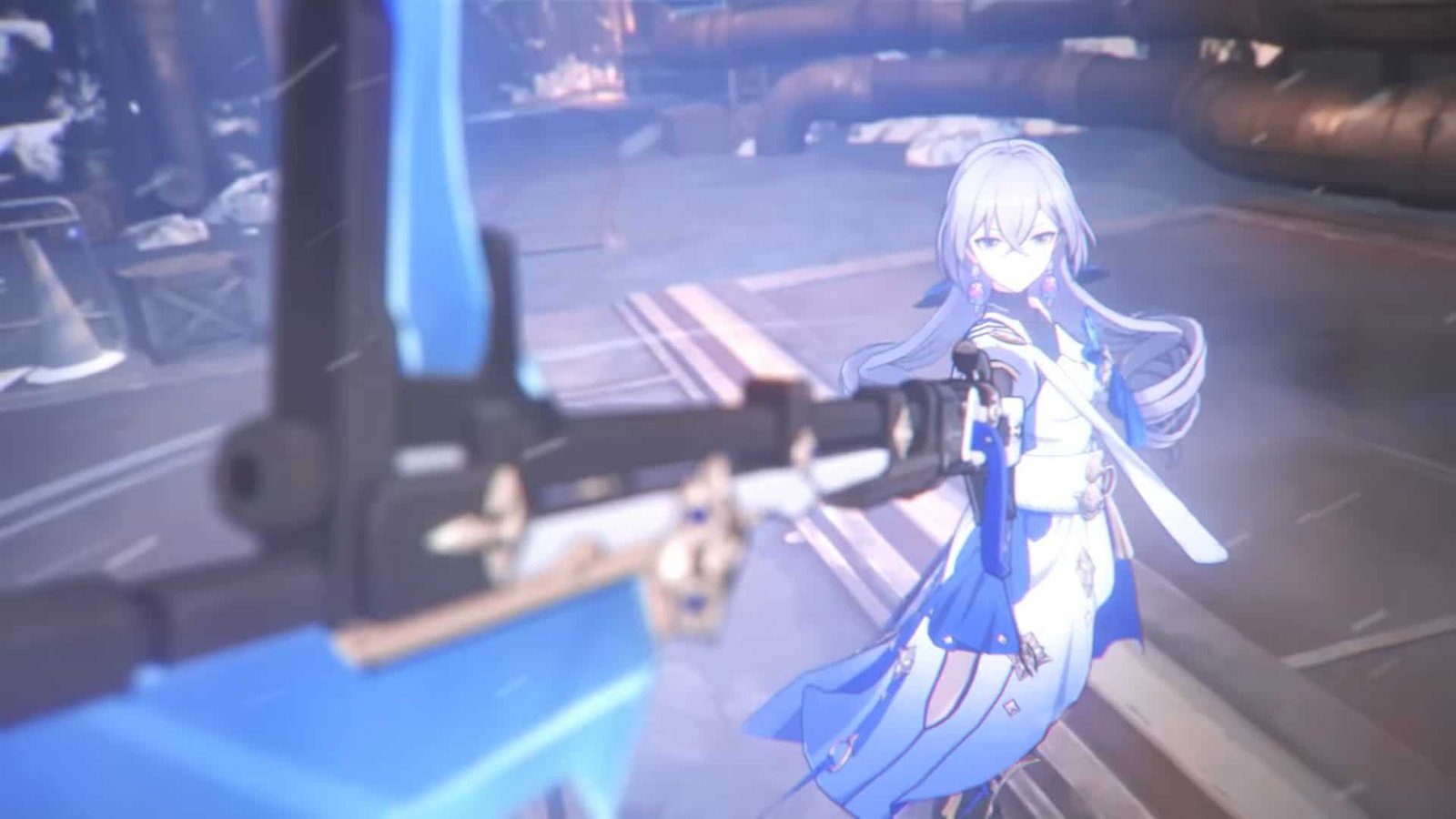 Are Honkai Star Rail servers down? Here is how you can check the online server status
As of now, there haven't been any major reports of server outages in the game, which makes it clear that Honkai Star Rail servers are not fragile. The game servers were able to tackle the sudden influx of players downloading the game and starting their playthrough after the global release on 26th April. That being said, server maintenance can be scheduled by the devs which is why you should know how to check the server status of the game.
1) Honkai Star Rail Official Twitter Page
Any information related to server status should and will be shared by the dev team on the game's official Twitter page. So, make sure to head here if you face any server-related issues in the game.
2) Check third-party websites
Websites like Downdetector are very helpful as they share real-time reports from players facing server-related issues in a game. However, since Honkai Star Rail is a recently released title, a dedicated page for it on Downdetector has been included yet. But, this may change in the future.
3) Check the game's notice panel
Details about upcoming server maintenance updates will be shared within the game itself. All you need to do is access the in-game Notices tab(as shown below), and you will find relevant information regarding upcoming bug fixes, and server status updates.
4) Honkai Star Rail Official Website
You can also head to the News tab of Honkai Star Rail's official website to get the latest updates on server status and upcoming content. If there is any maintenance scheduled, it will be shared there. You can access the News tab by clicking here.
Anyways, that's all you need to know about how to check the server status of Honkai Star Rail. For more such guides on the latest gaming trends, make sure to visit DigiStatement daily.