Honkai: Star Rail is probably the most hyped gacha game to come out this year so far. Fans have been waiting for its release since it was announced back in 2021. Star Rail continues to expand the honkai-verse, with it being the fourth game to be set in the same universe as Honkai Impact 3rd. miHoYo, the development studio behind the title, has become a "gacha-darling" these past years, all thanks to the popularity of Genshin Impact. Such a huge following is only rivaled by Fate Grand Order and Uma Musume. Star Rail's release is meant to be the next big thing from miHoYo. But will it be able to reach the heights that Genshin has already reached and left far behind? That's one question that can not be answered right now. Although, there's another question, which needs an immediate answer. And it's related to Honkai Star Rail's Global Distribution Network error.
Like any other game, Star Rail is susceptible to bugs and errors. Despite countless QA tests and betas, no game can come out bug-free. That's how it always has been. Genshin too, at the time of its launch had its fair share of problems. Even now, with each new update to the game, there's always a myriad of issues with it. The Global Distribution Network error is one of the few mass-reported bugs in Star Rail. It's an annoying one since you can't log in to the game if this error occurs. So, are there any fixes to it? Let's find out.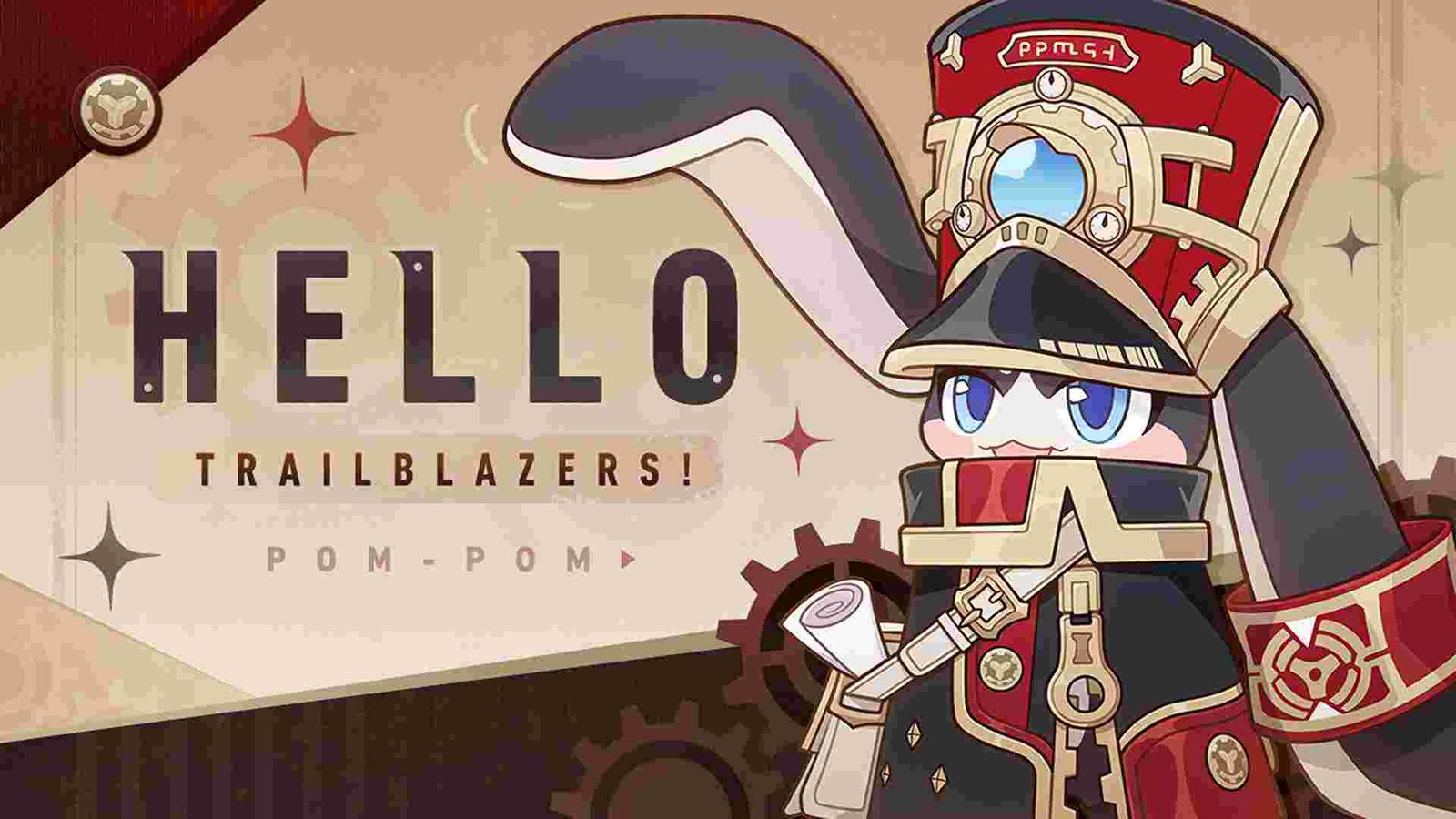 Honkai Star Rail Global Distribution Network Error: Is there any fix yet
Restart your router or switch Wifi connection-
Since this is a network issue, it's always better to start with the source – your Router. Check if the connection is fine. If not, you will need to switch off your router and wait for a minute or two. Turn it on now and connect it to your device. Now, open the game and see if the issue is still there. If it is, consider using a different wifi connection to play the game.
Use your mobile data –
In case your Wi-Fi is having some problem or you can't simply log in using Wi-Fi, we recommend you switch to your mobile data. Many players have been able to get past such network errors after switching to mobile data. So, make sure to try this method.
Disable VPN –
Using VPNs will turn your internet speed low while they are enabled. And if you are using one of those many free VPNs available, it's better to either switch to a paid one or not use it. Turn off your VPN if you have enabled it while you are playing the game.
Disable adguard –
Adguard can interfere with your connection which in turn can cause the global distribution network error in Honkai Star Rail. It's always suggested to turn them off, just like VPNs, when you want to play the game.
Disable your firewall –
This is strictly for PC users. A firewall, as great as it is, can sometimes mess up your applications for a myriad of reasons. You should try to disable your firewall and then launch the game. To start, go to Settings > Update & Security > Windows Security > Firewall & Network Protection. You will notice a new window open. Click on Private Network if you are using home Wi-Fi and Public Network if outside Wi-Fi. After that, toggle off the button under Microsoft Defender Firewall.
Allow Honkai: Star Rail through Firewall –
If you don't want to disable your Firewall, you can also allow the Star Rail app through it. The process is simple. Follow the previous method up to Firewall & Network Protection and then click on "Allow an app through firewall". Next, you will see a new window open with a list of application names. Search for Honkai: Star Rail. Once found, select it and check mark both Private and Public options by clicking on the Change Settings button.
By chance, Star Rail is not in the list of apps, select the "Allow another app" option. Locate the game's installation directory and add its .exe file. Now, you are done.
Reinstall – 
If none of the methods worked, then all there's left to do is reinstall the game.
We would be sure to update this guide if miHoYo releases an official fix for the error. Keep checking out DigiStatement for more on gaming.
Also, read: Honkai Star Rail Cutscenes Lag & Stuttering Issues: Is There Any Fix Yet