Fans of games like Gensin Impact are delighted with the release of Honkai Star Rail, a thrilling action RPG that has taken the PC and mobile gaming world by storm. The game is from the developers of previous games like Honkai Impact 3rd and Gensin Impact. With its stunning graphics, intense turn-based combat system, and captivating storyline, it has amassed a large following of players who can't seem to get enough of the game. However, one question that many fans have been asking is whether or not it's possible to play this title offline.
In today's world where we are always connected to the internet, being able to play a game offline is a rare luxury that many gamers crave. Whether it's because you don't have access to Wi-Fi or mobile data, or simply because you want to conserve your battery life, the ability to play a game without an internet connection can be a real game-changer. So, what's the verdict? Can you play Honkai Star Rail offline? Well, that's what we're here to find out. In this article, we'll take a closer look at the game's requirements, its features, and whether or not you can enjoy this epic adventure without an internet connection. Keep reading to know the answer!
Can you play Honkai Star Rail offline?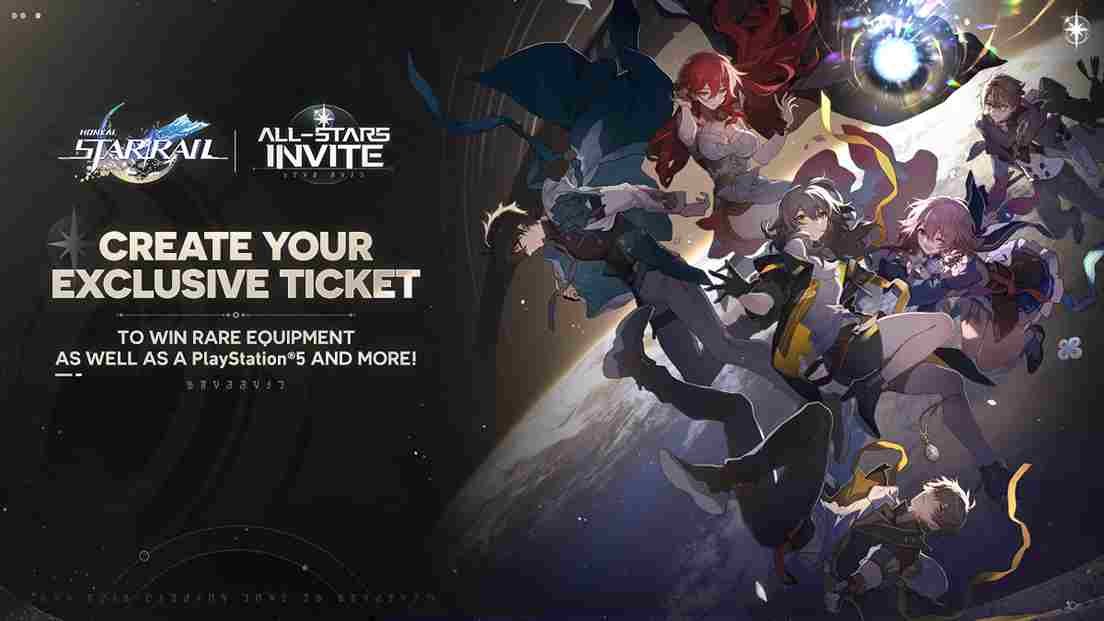 Unfortunately, the answer to this question is no. Honkai Star Rail is a completely online game that requires a stable and active internet connection to play. It is perfectly understandable that in order to play this game, an active internet connection will be required. Most mobile games nowadays require an internet connection as they rely on online servers to process and sync game data, provide multiplayer functionality, and prevent cheating and Honkai Star Rail is no different. Additionally, Honkai Impact 3rd, the predecessor to Honkai Star Rail, also required an internet connection to play. Therefore, it is reasonable to see Honkai Star Rail following a similar path. This eventually means that players cannot play the game without an internet connection. To begin with, the game's launcher won't even start without a stable and active internet connection. Subsequently, players cannot even launch the game if they do not have an internet connection.
It's also important to have a stable and fast internet connection to ensure that the game runs smoothly without any lag or connection issues. The reason for this is that this is an online multiplayer game that allows players to team up with friends and other players around the world to take on the Honkai. The game also features real-time events and activities that require a constant internet connection to participate in. Without an internet connection, players would not be able to access these features, making the game unplayable.
Well, that is all the information we have on the offline playability of this game. We hope all your doubts were cleared. For all your gaming-related queries, always make sure to check Digistatement. And while you are here, click on this link for the character tier list in Honkai Star Rail.