High on Life is a sci-fi FPS title that promises a fair amount of laughs paired with a good story for players to immerse themselves in. It has received a good reception and is praised for executing a lot of its ideas in a creative way. Sadly the bugs remain at large and there are plenty of them that ruin the game. Especially in the PC version as many in the community confirmed about it. One of such bugs even soft locks you into the game and prevents you from progressing any further. Many players who bought the game via game pass are frustrated with having to deal with it. Is there a fix available for progression errors? Continue reading the article to know more about High on Life and whether is there a fix for the game not progressing issue.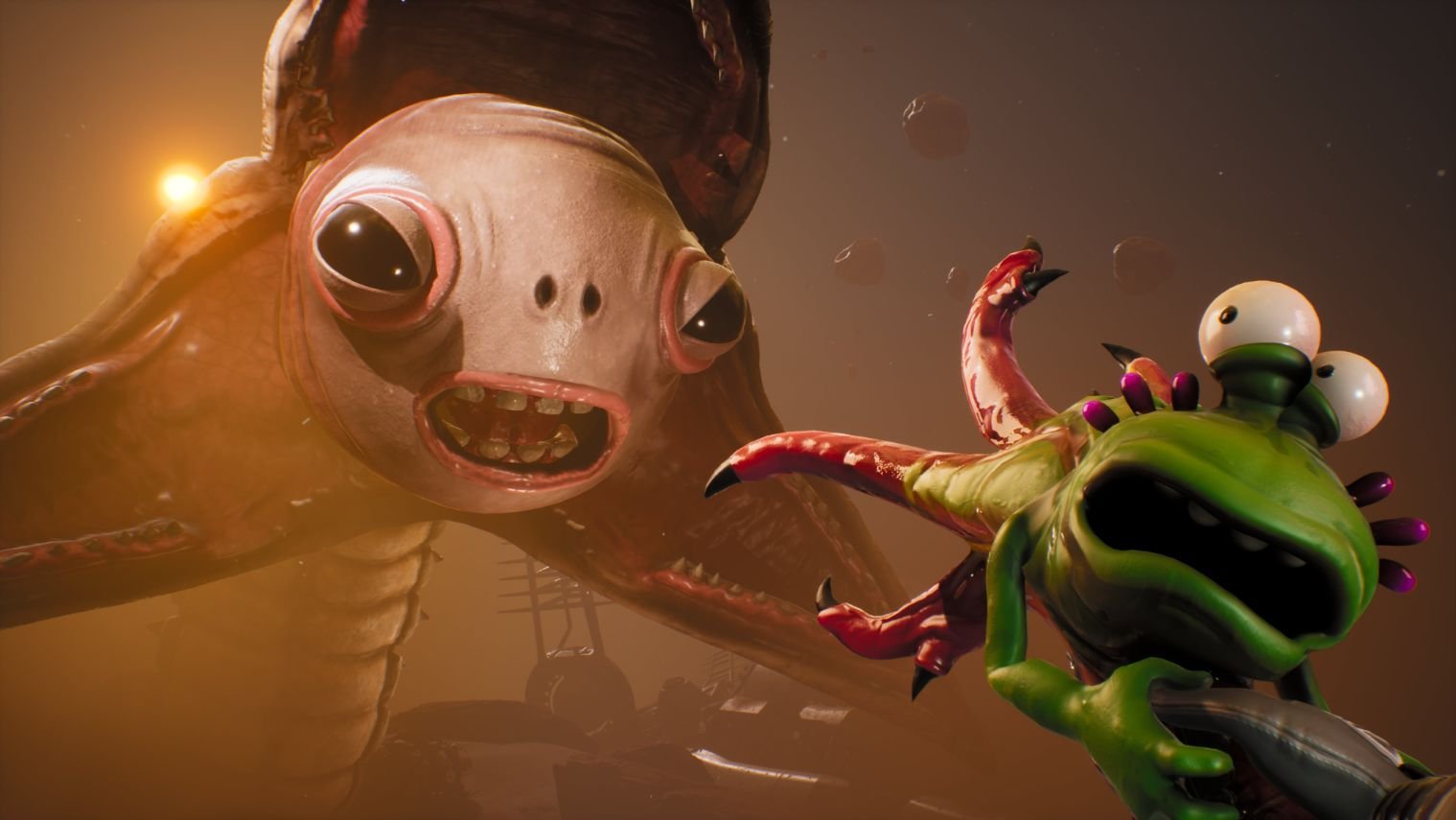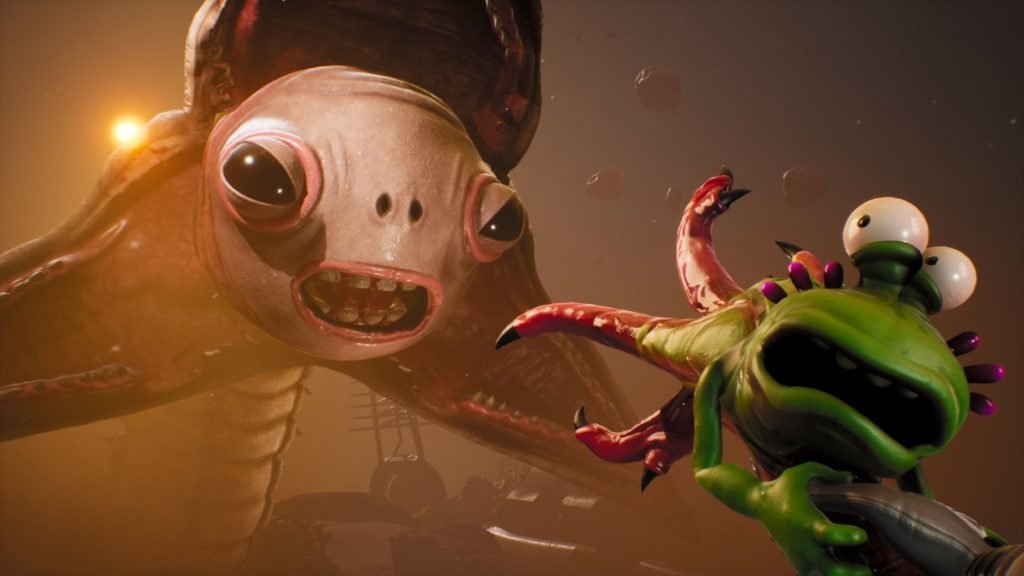 Is there a fix for the not progressing errors in High on Life?
The game pass version of High on Life is broken in many ways. Multiple reports have confirmed that it has a lot of bugs. So far it has received two patches in a week that has solved a few of the issues. It is good that devs know that game has many issues and are committed to fixing them via patches. However, there are a few in-game bugs including the ones that prevent you from progressing. So is there any fix that can help you get past certain areas in the game? Well, there are some workarounds.
Reinstall the game
Reinstalling High on Life is one of the things you can try to fix the not progression issue. There is a good chance that the currently installed version of the game is incomplete and missing files are leading to the progression error. Once you're done reinstalling, try loading that level and see if you're able to get past it. If not, then see the other fixes below.
Delete Save File
Corrupted saves can have unusual effects in the game and even cause in-game issues like progression errors. Deleting your in-game progress can fix the issues. However, you will lose all your progress so make sure to create a backup of your save before attempting this method. This includes cloud saves as well and if you have it enabled, then make sure to clear that as well. To access the save file location of the game, read this guide.
Update the game ASAP
Right now, High on Life is in a buggy state and will require multiple patch updates. The devs are releasing frequent hotfixes and patches so make sure to update the game frequently. Then try playing that level and see if you are able to progress or not.
We will be updating this article with more details if an official fix is released by the devs. Meanwhile, stay tuned for updates about the latest games, news, guides, and more at Digistatement.