Valorant has a fair share of bugs that many players come across unexpectedly. Among those error codes that frequently pop up, Error Code 29 is a common one that every Valorant player has encountered. The matchmaking begins and throws players into the lobby with a message, "the player failed to connect to the platform". Anybody can tell that this error code manifests because of network issues. Thankfully like every other issue, it can be solved. If you're someone who's experiencing this, you're at the right place. Continue reading the article to know how to fix the error code 29 in Valorant.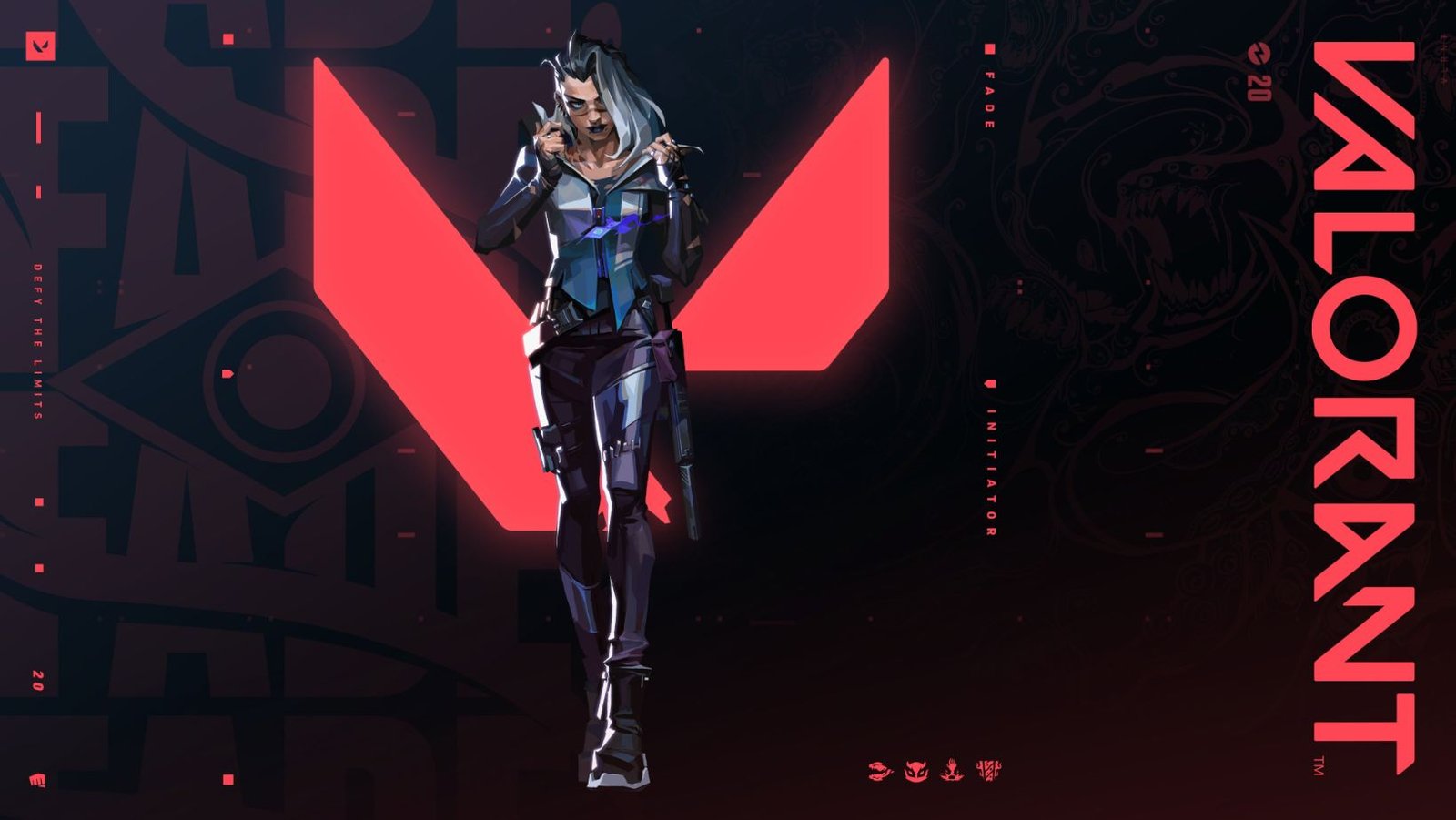 How to fix Error Code 29 in Valorant?
It can be annoying when you & your friends gather for a session in Valorant and the game decides on throwing you the error code 29. Worry not, there are fixes available that many in the community confirmed stating it helped them solve their issue. We'll be going over every fix in this article so try every one of them and see if it helps in your case. Without further ado, let's dive into the workarounds.
Use VPN
If you're facing error code 29 in Valorant, then most likely the issue is from the server's end. In that case, all you can do is wait for a hotfix that'll fix the error. However, if you can't wait, you can also use a VPN to play the game. You can connect to a different region and see if you're able to get into a match. You can use this method temporarily until Riot patches it. It has worked for many according to this Reddit post and is worth a try. If this didn't help, then see the other fixes below. However, if you are using a VPN, be prepared to face extra high ping.
Restart your PC
A very generic fix that often solves the issue. Try restarting your PC and see if you're able to get into the game or not. There might be an unknown faulty software running that could be interfering with the game. Restarting the PC can close it. If that didn't help, then continue reading.
Close all Riot Vanguard processes
Chances are if you're repeatedly facing error code 29 in Valorant, then there might be an issue with Riot Vanguard. Terminating the processes can fix the issue. Follow the steps below on how to do so.
Close Valorant and open Task Manager by pressing Ctrl+Alt+Delete.
Click on the "Processes" tab and look for processes associated with Riot.
Close all the Riot processes by right-clicking on them and selecting "End Process".
Launch the game and see if you're still facing the error code 29.
Contact your ISP
If you tried every method mentioned above and still aren't able to play Valorant, then you can try contacting your ISP (Internet Service Provider) about the same.
Allow the game via your Windows Firewall
Another reason why Valorant fetches error code 29 can be due to your firewall blocking the game from accessing online features. Adding the game to the exception list fixes this so consider whitelisting Valorant via your Firewall Settings.
Spam your WASD keys
If you have encountered this error code in Valorant, then try spamming the WASD keys. Because of network issues that prevent the game from loading, doing this tricks it into thinking you are active and loads you in instead of booting you out. If this also didn't help, then you're better off waiting for an update from Riot's end to solve this.
Change Internet Connection
Sometimes, it is your internet that is causing error codes in online games. So, if the error code 29 isn't fixed after trying all the given methods, it is time to switch your network connection and then access the game.
We hope that you enjoyed reading this article. Stay tuned for the latest updates of Valorant, guides, news, and more at Digistatement.