If you are looking for information regarding the save file location of High on Life on your PC, you have come to the right place. High on Life is a first-person shooter single-player game. Likewise, the game is a visually interesting and unique single-player experience. As the game currently lacks cloud saves, players may be looking for other ways to back up their progression. This article is therefore regarding where the Save File Location of High On Life is.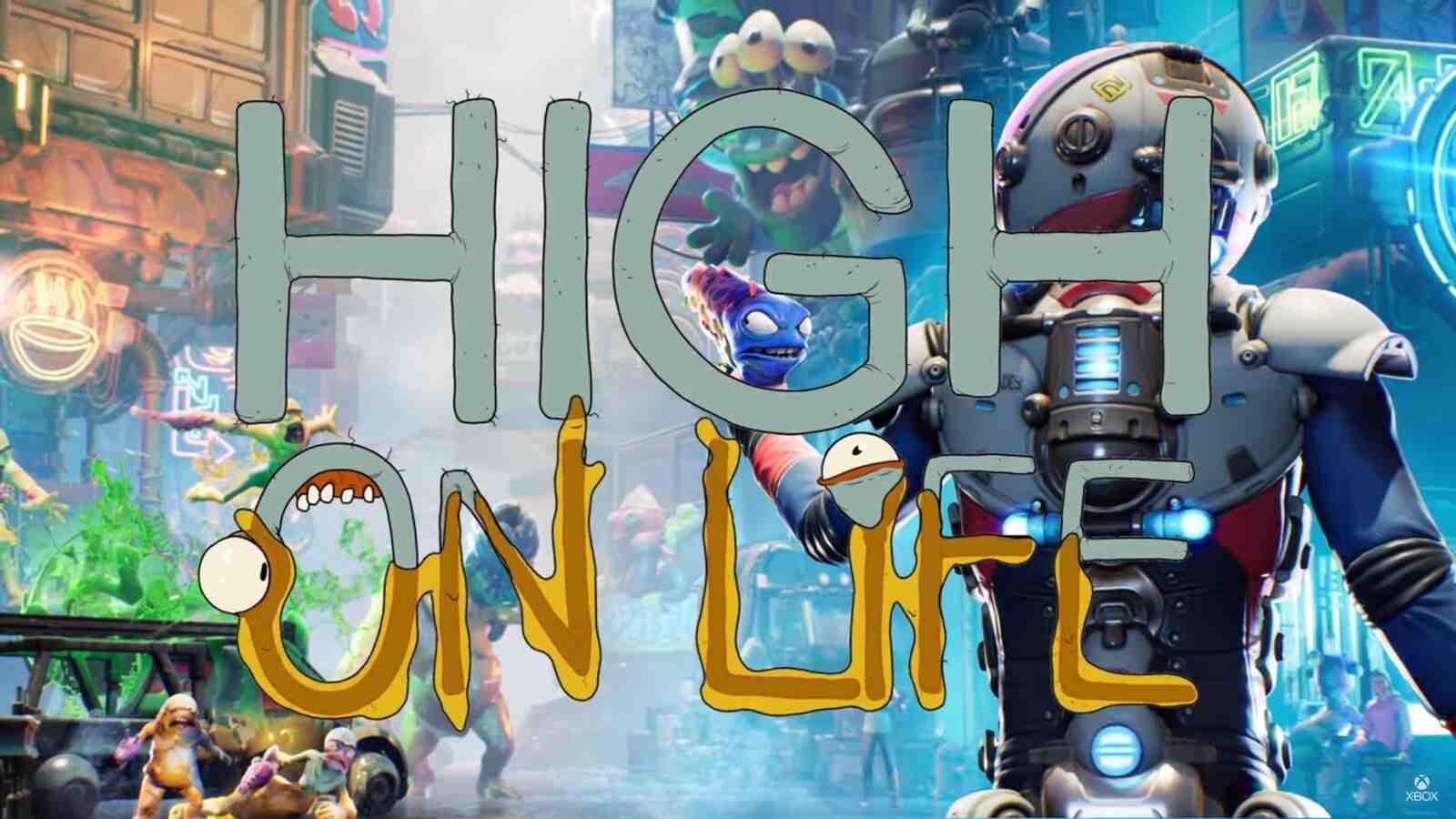 Why is finding the save file location for the game important?
The location for High on Life saves is important mainly due to the fact that the game does not currently have Steam Cloud Save support. Players report that the Steam Cloud Save does not work for this game. As a result,  the only way to back up in-game progress is to access the locally saved files of the game.
In some cases where your saved files get corrupted, you may lose all your progression. Likewise, the progression in first-person story-driven single-player games like High on Life is very important. All the time and effort that a player invests into the story may be lost as a result of corrupted saved files. Therefore, knowing the exact location of the game's local save allows players to keep a backup of it. In addition to backing up, it also lets players transfer their progression from one system to another. Anyways, going to the main topic of the article, you can find out where the local save file location of the game is by reading below.
High On Life Save File Location: Where is it?
To access the save file location of High on Life, all you need to do is follow the given steps. First, head to the windows search bar and enter %LOCALAPPDATA%. Now, follow this path-Oregon\Saved\SaveGames\. Likewise, players who are looking to find the save file for the game can do so by going to this location.
This was an article regarding where High on Life stores your in-game progress locally on your PC. In addition to this article, you can also check out other informative guides for the game by following Digistatement.