Halo Infinite is the recently released first-person shooter game developed by 343 Industries and published by Xbox Game Studios. This game has released on the occasion of the 20th anniversary of Xbox. Along with this game, many other popular games like Age of Empires 4, Forza Horizon 5, etc. are also released on this occasion. Also, Halo Infinite is the first game in the franchise whose multiplayer mode is available to play for free.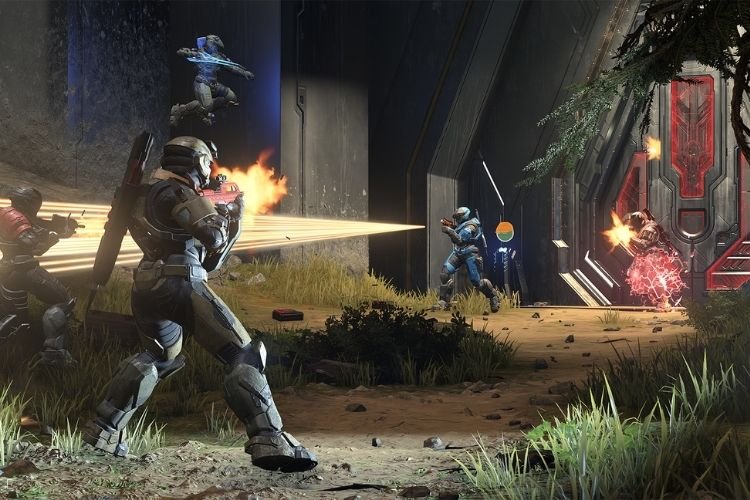 The best thing about multiplayer games is that we are also able to play our favorite games with our friends. Halo Game fans are very excited about playing Halo Infinite Multiplayer with their friends as it is available to play for free. In this article, we are going to guide you on how you can play Halo Infinite with your friends. So, here is everything you need to know about it.
Halo Infinite Play with Friends
Playing this game with friends is very exciting, given the fact that the cross-play feature is also available in the game, but you need to add your friends to your friend list first. To know how to add friends in Halo Infinite, you can head here. Once you have added your friend to the friend list, then follow these steps to play with them: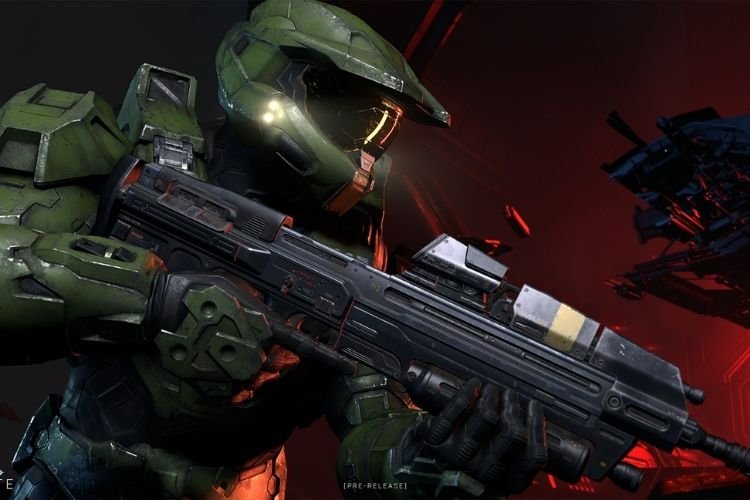 Launch the Game and select the Multiplayer option from the main menu.

Press Tab from the Keyboard or press the view button on Xbox Controller to open the Social Menu.

Now, head to the Friends or the Recent tab to see the list of friends or recent players you can invite to your party (or Fireteam)

Select the Gamertag you would like to invite to your party or Fireteam. You must note that the person you are planning to invite must be online in the game.

In the Player Options menu, select 

Invite.

When your friend will accept your invitation, he/she will be added to your Fireteam (party) and will appear under the Fireteam Tab.

Now, you can select the mode you want to play with your friends and hit Play to start the Matchmaking.
So, this was how you can invite your friends to play with you as a team in Halo Infinite Multiplayer. If you found this article helpful, share it with your friends.
Halo Infinite Multiplayer: How to rank up fast?