The fun of playing Multiplayer games gets multiplied whenever you play it with your friends. But, when a game is new, it is necessary to add friends to your friend list. Halo Infinite is the recently released first-person shooter video game for Windows, Xbox One, and Xbox Series X|S. In this article, we are going to guide you on how you can add, invite, and play Halo Infinite with your friends on PC. So, if you are also finding this task difficult, then continue reading this article till the end.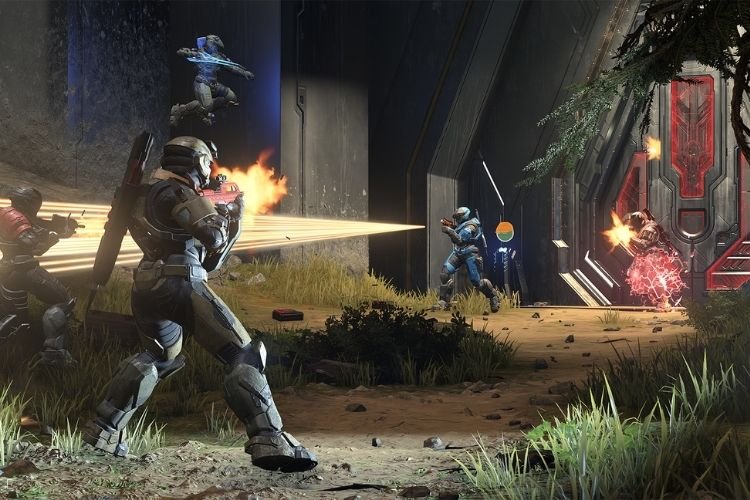 Developed by 343 Industries and published by Xbox Game Studios, Halo Infinite is the sixth main installment in the Halo video game series. This game was planned to release in the year 2020 but due to several delays, it has now been released in 2021 on the occasion of the 20th anniversary of the Xbox and Halo video game series. Halo Infinite is the first game in the franchise that is available to play for free (only multiplayer mode). Coming back to the main topic, this is how you can add, invite and play Halo Infinite with your friends.
Halo Infinite Add Friends
Halo Infinite does not have a special in-game option to add friends. In this game, you can only invite your Steam or Xbox Friends to your party. Here are the steps that you must follow to add friends in Halo Infinite:
Launch the Game and open the Social Menu (Press Tab on PC)

Here, head to the Friends Section and you will see the list of the players that are added to your Xbox Account previously. But, if no one is added to your account, here is how you can add them (if your friends are playing from Windows):

Select 

Find 

from the options available at the bottom

Click on Steam and it will show your Steam Friends that you can invite to your party. 

Click on the Invite button present in front of your friend's name to invite them,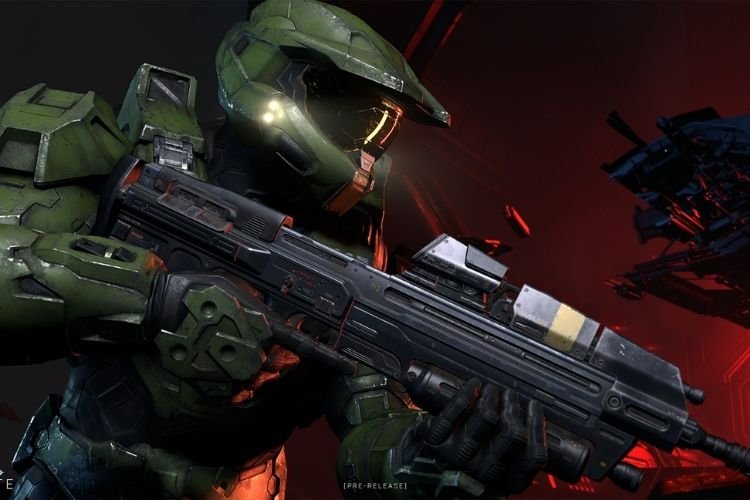 Moreover, if you would like to add friends who play Halo Infinite from Xbox console, then you must follow these steps:
Open Xbox Console Companion from the Windows Search Bar.

Type your friend's Gamer tag in the

Friends and Clubs

 Search Bar and click on the Search icon.

Open your friend's profile and click on 

Add Friend

.

When your friend will accept your friend request, the friend list in the game will get updated and you can then invite your friend to the party.
So, this was how you can add/invite and play with friends in Halo Infinite. If you found this article helpful, share it with your friends.