Who does not like to get level up their rank faster in a game? Right, we all do. The most exciting thing about ranking up fast is flexing in front of friends and getting the high-ranked rewards faster. Halo Infinite is the latest installment in the Halo video game series. As this game is a first-person shooter video game, it also includes several ranks in its multiplayer mode that players desire to level up faster. In this article, we are going to guide you on how you can rank up fast in Halo Infinite Multiplayer. So, here is everything you need to know about it.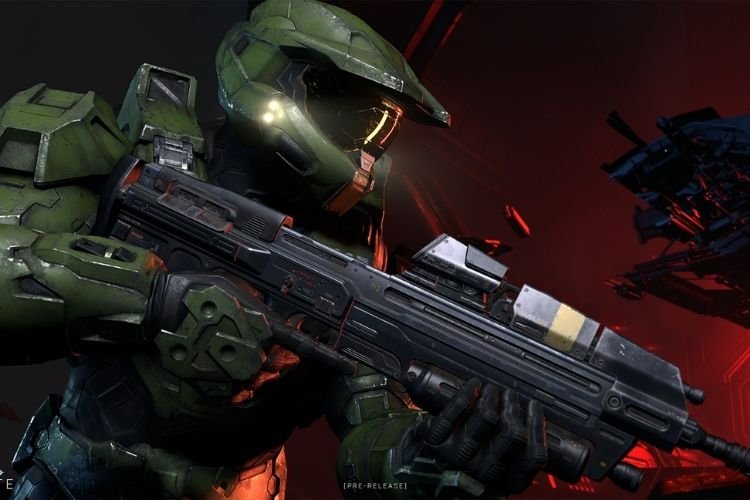 This game's open beta version got released on the occasion of Xbox's and Halo's 20th Anniversary. For the celebration of their 20th Anniversary, officials also decided to make the multiplayer mode of this game free to play. As a result, many old game players and game fans have started trying this game out. On the other side, the campaign mode of this game follows the original protagonist in the series, Master Chief. Well, sticking to the main topic of our article, here is everything you need to know about ranking up faster in Halo Infinite.
Halo Infinite Rank up faster
The method we will be recommending in this section is very easy and simple to follow. But, before heading towards it, you must note that the ranking system in Halo Infinite is different from other generic multiplayer games.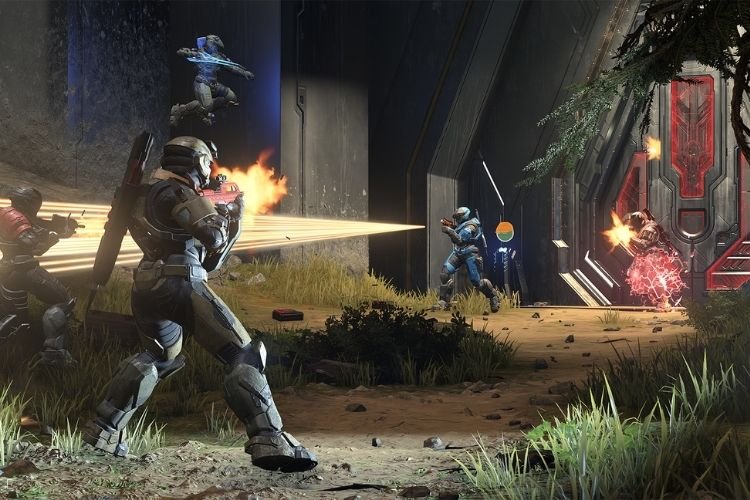 Leveling up of rank is completely dependent on the challenges and not on the matches that you play or victories you get. You get challenges on a daily as well as weekly basis. The challenges that you have to complete are always listed in the Battle Pass Shop. By completing each challenge in the game, you get some amount of XP that, eventually, will help you rank up in the game. So, remember these important points to keep ranking up faster in every season of Halo Infinite Multiplayer.
The easiest way to rank up faster in Halo Infinite is completing the challenges in the Bot Bootcamp mode. In this mode, you are up against game robots that are easy to defeat. It is certain that not every challenge would get completed in the Bot Bootcamp mode, but most of them will. 
So, this was pretty much about ranking up faster in Halo Infinite. If you found this article helpful, share it with your friends.