Each and every game has some sort of introduction video that is played when you start the game. The introduction video of a game describes the situation in which the player has to assume himself/herself. Overall, the introduction videos are very important from the perspective of officials also as it sets the atmosphere that is visioned by the game writers. But there are some players who do not like to see the introduction video of the game and just play the game to save their time. In this article, we are going to guide you on how you can skip the introduction video of Halo Infinite and just start playing the game. If you also want to know how to do it, continue reading this article till the end.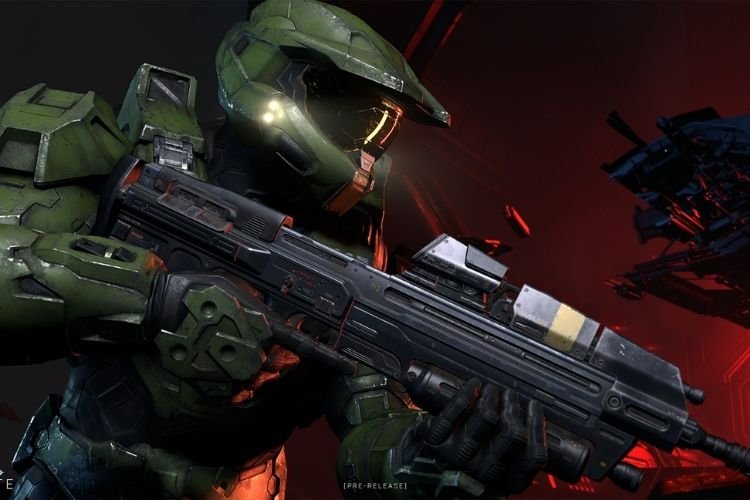 Developed by 343 Industries and published by Xbox Game Studios, Halo Infinite is the recently released first-person shooter game. This game was supposed to be released last year, but due to unusual delays, the game's release was postponed, and finally, it was decided to launch the game while celebrating the 20th Anniversary of Xbox. Currently, this game is available to play on Xbox One, Windows, and Xbox Series X|S. Coming back to the main topic, here is everything you need to know about skipping the intro video of Halo Infinite.
Halo Infinite Skip Intro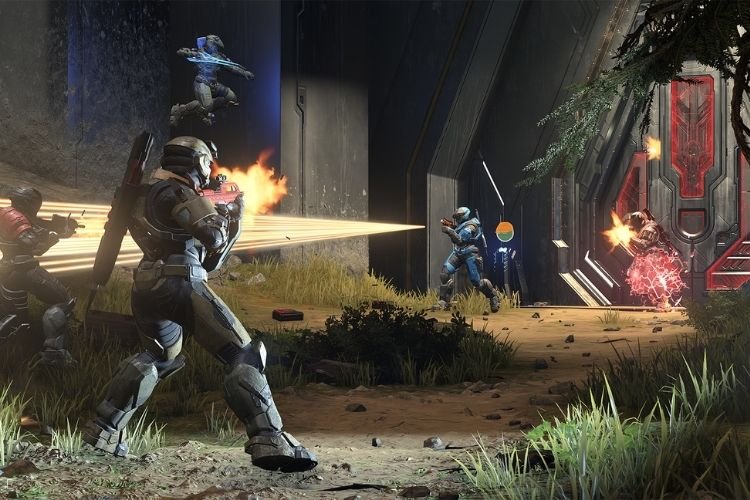 Halo Infinite does not give you an option the disable or skip the introduction video. To disable or skip it, we will be making some changes in the game installation folder. Just follow these steps to skip the intro video:
Open the game installation folder (where the game files are located). If you own the game on steam, then you must follow these steps to locate this folder.

Open Steam

In Library, Right-click on Halo Infinite.

Select Manage

Select Browse Local Files to open the game installation folder.

Here, you will have multiple files. Go to the videos folder. In this folder, the video files with intro.mp4 and Startup_Sequence_Loading.mp4 are the ones that get played at the beginning of the game. 

Rename these files as intro1.mp4 and Startup_Sequence_Loading1.mp4 to prevent file duplication.

Now, you have to create new empty files that will have the same name as intro.mp4 and Startup_Sequence_Loading.mp4.

To create these new mp4 files, right-click anywhere in the window, hover the cursor on New, and select Text Document.

Rename the text document as "intro.mp4". 

Similarly, create another Text Document and rename it as "Startup_Sequence_Loading.mp4". \\

Now, the two new empty video files have been created. The game will be running these empty files instead of the original videos, and eventually, you will be seeing no introduction.
So, this was all about skipping the introduction video of Halo Infinite. If you found this article helpful, share it with your friends.