Bandai Namco Entertainment will soon release a first-person team shooter online named as Gundam Evolution. This game belongs to the team-based First Person Shooter genre. The trailer has fascinated the players and there is a lot of hype going on for this game. It will be a competitive shooter game consisting of 6 members per team, with the concept of knocking out the enemy team to win. In this game, you will get to view the talents and skills of numerous classes, such as Unicorn Gundam, Mahiroo, and Zaku II. The details of the game seem interesting, and this is why the game is having so much hype right now. But, do you know when the game is going to be released? If you do not have any idea about the same, do not worry. In this article, we will be covering all the details about the release date of Gundam Evolution. Keep reading this article further for more details.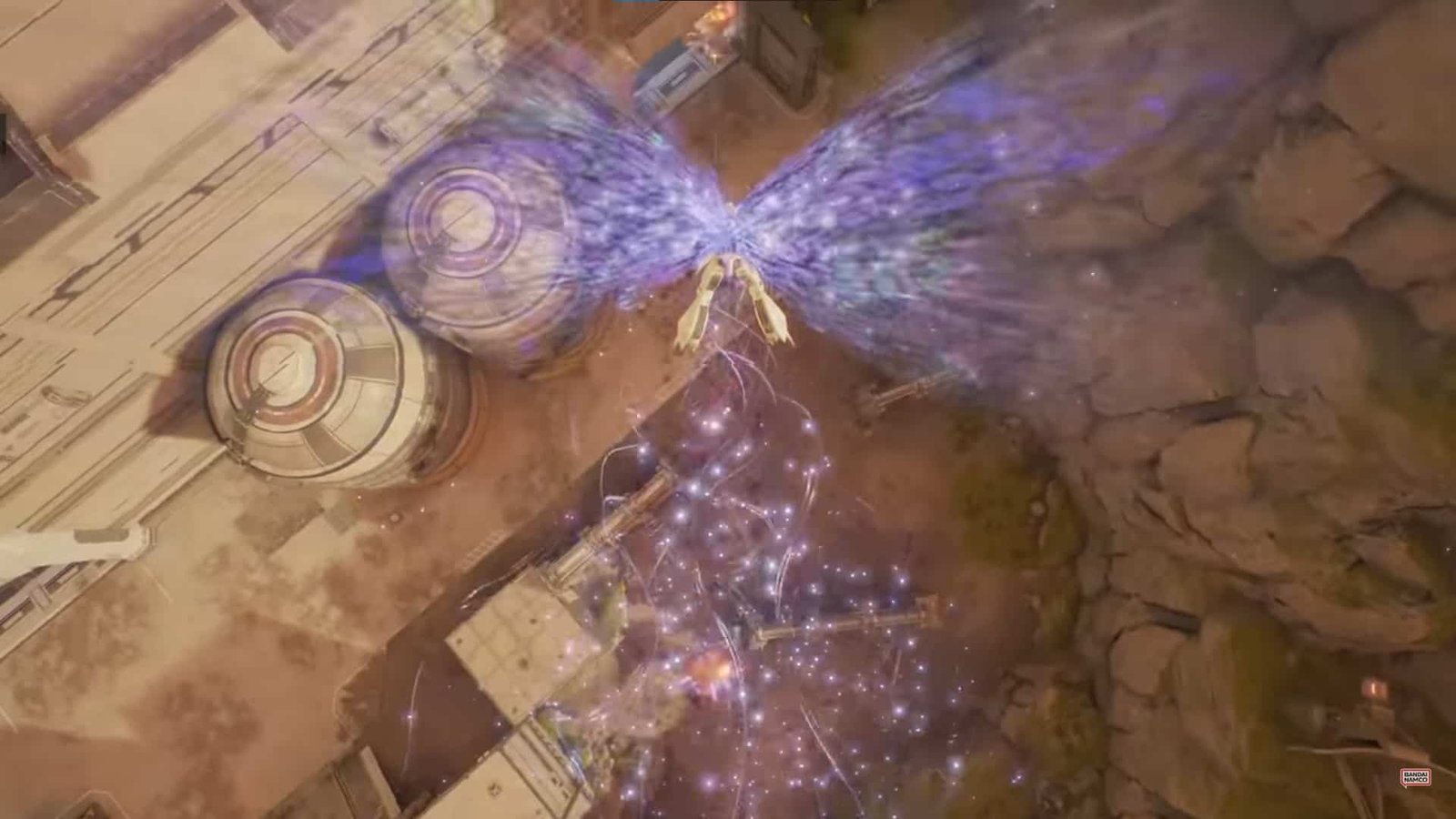 Gundam Evolution Release Date Confirmed: When is it coming out
Finally, the details about the release date of Gundam Evolution are released. On September 22, Gundam Evolution will be released for the PC platform. For the rest of the consoles that the game supports, the players will have to wait till 1st Dec 2022. It will be totally free to play title on the PlayStation 4, PlayStation 5, Xbox Series X/S, Xbox One, and PC. The players will have to access Steam in order to play Gundam Evolution on their PC.
Before the official worldwide release of the game, Gundam Evolution was in the Beta Testing phase. In the Beta Testing phase, the games are initially played by a few players from all different regions and their feedback regarding the game is received. The developers then consider this feedback and then changes are made to the game, if feasible. It partially saves the game from criticism prior to its release.
A few players will be disappointed upon hearing that this game will not support Cross-Platform play. It is so because there are many players who play online games together in different localities, and on different consoles. It is quite shocking news for such players.
So, this was all about the details regarding the release date of Gundam Evolution for different consoles. Keep following DigiStatement for all the latest gaming-related updates.