Wondering how to fix the Roblox Error Code 264? Well, lucky for you in this article we will be discussing just that. Errors have been synonyms with games for a long time now. Even the cutting-edge technology we have is not enough to fix it all. Errors are ever present in all the games and Roblox is no exception in this case as well. But fret not, every problem usually has a solution and we will be telling to just that.
Roblox is a very popular sandbox game. It lets amateur players build games in it for fun. Adults and kids love the game because of the sheer volume of mini-games you can find within it. A bonus of having that many games is that people can find at least one game that charms them. Roblox has been around for more than a decade now so it is evident that it will have some errors here and there. Let's have a look at how to fix error code 264 in particular.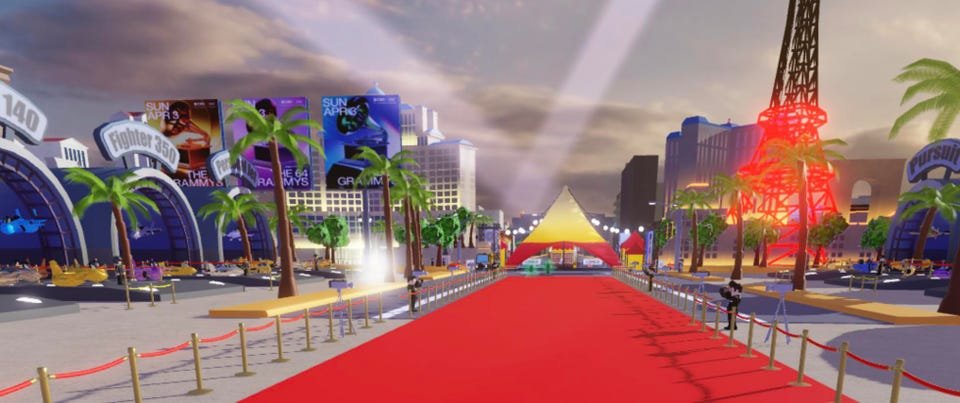 Roblox Error Code 264: Fixes & Workarounds
Since the game is available on multiple devices, people play it according to their convenience. That's when this error comes in. The error is caused when a player tries to log into the same account on multiple devices. Roblox does not let the player log in with two or more devices, so whenever a user does that, the error pops out. Anyways, if you have encountered this issue, follow the directions mentioned below to solve this error:
1. Log out from all devices
Make sure to remove your Roblox account from all your current devices and then try logging back again from just one device. This resolves the error for most users but if it still persists then try the next method
2. Check for Updates
The majority of errors can be resolved by just updating the game to the latest version. This basic step is usually very helpful.
3. Clear your Cache
The error can be because of an overloaded or corrupt cache. So just head to settings and clear the cache data of Roblox to fix this error.
4. Clear DNS Settings
You can also try and clear the DNS Settings of your PC by launching the Command prompt and entering the code- ipconfig /flushdns
5. Try Deleting the game and installing it again
This step does not have much reasoning but this does in fact work in most scenarios. Just deleting the existing game and installing it back again might be enough to fix the error code 264.
Well, that concludes this article. We hope the error gets resolved by at least one of the methods mentioned. Stay tuned to DigiStatement for more content like this!