Rec Room is a game that players may download for free and utilize tools to create virtual rooms, items, and playable games like paintball. The game also features content created by users as well as communities that can develop over time. In this game, you can earn tokens that can help you purchase the in-game stuff. But, do you know how to unlock tokens in Rec Room? In this article, we will be covering details about how to unlock tokens in Rec Room. Keep reading the article further for more details.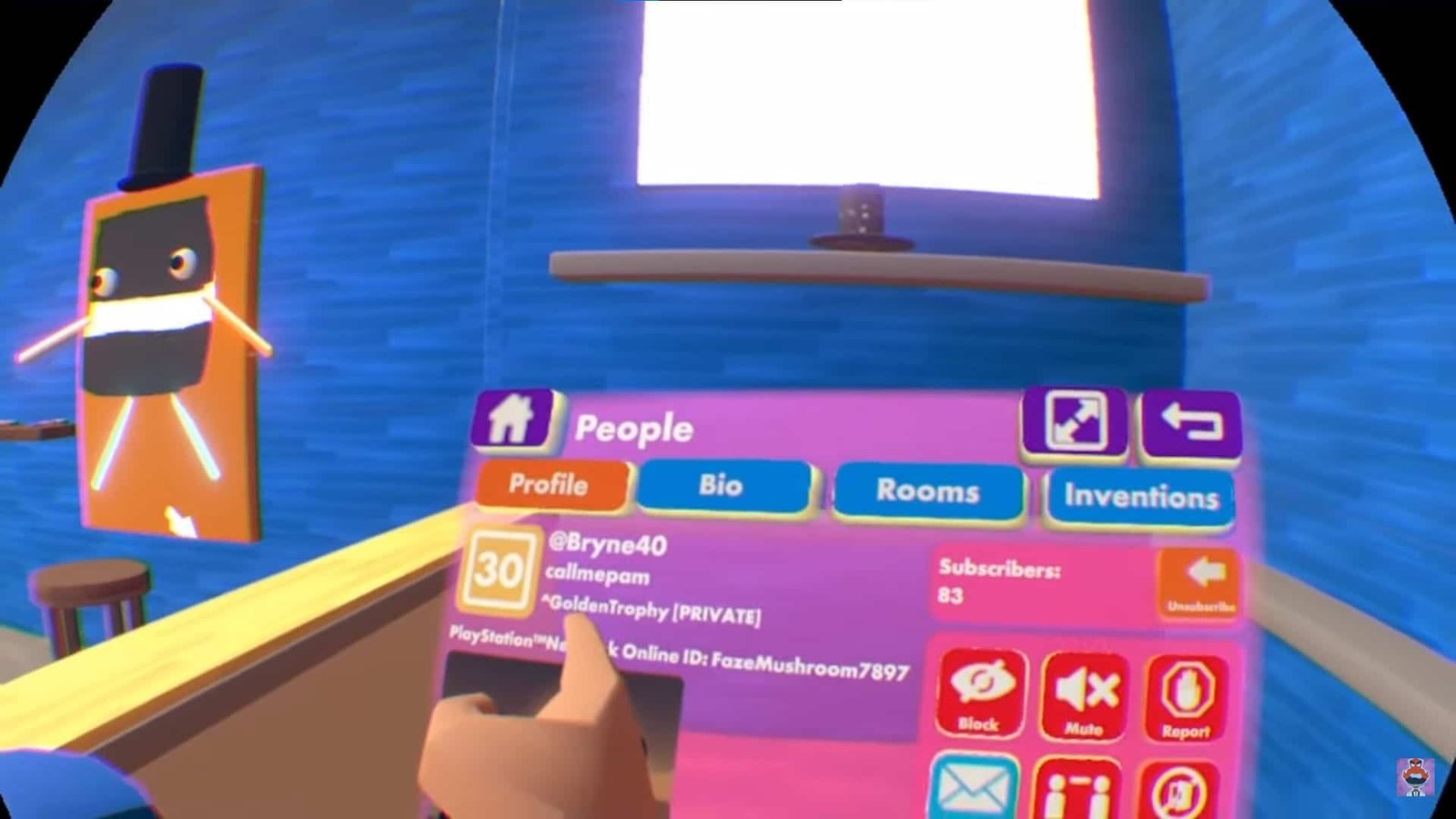 Rec Room: How to unlock Tokens
There are basically two methods using which you will be able to unlock Tokens in Rec Room.
The first method which you can follow requires you to play competitive Rec Room Originals. In order to find the Rec Room Original game mode, you need to open the Watch menu. Then, you need to click on the Play button. You will then head to a screen there will be various game modes. You need to choose the 'Rec Room Originals' option which will be present on the top of the screen.
Once you will complete any mode in the Original Rec Room, you will be rewarded with a box. Complete as many matches as you can and you will have access to a number of boxes then. These boxes include some rewards like clothes, tokens, food, and film which can be used in your camera. Remember that the boxes have a daily limit, and you will not be getting any more boxes once you have reached that limit. Unfortunately, the limit is not declared, thus only hit and trial is the option that can ensure the daily limit that you have got.
Also, if you do not use VR, then you can select from two quick game modes, namely 3d Charades and Dodgeball. If you use VR, you can choose Paddleball as it will help you earn Tokens easily and comparatively faster too. You can also play Golden Trophy to collect more Tokens. If you are among those players who prefer to earn Tokens without playing with anyone else, do not worry. You can receive boxes by bowling in a private room.
Another method to deal with this is to purchase Rec Room Plus. This membership will cost you 7.99 USD per month. Since you are spending real money, you will definitely get additional benefits. The tokens which you will gain will become 2X in number and you will get 1500 Tokens every week additionally. Xbox players are lucky as they can get the Rec Room Plus membership for free.
So, this was all about how to unlock Tokens in Rec Room. Keep following DigiStatement for all the latest gaming-related updates.