One of the selling points of Gran Turismo 7 on the PlayStation platform is its graphics and display quality. The ultra-modern HD and 4k display make every motion picturesque. All these and many other captivating parts of the game translate to memory space, as they won't be possible without the huge file size of software components. In this article, we will explore Gran Turismo 7 Playstation file size, obviously for the two latest PlayStation platforms; PS4 & PS5.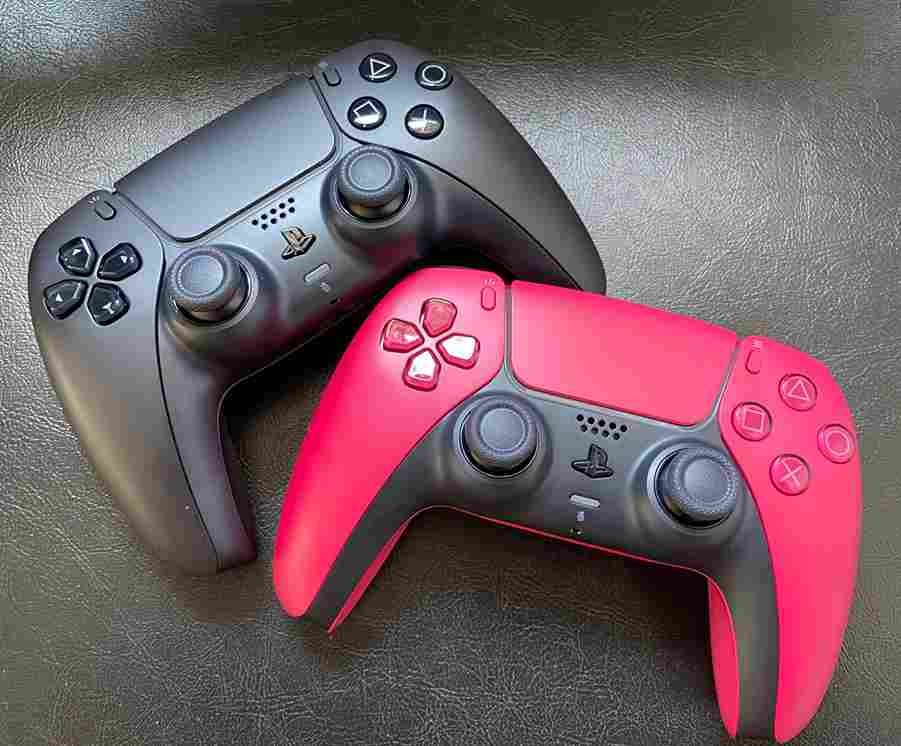 Before we get to that, it should be noted that file sizes would be slightly different for everyone's Playstation internal storage, mainly due to the level and number of updates made. For example, a recently updated Gran Turismo 7 game on PlayStation will consume more storage space than one that has received no update for some time. To get the actual Gran Turismo 7 Playstation file size, it would be reasonable to start with the initial file size at download time.
Gran Turismo 7 Playstation file size
Before releasing the game for public download, Sony Interactive Entertainment recommended that 110 GB of storage should be dedicated to the Gran Turismo 7. They were not exaggerating. On full initial installation, the game takes 90.445 GB. For PS4, it consumes 101.9 GB of storage space, while it takes 96.8 GB of storage space in PS5. It is important to note these are without the updates. The latest update for Gran Turismo, Update 01.020.000 has been released as announced on the PlayStation Game size official Twitter handle. The update takes about 16 GB of storage space on PS4. Gran Turismo 7 does include a PS5 upgrade option, but it is not free. Players who bought the regular PS4 version of the game will have to pay an extra $10 to play the PS5 version when it becomes available. Alternatively, you may get the $89 Digital Deluxe Edition, which includes both editions as well as a few extra features.
On the surface, it might look surprising that Gran Turismo takes less storage space on PS5 and 20 more gigabytes on PS4. This could be a result of an upgrade in storage technology with the relatively newly released Playstation 5.
When you consider all the available features on Gran Turismo 7, the file size and storage space it consumes make sense. Kindly share this with friends so they know what to expect when downloading GT 7.