Gran Turismo 7 best starting car is something you should take into consideration if you are just starting to play the game. Don't forget, that you will need to successfully complete a lot of racing events and campaigns so as to unlock new features as you go. To achieve this, you will need a car with great qualities. There is just one problem. New players don't have access to the best cars, notwithstanding that GT 7 has over 420 different cars in-game. As a matter of fact, new players are given 20,000 credits, to begin with. That amount can't purchase any awesome car in the game, and even if it could, you will still have to complete some events and campaigns to have access to exotic supercars.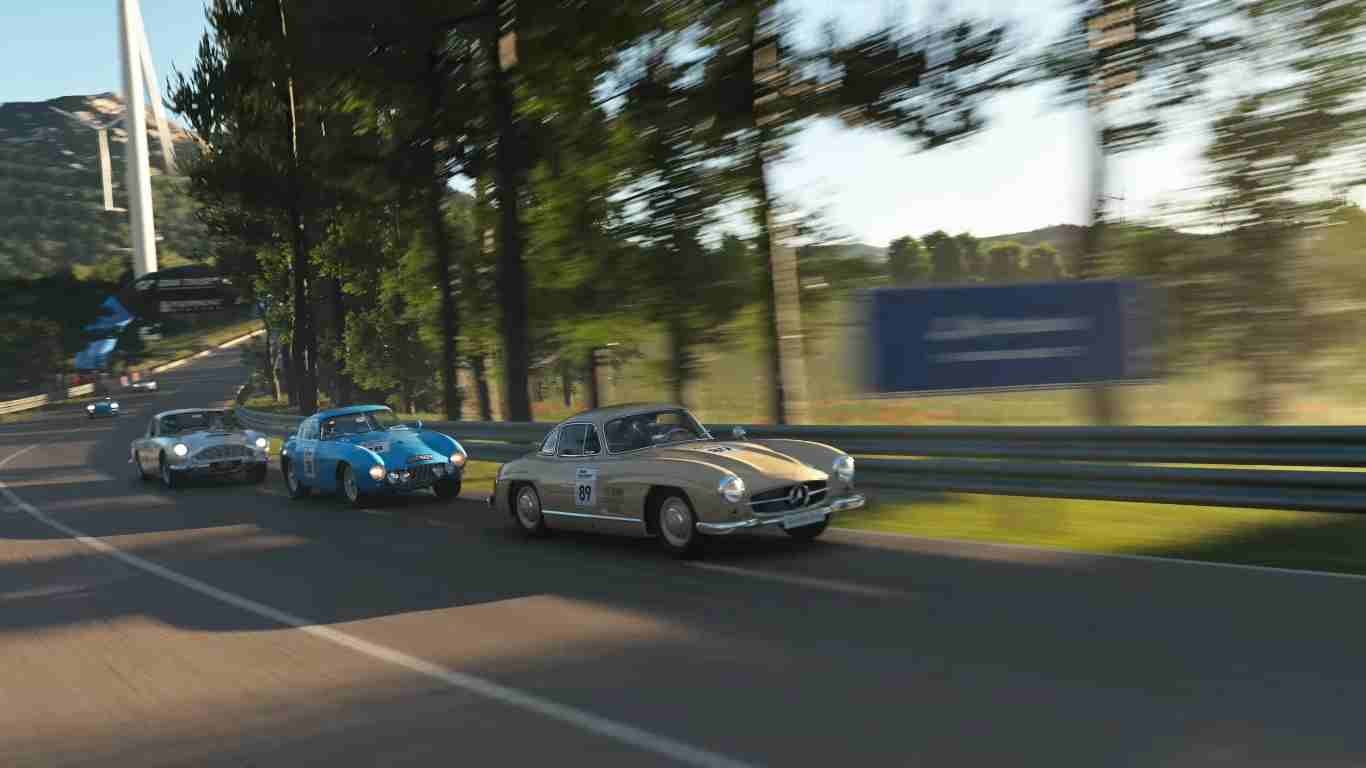 This is where the used car dealership comes in. Head over there and get an optimally good car to start with. The good news is, that you can always upgrade the cars as you gain more credits per race event, so a car that does not look so promising might end up being enviable when you are done modifying it. Before doing that, it is pertinent to look at the available cars and their specialty.
Gran Turismo 7 Best Starting Car
You need to evaluate a range of variables when picking which automobile to purchase at the start of the Gran Turismo 7 single-player campaign. These variables include pricing, performance, and upgrade capacity. Understanding how the game works and how new vehicles are unlocked is also crucial, once you do, you will quickly find that the initial car choice in GT 7 isn't as essential as it looks. There are 3 vehicles available and we recommend you start with the Honda fit Hybrid.
1. Honda Fit Hybrid
No doubt, the Honda Fit Hybrid has the least appealing design of the three vehicles, but it offers the best value for money because of its price-to-performance ratio of one Performance Point for every 39.62 Credits spent. It costs 13000 Credits.
2. Toyota Aqua S '11
This looks much better than the Honda Hybrid but also costs slightly more. The price explains the relative performance points it has over the Honda hybrid. However, it has a hybrid engine too, and generally, hybrid engines are a bit problematic to upgrade in GT 7.
3. Mazda Demio
This happens to be the cheapest of all three available cars. What's more, it has the advantage of having a combustion engine, which means it can easily be upgraded to be much better with time.
With the information at hand, you can go with any car of your choice, though we recommend the Toyota Aqua and the Mazda for their upgradable engine. We would love to know which you settled for. Kindly share this article with friends.