Gran Turismo 7 Toyota GR010 Le Mans Hypercar has been included as a new item in GT 7 as part of its May 2022 update but that's not news in the gaming community. In this article, we will discuss the update, and more importantly, the Toyota GR010 Le Mans hypercar. Before that, let's talk a bit about Gran Turismo 7, or GT 7 as it is popularly known. Gran Turismo 7 is a race simulation game developed and published by Polyphony Digital and Sony Interactive Entertainment. GT 7 isn't an independent new game as it is the 8th mainline title of the Gran Turismo series.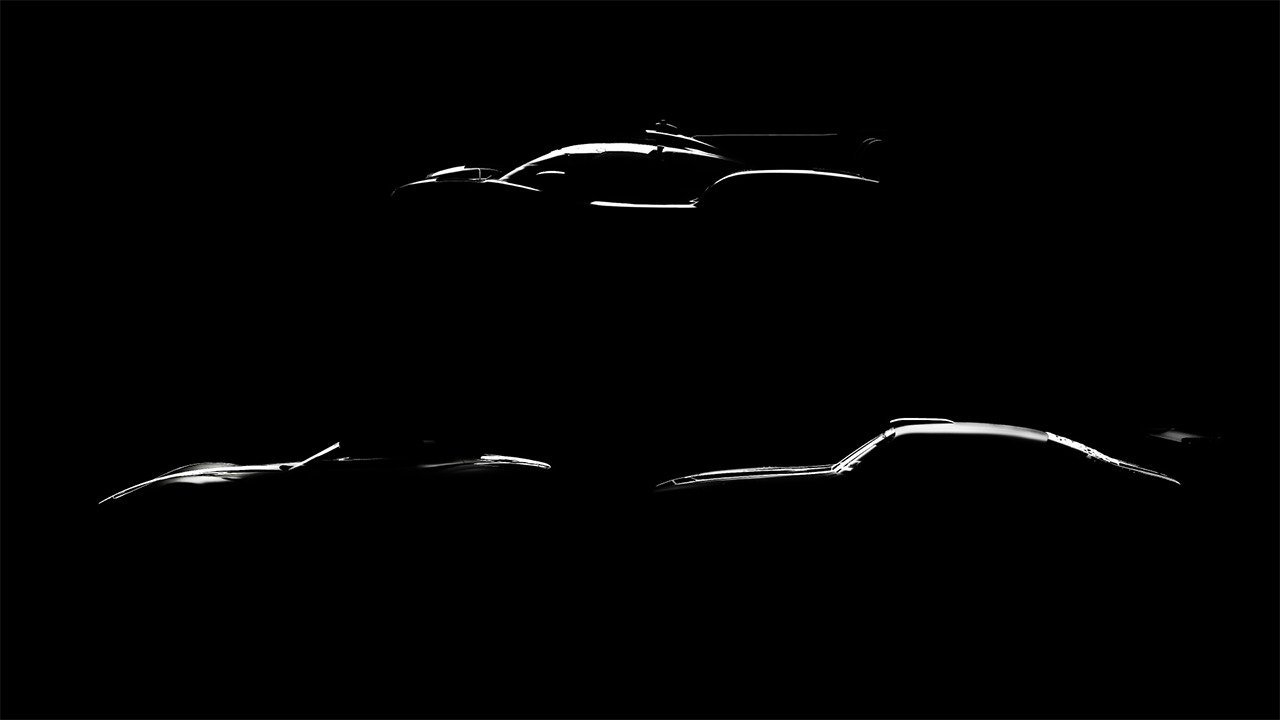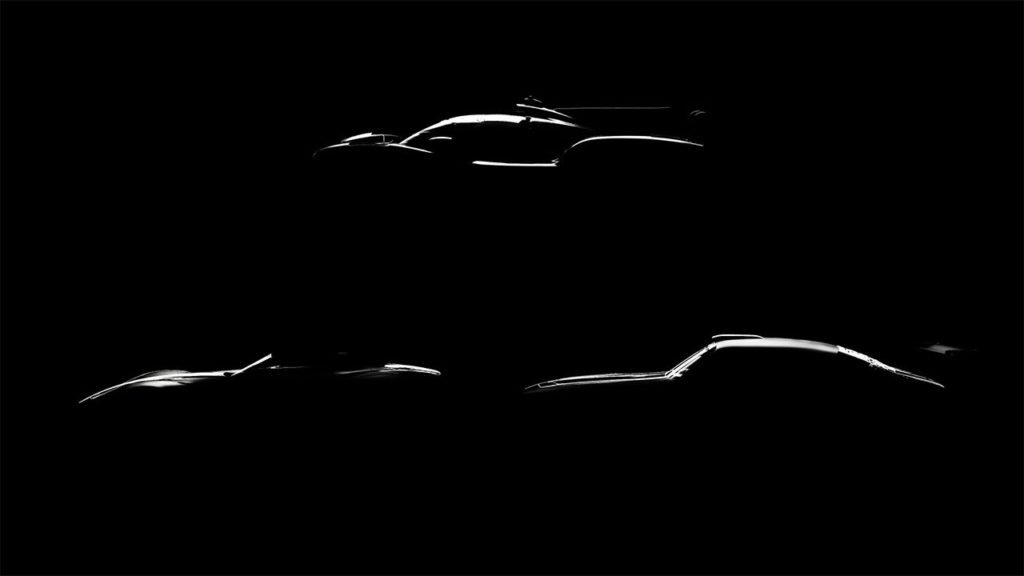 The game was announced at a Playstation reveal event in 2020 and two years later in March 2022, it was released by Sony for Playstation 4 and Playstation 5, which made it the first cross-PlayStation version in the Gran Turismo series. GT 7 has a lot of laudable features including traditional single-player campaigns, GT Simulation mode, Championships, Auto parts tuning shop, used cars dealership, GT auto, GT sport mode, and even an in-game driving school. With continuous progress, players can also unlock the multiplayer mode and other fantastic features.
Gran Turismo 7 Toyota GR010 Le Mans
Polyphony Digital and Sony Interactive Entertainment have always come up with updates to make the gameplay more fascinating, either out of their own initiative or due to popular demand. The latest of these updates is the May 2022 update. Let's discuss Gran Turismo 7 Toyota GR010 Le Mans and other features added via the update.
The series' developers announced via Twitter that the latest update will feature several cars, including the Toyota GR010 Hypercar and GoPro Rampage 1970 Camaro. The Toyota GR010 is an offshoot of the TS050 which won the Le Mans tournament thrice consecutively. However, cars are not the only focal point of the update, as bug fixes, new landscapes, world circuits, and tracks will also be included.
Gran Turismo New Update Release Date
The update will be available for Playstation 4 and 5 on May 26th, 2022. It should be noted the arrival date is not the sole date for the update, but the beginning of a series of updates for GT 7 as players will observe more update notifications over the next few days.
So, keep your eyes ready to read an update notification for Gran Turismo 7 on the 26th of May and share this article with friends so as to keep them updated as well.