White screen error of death (WSOD) in Pokemon Go has existed long since the game was first launched on iOS and Android. This error made the screen white when you catch the pokemon in-game using AR mode. Many users raised this issue to the devs and it was patched, until recently with the new Niantic update, the bug has manifested again and is causing a great deal of frustration among fans for not being able to enjoy the game. Thankfully, there are a few fixes that the community discovered and we've listed most of them below in this article so you can try them out if you're encountering a white screen on your iPad. Continue reading the article to know more.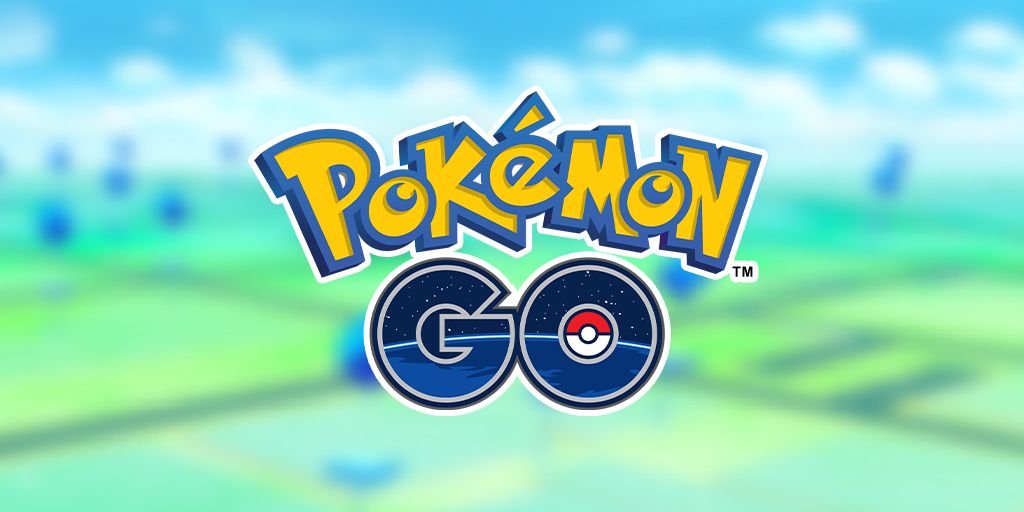 The cause of the white screen glitch in Pokemon Go.
It seems that the glitch triggers when you try to catch a pokemon via the in-game AR mode and there's an unresolved bug. After looking more into the issue, the bug also triggers when the game is unable to properly utilize the iPad resources like camera access or other game data. Due to this, the game immediately pops a white screen when players tap on pokemon to catch. Check out the fixes that the community discovered.
Reinstall Pokemon Go
If you've tried everything you could and still have no luck fixing the white screen, there's a possibility that the game files are corrupted and can be fixed by reinstalling the game. Once you've done reinstalling the game, try catching a pokemon and see if the white screen comes up again or not. You can also try tapping the berry or ball button on the screen, the white screen should vanish and you should be able to continue the game, so try it and see if it fixes your issue, if not see the next step.
Restart the device
Restarting the device has helped iPad users fix the issue who were facing the white screen bug when playing Pokemon Go. Once it's done, launch Pokemon Go again and see if you're still seeing the bug.
Press the bottom on the screen
If all of a sudden you get a white screen when catching the pokemon of your choice, a Reddit user by the name of jpt4jpt has found a fix that works most of the time. Press the bottom of the screen where the AR button normally is located. After pressing it, the white screen vanishes.
Hopefully, with the abovementioned workarounds, your white screen issue is fixed, if not, we advise you to wait for an official update that patches the white screen issue in Pokemon Go. We hope that you enjoyed reading this article, stay tuned for more updates about Pokemon Go and other news at Digistatement.