Colorways is a feature in Gotham Knights, using which, players can customize the look (suits) of the heroes in the game. But, many players are not aware of how they can unlock Colorways in Gotham Knights. If you are also looking for an answer to this question, continue reading this article.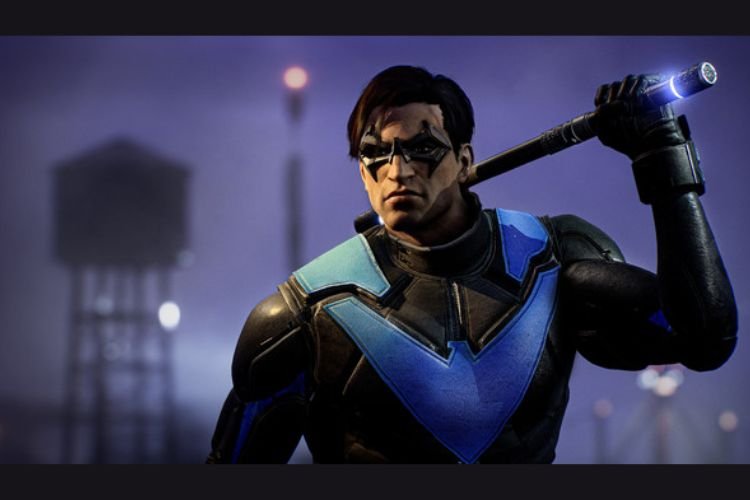 Gotham Knights is the recently released action role-playing game inspired by the Batman: Gotham Knights comic series. The storyline of this game revolves around the four protagonist character heroes, Nightwing, Batgirl, Robin, and Red Hood. They are the members of the Batman Family and now have a responsibility of bringing hope to Gotham City's citizens, discipline to its cops, and fear to its criminals. All these characters are switchable in the story without doing any harm to the progress. You can learn how to switch to a different character from this guide. But, coming back to our main topic, here is everything you need to know about unlocking Colorways in Gotham Knights.
Unlock Colorways in Gotham Knights
Adding colorways to this game has made it even more interesting and engaging to the players. The four protagonists were already doing justice to this game's flexibility, and the Colorways feature is just like a cherry on the cake. Here is how you can unlock them.
The only way to unlock colorways in this game is by completing quests, objectives, and different activities while playing a particular character. As you progress ahead in the game's story, you will gradually earn or unlock multiple colorways on your journey. Each Colorway that is present in the game can be unlocked after completing an objective, challenge, or activity. So, make sure to go through each one of them to unlock every colorway.
There are a lot of colorways that you can unlock for each character. After unlocking colorways for your current character, you can also switch characters and unlock colorways for them. The devs have done a great job in making this game more engrossing by adding multiple protagonists to it.
So, this was everything about unlocking colorways in Gotham Knights. If you found this article helpful, share it with your friends.
Related: Gotham Knights: How to unlock Skill Trees