Gotham Knights is famous for its dark and powerful villains. One among these dangerous villains is 'Mr. Freeze'. His attacks are as fierce as his looks are, and thus you need to be extra cautious while fighting against him. Since he is one of the most powerful antagonists in the game, it is not easy to defeat him. If you are also among the players who are trying to defeat Mr. Freeze but are not able to do so, or need help regarding the same, then you are at the right place. In this article, we will be covering all the details regarding how to defeat Mr. Freeze in Gotham Knights. Keep reading the article further for more details.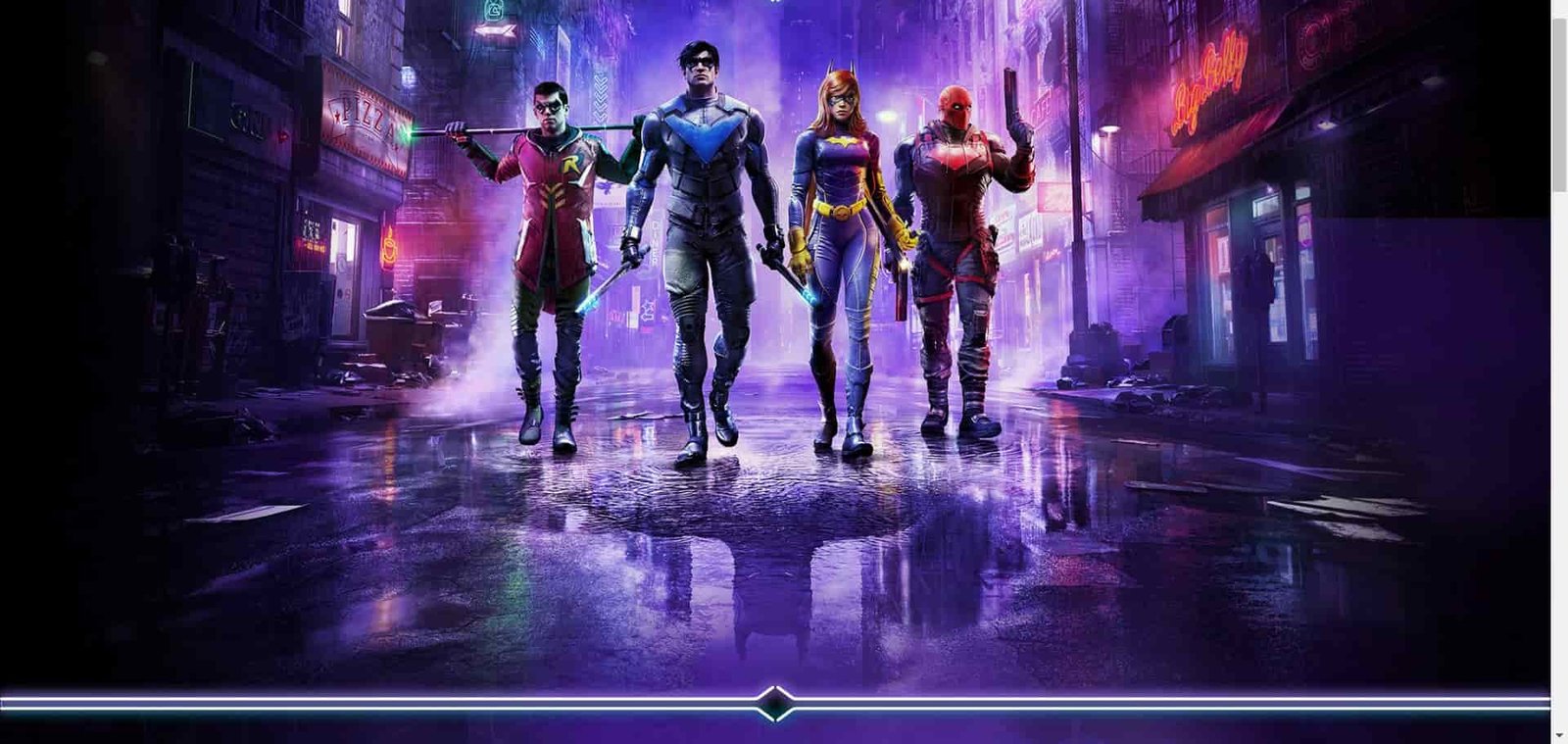 Gotham Knights: How to defeat Mr. Freeze
Note that the very first prerequisite, if you want to defeat Mr. Freeze, is that you need to have Cryogenic Resistant Gear. After getting the armor that is Cryogenic Resistant, you need to collect a Melee that can perform Fire attacks.
You will meet Mr. Freeze in the game two times – in Case 1.4 and Case 1.6.
Case 1.4:
Mr. Freeze is actually not affected by Cryogenic Damage but can become weak on using Fire Damage. You can dodge his normal Melee attacks easily, but beware of his machine gun/beam attack. This attack is so quick that you won't be having enough time to actually dodge this attack. All you can do is use the Giant Weather Machine as a shield when Mr. Freeze attacks.
When Mr. Freeze will launch his missiles at you, you will be able to spot red circles on the surface where you are standing. You need to ensure that you are not in the range of these circles in order to dodge this attack. After an iteration of the attack, he will try to get back up and that is your chance. Hit him as much as you can because this is the only time where you will be able to give him this much damage. After Freeze's health gets reduced to 30% or 75%, he will reach the weather machine and will try to attack you. You need to dodge his attack, or else you might face some serious consequences regarding your health.
Mr. Freeze will fire a powerful zone laser beam from his machine in between stages. As you run toward the spinning beams, keep an eye on them. You can glide beneath the beams but cannot dodge through them. Make sure to heal right away to sustain damage.
Case 1.6:
During the second fight when you will witness Mr. Freeze once again, he will try to attack you with Mecha's Legs. The best option at that moment would be to dodge. After a certain amount of time, Freeze's legs will change their color from yellow to red, and that will be the best time to use your powers against him so that he receives maximum damage. After Mr. Freeze's health reduces to half, he will use an attack that will cover a large area. When he will be about to execute the attack, a warning will appear. As soon as you see the warning, try to evade the marked area in order to dodge the attack. After Freeze is done with his attack, use your Melee attacks on him, and repeat all these steps till you defeat him.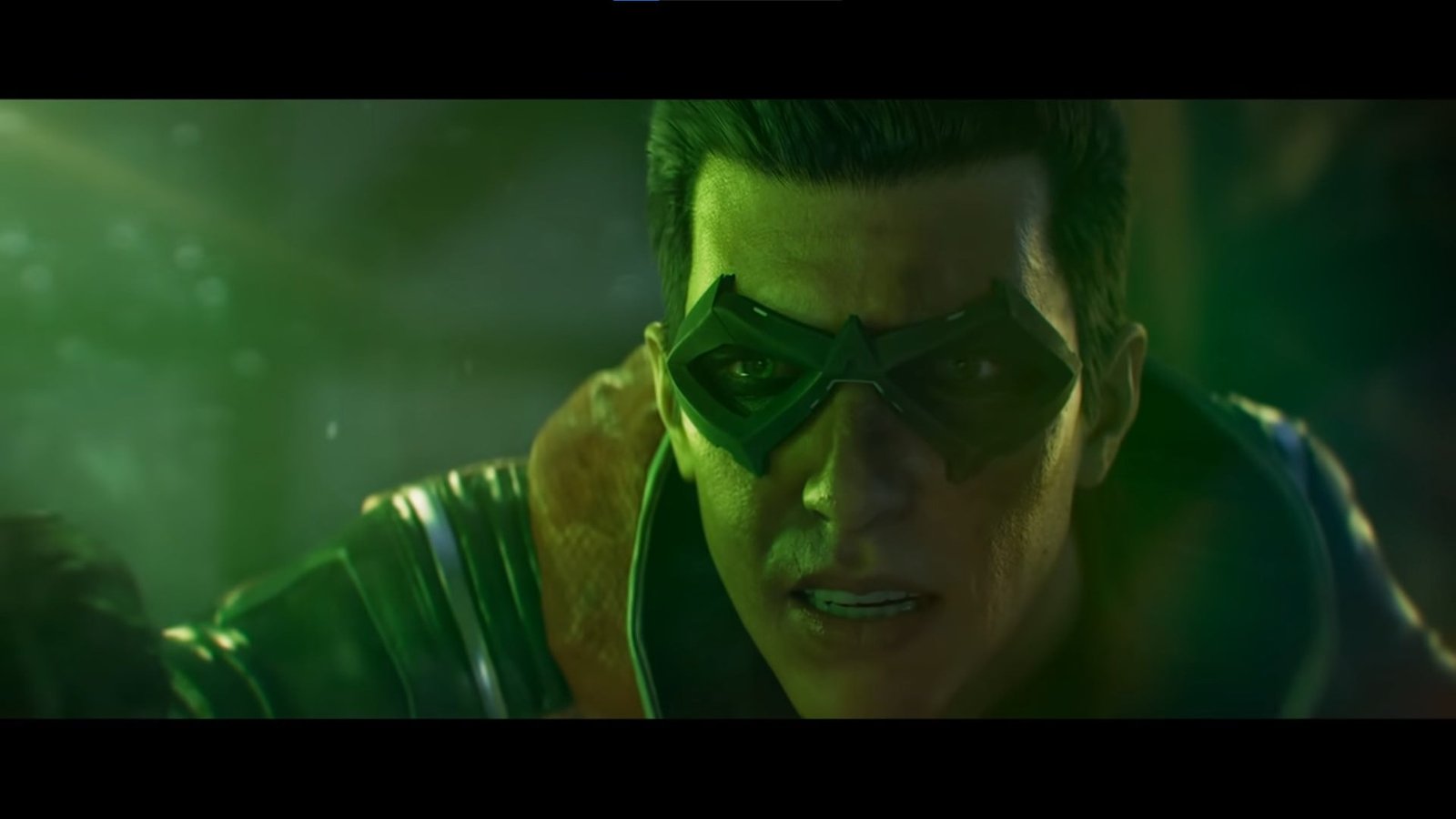 So, this was all about how to defeat Mr. Freeze in Gotham Knights. Keep following DigiStatement for all the latest gaming-related updates.