Disney Dreamlight Valley is a game that will take you to its dreamland having a variety of fantasy features. You will be able to witness your favorite Disney characters in this game. Like all the other games that belong to the life simulation genre, in this game also you need to collect a few collectibles that you will require later in the game. One such collectible is the 'Ruby'. Are you wondering how to find Rubies in Disney Dreamlight Valley? Keep reading the article further for more details.
Rubies are one of the most valuable as well as precious resources that the game is currently having. These resources find their use in various quests in the game. You need to complete these quests in order to proceed further in the game. But, finding Rubies is not everyone's cup of tea; thus, we are here with a guide. In this article, we will be covering all the details regarding how to get Rubies in Disney Dreamlight Valley.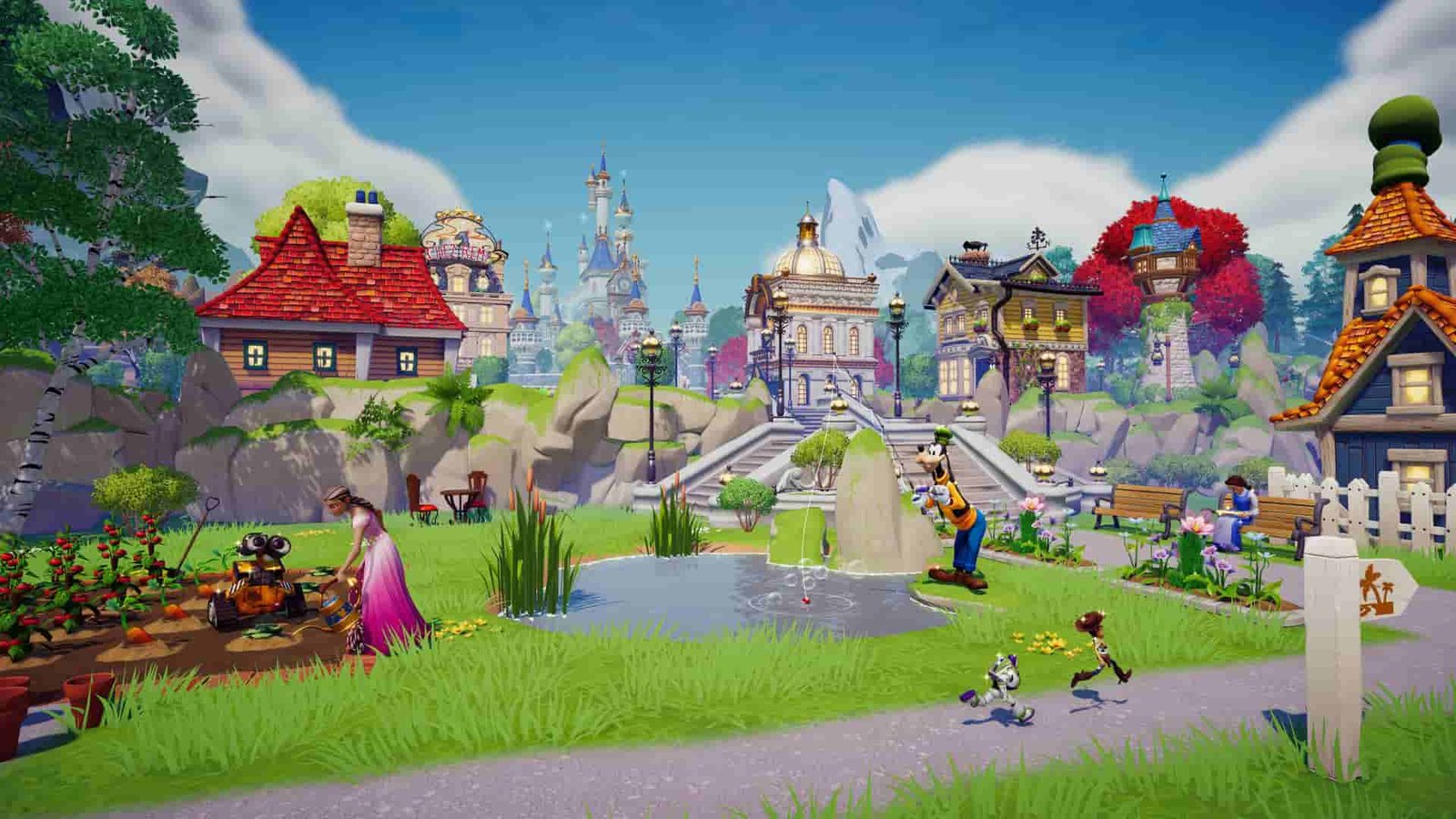 Disney Dreamlight Valley: How to get Rubies?
Similar to the other essential resources like Sapphires, Vitalys Crystals, etc. the Rubies are also linked to the Sunlit Plateau. In order to get Rubies, you first need to unlock Sunlit Plateau. You can do so by spending 7000 Dreamlight, and all the thorns of the region will be removed.
After getting access to the Sunlit Plateau in the game, you need to head to the Vitalys Mines. This area is present near the river that passes in the dry region. The Vitalys Mines is an underground location in this game, and after reaching there, you need to search for a specific type of rock. There are various rocks present in the mines, and you need to take the help of your pickaxe in order to break them. You need to break the rocks having a tint of blue in them, which may provide you with red-colored rubies. But, there is an equal probability of production of another resource as that of a Ruby. Thus, you need to have patience and you need to keep breaking the rocks till you get the number of Rubies that you require.
Note that the Rubies are having shades of red on them, and thus it won't be hard for you to distinguish the Rubies from other resources. You can also sell these Rubies if you are having some that you won't feel are of use in the near future.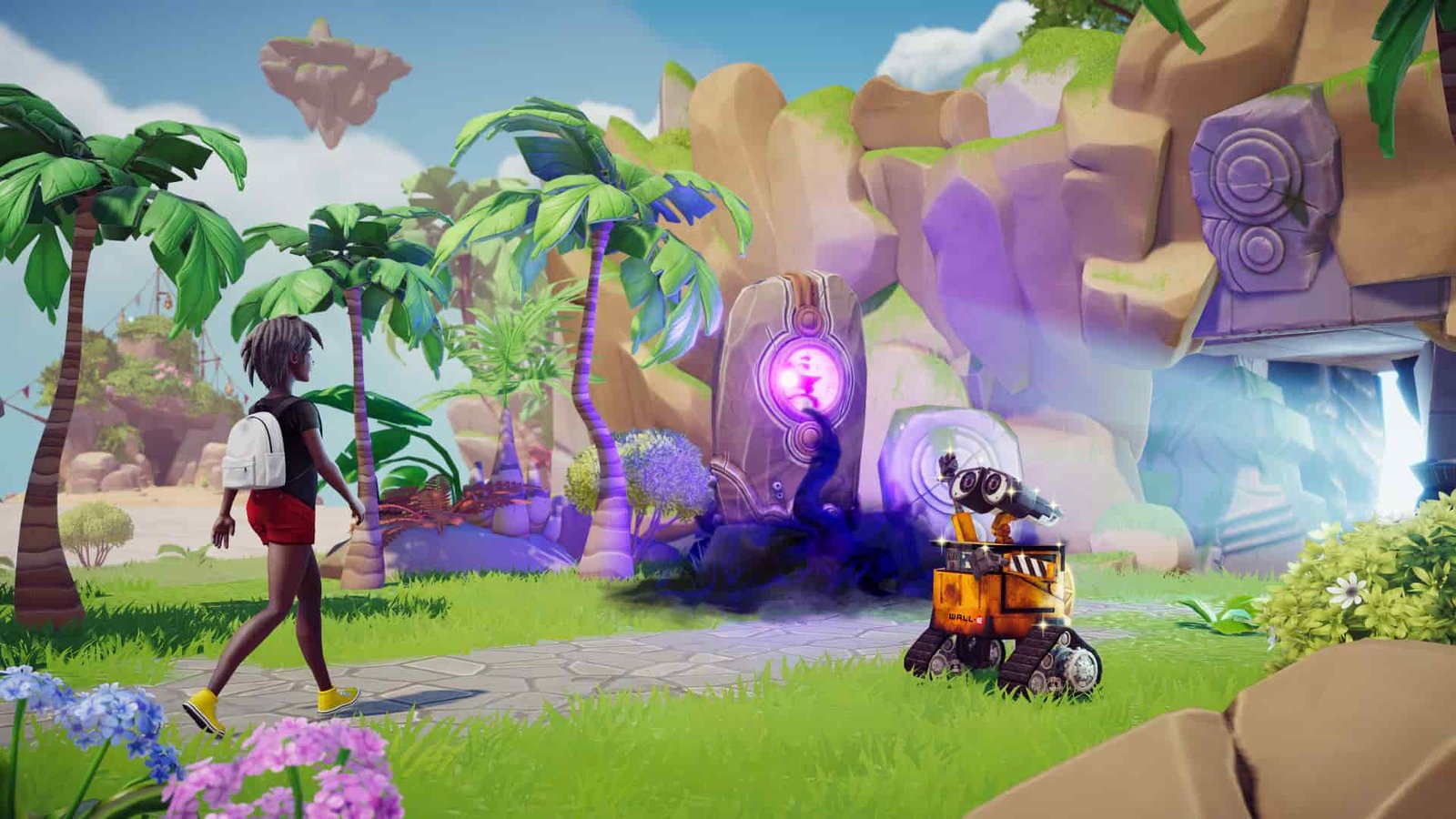 So, this was all about how to get Rubies in Disney Dreamlight Valley. Keep following DigiStatement for all the latest gaming-related updates.