There are certain situations in an open-world role-playing game like Gotham Knights, where players find it difficult to progress ahead. In Gotham Knights, there can be a number of situations where you can stuck (like defeating Mr. Freeze). One of the most common situations where players get stuck also includes the challenge where they have to find bugs in Penguin's Office. If you are also stuck at this challenge and want to know how you can find these bugs, you are at the right place. Carry on reading this article to learn how to find bugs in Penguin's Office in the Gotham Knights game.
Gotham Knights is the new action RPG, currently available to play on Xbox Series X|S, PS5, and PC. The storyline of this game takes you to the post-batman period. Batman is dead and the responsibility of protecting Gotham City is on the shoulders of the Batman Family. Coming back to our main topic, here is everything you need to know about finding bugs in Gotham Knights (Penguin's office)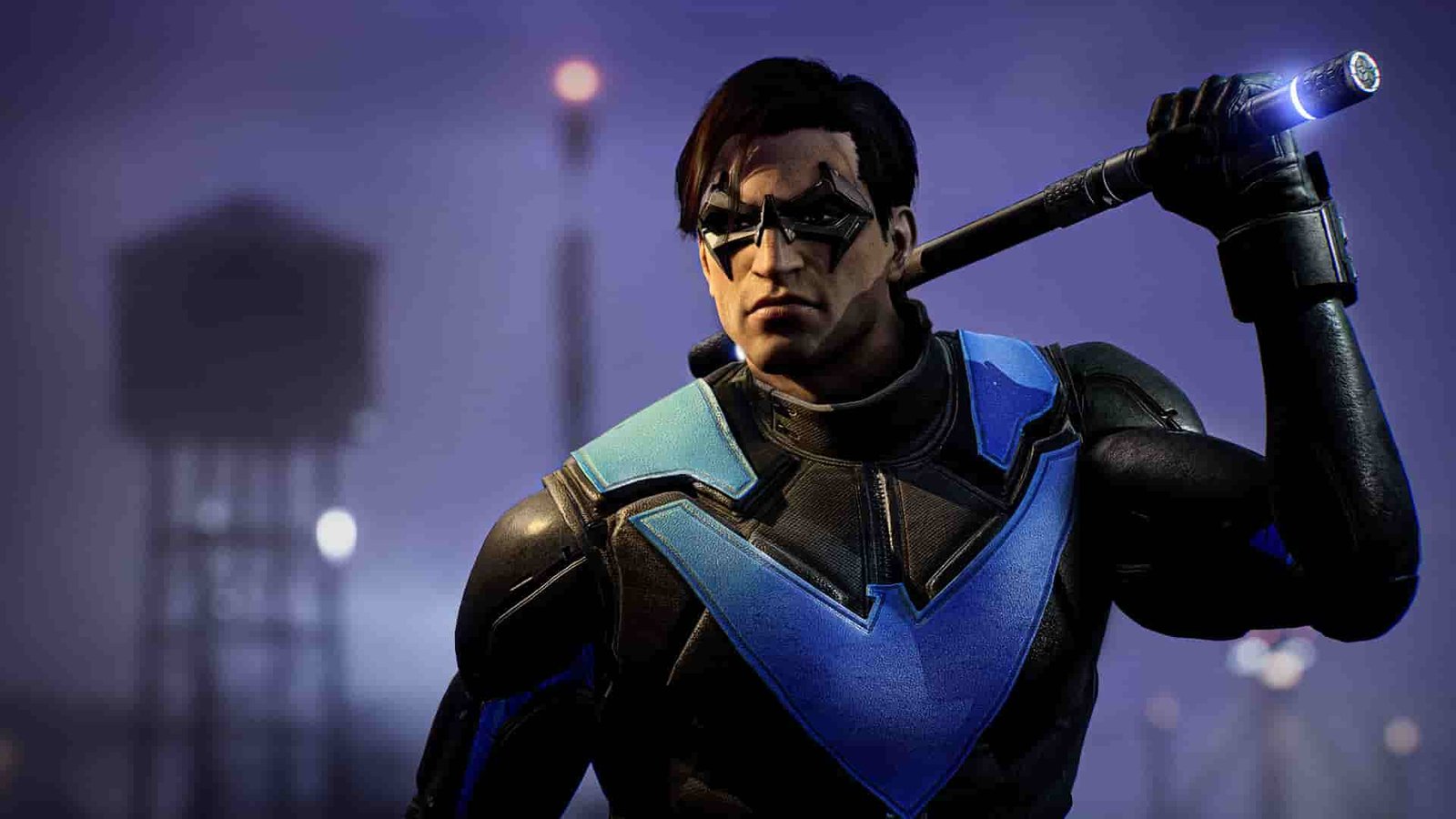 How to Find Bugs in Gotham Knights (Penguin's office)?
Bugs can be spotted easily, just by getting into the AR mode vision. The AR mode mechanic of Gotham Knights allows you to spot specific hidden objects or persons. However, the main obstacle for the players in finding bugs is not turning on the AR vision, but where to turn it on. The range till which AR vision can scan is quite limited in Gotham Knights. Therefore, you have to scan the almost right place to spot and find bugs at Penguin's Office. To make it easier, we have listed down the locations where you can find the same.
1) The first bug is right in front of the penguin, on the table. Turn on the AR vision and rotate the camera near the lamp to find the first bug.
2) The second one can be found right behind Penguin, at the pot containing plant. Scan the plant and you will find the second bug there.
3) The final bug can be found at the statue tucked into the wall in the back corner of the room. Scan it with AR vision and take a sigh of relief.
There are only three bugs that you have to find in the Penguin's office. So, this was everything about finding bugs at Penguin's office in Gotham Knights. If you found this article helpful, share it with your friends.