Smoke Bombs are a great way to escape from intense situations against enemies. The recently released action RPG, Gotham Knights, also features Smoke Bombs that can be used by players to dodge intense situations. Since this game is recently released and is new, many players wonder how they can use Smoke Bombs in Gotham Knights. If you also want to learn how to use them, continue reading this article till the end.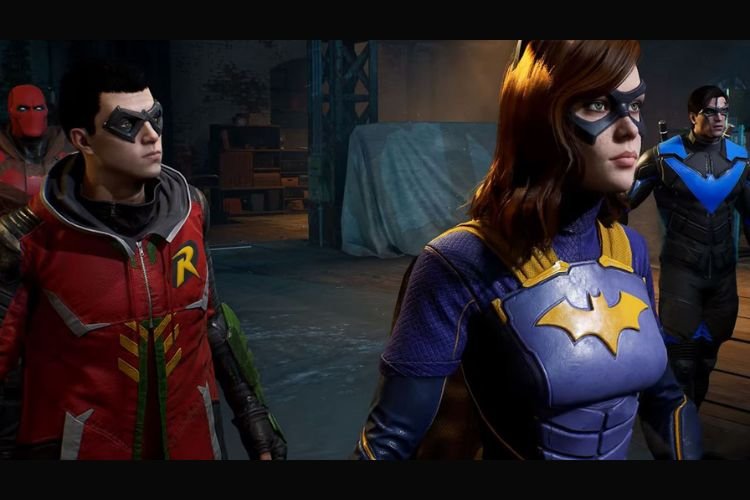 In this game, you can choose any character from the Batman family, that includes Batgirl, Nightwing, Red Hood, and Robin. Whichever character you chose to play, each one of them can use Smoke Bombs to temporarily blind or distract enemies. But, smoke bombs favor Robin the most out of all the other characters. This is so because Robin's main magnitude of strength is Stealth. However, other characters can also take an upper hand against enemies by using smoke bombs wisely.
How to use Smoke Bombs in Gotham Knights?
To use the Smoke Bomb, you simply have to press and hold the Grapple Key on your keyboard or controller. Many players get confused with it as they try using the Smoke Bombs by simply pressing the Grapple Key or button. Instead of pressing it just once, you have to hold the key to use Smoke Bombs in Gotham Knights. The default Grapple Key on the PC is F, whereas it is L1 on PlayStation and LB on Xbox controllers.
After holding down the grapple key, your character will still automatically zip up to a vantage point, but will also drop a smoke bomb as an escape tactic to hide or run from enemies.
If you are still finding it difficult to understand, it is recommended that you must visit the training area at Belfry and select Basic Combat Training. From the list of different training tutorials, select Smoke Bomb, and now you can learn how to use them effectively to rescue from a disordered situation. So, this was how you can use smoke bombs in the Gotham Knights game. If you found this article helpful, share it with your friends.
Don't forget to read: Gotham Knights: How to unlock Skill Trees