For a newly released game, it is ordinary to encounter some unexpected bugs or issues in its initial days of launch. God of War Ragnarok, the recently released PlayStation-exclusive title is also encountering several unexpected bugs. One of them is the no sound/audio bug. Many God of War Ragnarok players are encountering this issue while playing this game on their PS5 consoles mainly. PS4 users have been lucky to have not encountered this issue yet. Anyways, if you are facing such an error, then you are at the right place. This article will guide you on how you can resolve this bug in a quite simple way.
Be it any game, it is incomplete without having the respective sound effects. God of War Ragnarok features the protagonist, Kratos, and his son Atreus. It is the ninth installment in the series and was one of the most awaited games of this year. Just like its prequel, this game also focuses on puzzle-solving quests and hack-and-slash combat mechanisms. This installment has brought a lot of new content for the God of War fans (For example- Realm Shift). Coming back to our main topic, here is everything you need to know about resolving the prevailing bug.
Fix: God of War Ragnarok No Sound Bug
The no sound bug in God of War Ragnarok has been quite annoying for a lot of players. Despite having a variety of bosses and applauding visuals in the game, it is still incomplete without sound and audio effects. Well, fixing the no sound bug is quite simple. According to some reports by players, this issue is occurring when the "enhanced high-performance option" is turned on in the in-game settings. To tackle this bug, you can temporarily turn this feature off. To turn it off, you must launch the game, then head to Settings > Graphics & Camera > Screen Calibration > High Frame Rate Mode > Off.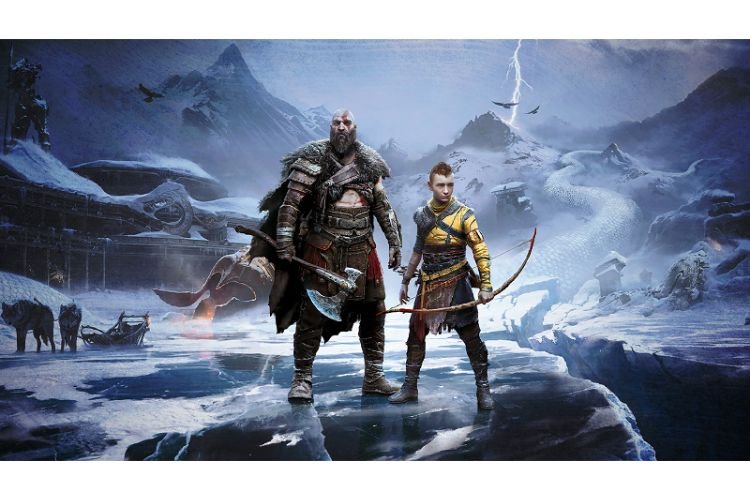 Well, you should be keeping this setting off until Santa Monica Studios rolls out a patch update fixing this bug. Once this bug is fixed officially, you can turn this setting on again. So, that was everything about fixing the audio bug in God of War Ragnarok. If you found this article helpful, share it with your friends.
Related: How to use Photo Mode in God Of War Ragnarok?