God of War Ragnarok is a game that has surpassed expectations. Not only do you get to see some beautiful places in the game, but also you get to experience a variety. Variety in practically everything. New enemies, new weapon upgrades, new armour, new resources, and many more. Along with all this, you get a tremendous amount of accessibility in the game too. Now, without spoiling much of the game for you, we shall tell you about a certain powerful feature. Well, it is Valour, and we will see what it is and how to use it in God of War Ragnarok. Let us uncover the mystery below.
For newbie players who may not know, Valour is one of the many things that the developers have blessed the fans with. To be clear, it is a form of Kratos' Spartan rage. We are all familiar with how over the years, Kratos' rage has only changed forms but always stayed with him. This new version of the rage is just like you used your rage in the 2018 God of War, but with a slight modification or upgrade. Remember how Kratos used his rage to hit enemies harder in the previous game? This new mechanic called "Valour" has a different purpose now. What you should know is that it is activated with the same buttons – L3 + R3 on your controller. Let us dive into even more details of this.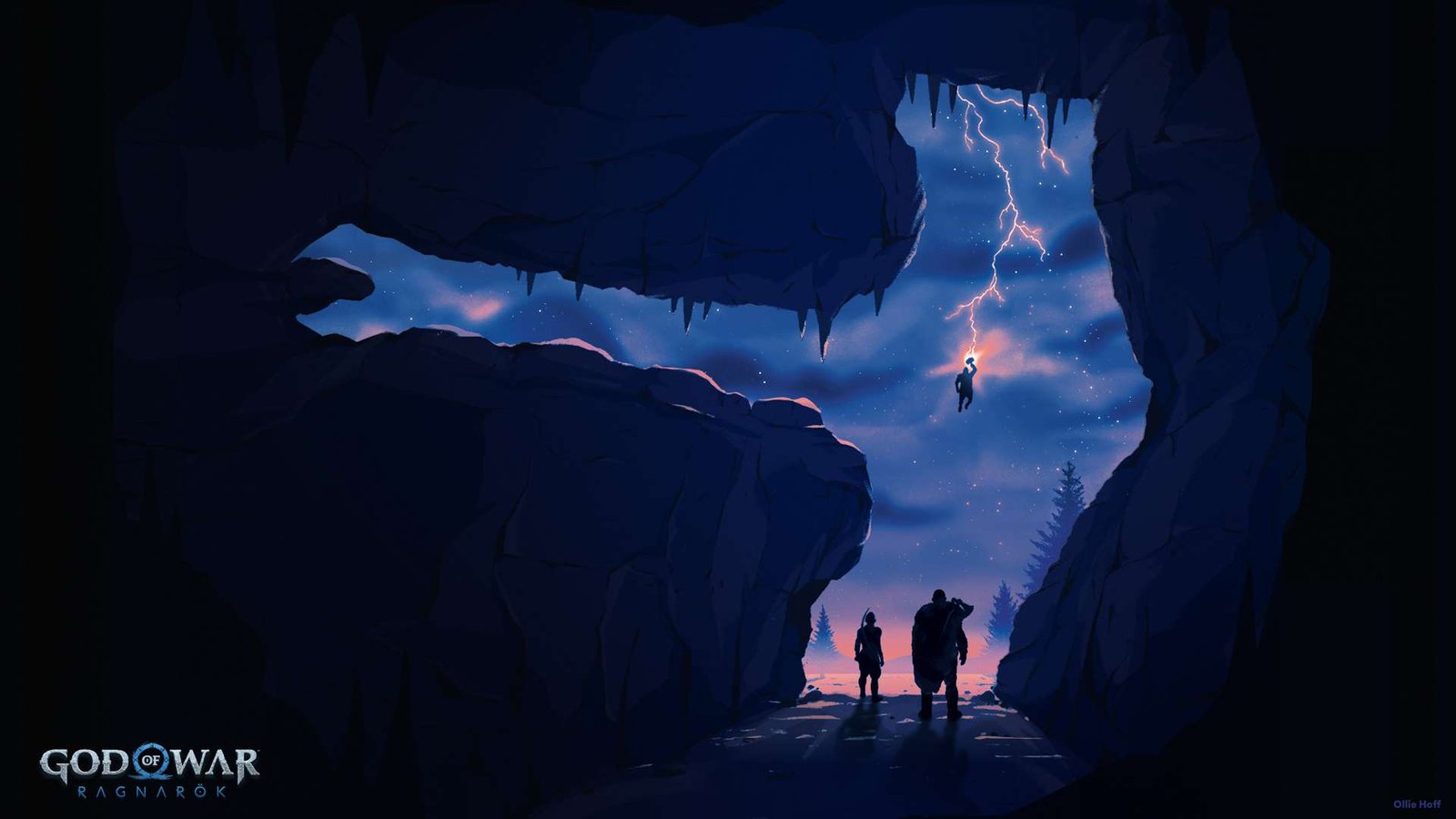 God of War Ragnarok Valour
In GoW Ragnarok, there are a couple of rage variations that you will be using. One of them is the Valour version. Now, Valour as we said is a little different. Instead of unleashing hell on your enemies, the "Valour rage" in God of War Ragnarok will allow Kratos to consume a chunk of his rage internally to heal himself and gain a burst of health without needing to hit enemies. This will use up your rage meter, so make sure that you have plenty of it.
What is also interesting to know is that you can swap and change these two different abilities of rage from the Character menu in the game. That would make it more suitable for how you want to play the game. Needless to say, this ability is advantageous. Not only can you regain some health using this, but also you do not have to fight unnecessary enemies. This ability could be very useful in places where Kratos and Atreus might be in a tight corner and Kratos has critical health. Considering all this, we hope you loved the use of this ability. Keep visiting Digistatement for more gaming-related stuff like this one. Happy gaming!