When we talk about playing games on PC, everyone has their own setting in which they prefer to play a game. For example, some people prefer using ESDF keys for movement instead of the WASD keys. There are many other keys that players prefer to customize while playing a PC game. But the recently released popular game, God of War (PC) is not allowing its players to use Custom Keybinds. If you are also facing issues after applying your custom keybinds settings, then continue reading this article to know how you can fix it.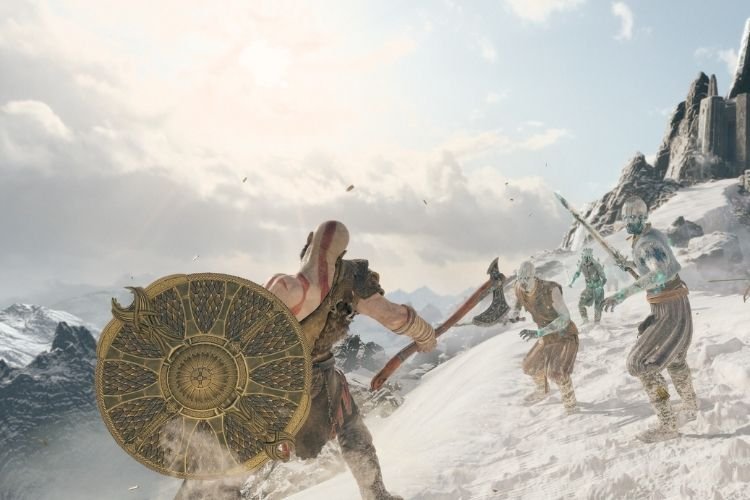 [Related: How many GB is God of War PC?]
Developed by Santa Monica Studio and published by PlayStation PC LLC, God of War PC is an action-adventure role-playing game. God of War is one of the most prestigious video game franchises in the gaming community. Before the arrival of God of War PC, each game in this franchise was a PlayStation exclusive. God of War PC is the PC port of the 2018-released God of War. The PC version of this game is enhanced with some additional features like ultrawide display, high fidelity graphics, etc. Coming back to the main topic, here is everything you need to know about fixing the Custom Keybinds not working issue of God of War PC.
Fix: God of War PC Custom Keybinds not working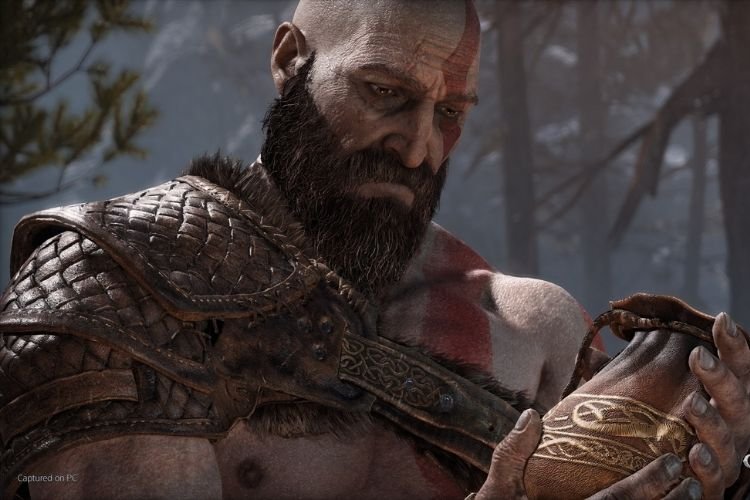 Whenever God of War PC players are trying to customize the controls of this game, they are encountering an unusual situation. After applying their preferred controls in the settings option, it seems like the keys they have chosen are already bound to an unknown role in the game. Many players are facing these issues with the two keys, which are the "T" key and the "2" key. Now, what's the solution for it?
[Related: God of War PC FOV Slider: Is it available?]
As per the Steam Discussion forum on the same topic, it is confirmed that the "T" and the "2" keys are assigned to some parameters that will be unlocked later in the game. So, you have to progress in the game ahead to make these keybinds available in the options. Meanwhile, you can try to use different custom keybinds besides the "T" and "2" keys for the time being.
So, this was all about fixing the keybinds not working issue in God of War PC. If you found this article informative, share it with your friends.