Field of view is a very important feature in games, especially in first-person shooter games. The higher the Field of view is, the wider the in-game world can be observed. God of War PC is a recently released game that already has a massive fan base. As this game is new, many things and features of the game are unknown to the players, including the feature of the "Field of View" slider. In this article, we will be discussing whether a FOV slider is available in God of War PC or not. So, if you also want to know everything about this topic, continue reading this article till the end.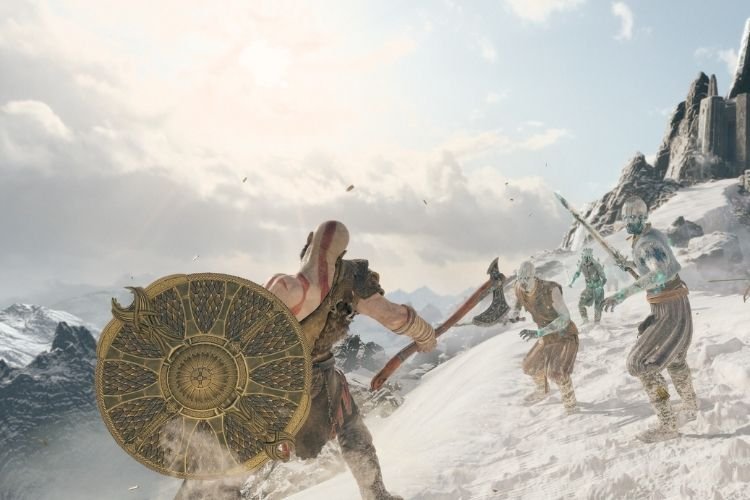 God of War is one of those few games in the community that has made a strong impact, despite releasing on a single platform. After waiting so much time, God of War has been finally launched for the PC platform from Santa Monica Studio and PlayStation PC LLC. The main story of this game follows Kratos, the father in the realm of Norse Gods and monsters. In the game, Kratos has to fight to survive and also teach his son the same thing. Coming back to the main topic, here is everything you need to know about the God of War PC FOV feature.
God of War PC FOV slider feature: Is it available?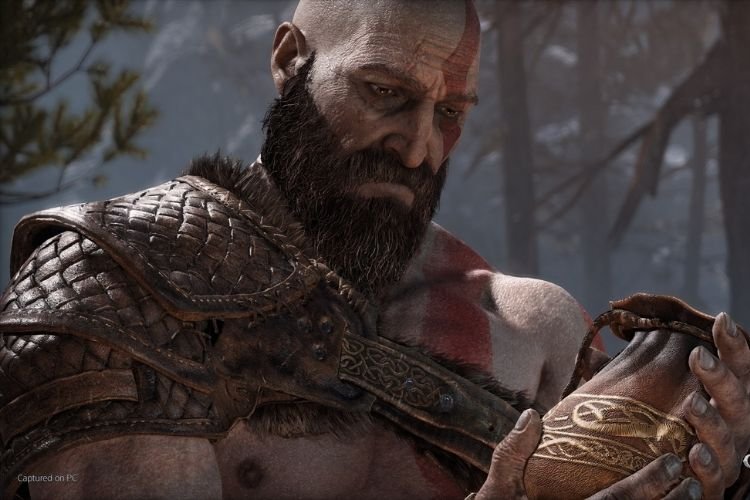 For those who don't know, the God of War PS4 version did not have the option of a FOV slider to increase the field of view. Many players complained about the less FOV and demanded the feature of the FOV slider, but it was never added to the game. Talking about the PC version of God of War, the game, to an extent, is the same as the PS4 version. But, additional features like ultrawide display support are also added to the PC version of the game, which has planted more questions in the minds of game fans that what maximum FOV they'll be able to use in the game.
But, you would be disappointed to know that to increase the FOV in God of War PC, you will have to play it in the Ultrawide resolution. Just like the PS4 version, the feature of the FOV slider is not present in the God of War PC also. The officials also mentioned that they tried to bring this feature in the PC version but that thing backfired and introduced some serious bugs in the game. So, they decided to leave it.
So, this was everything about the FOV slider feature in God of War PC. If you found this article helpful, share it with your friends.