Playing games with a controller is an exceptional experience. And if you get a chance to play them with Dualshock and Dualsense controllers, the experience becomes more amazing. God of War (PC) is the recently released game that is specially made for the PC platform. Previously, this game was exclusive to the PS4 platform only. Well, not everyone has a PS4 and therefore, many players were not able to experience playing this game with Dualshock & Dualsense controllers. Well, since the PC port of the game has been released now, players are interested to connect their Dualshock & Dualsense controllers to enjoy the experience of the game on their PC.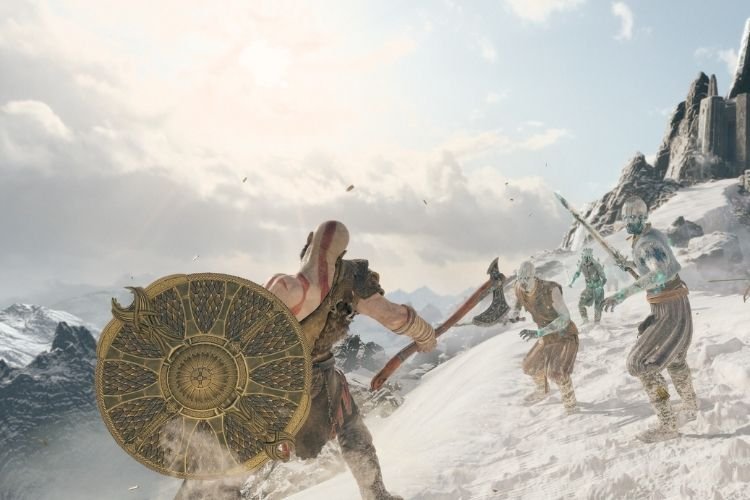 But unfortunately, these controllers are not working properly in the game. If you are also facing some difficulty with the controls or buttons of the Dualshock & Dualsense controllers while playing God of War PC, then continue reading this article till the end to know how to fix it.
The PlayStation exclusive franchise, God of War, has finally arrived on the PC platform. God of War (2018), which was a PS4 exclusive game is now available to play on Microsoft Windows via Steam. This game follows the same old Kratos, who carries vengeance against the Gods of Olympus. In this journey, he faces and fights the Norse gods and Monsters to survive, and also teaches his son the same thing. Coming back to the main topic, here is everything you need to know to fix the working of Dualshock & Dualsense controllers in God of War (PC).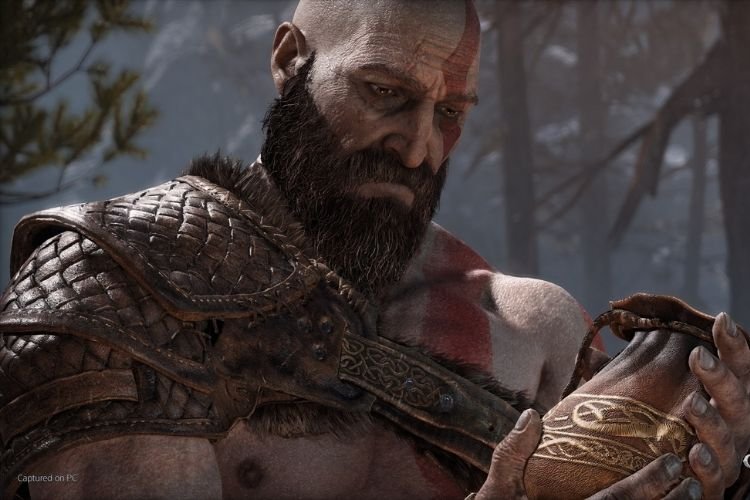 Fix: God of War (PC) Dualshock & Dualsense controllers not working properly
The problems occurring with the Dualshock controller can be caused due to the way Steam captures game inputs. So, you will have to disable Steam Input manually to get rid of this problem. To disable the steam input, follow these steps:
Launch Steam and open the Steam Library
Select God of War
Click the settings icon on the right and click properties.
Select Controller from the left menu.
Here, change the OVERRIDE option to "Disable Steam Input".
If you are facing problems while using the Dualsense controller to play the game, then try connecting your Dualsense controller using a USB cable instead of connecting wirelessly. The native Dualsense controller is only supported with a USB connection for PC.
So, this was everything about fixing the Dualshock & Dualsense controllers not working properly issue in God of War (PC). If you found this article helpful, share it with your friends.