Updated April 18, 2021 – Friday Night Funkin Week 7 update has been released but it is currently only available on Newgrounds.com.
Friday Night Funkin – Week 7
NEWGROUNDS TIMED EXCLUSIVE

new shit, crew is @PhantomArcade3K @kawaisprite and @evilsk8r yall know the deal.
Voice acting work by @JohnnyUtahNG #FNFweek7
Play on Newgrounds: https://t.co/1BsItnNBRW pic.twitter.com/dHFIl4m2B5

— ninja_muffin99 🆖 (@ninja_muffin99) April 18, 2021
However, you can also play the Week 7 of Friday Night Funkin from the links below:
Play Friday Night Funkin Week 7 online
---
Update March 20, 2021– Recent developments have revealed some leaks that Tankman is coming with the Week 7 Update. For more info, visit here.
jus wait til the week drops it gon be nutso

— ninja_muffin99 🆖 (@ninja_muffin99) March 18, 2021
---
Update March 15, 2021 – A popular Twitter user ninja_muffin69 has revealed that the Week 7 update will be rolled out today. Well, it is not from an official developer, so we should not believe this tweet for 100 %.
Week 7 is coming out today

— WEEK 7 IS OUT ninja_muffin69🆖 (@ninja_muffin69) March 14, 2021
Update (12 March 2021)– @Kawaisprite has released a new track for FnF which will most probably be included in the Week 7 update. Find more details here.
---
Update(11 March 2021)– New information has been leaked that the Week 7 antagonist will be a grey-furred anthropomorphic rat, Ritz. Although official confirmation is awaited, this might be a solid addition to the Week 7 update for FnF. For more info, visit here.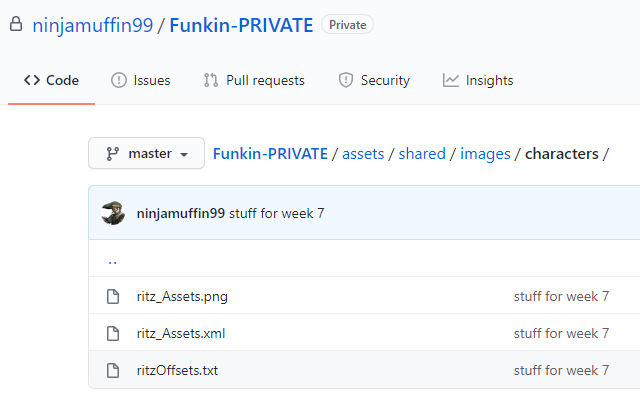 ---
Original Post follows February 20, 2021-
Friday Night Funkin is live with the Week 6 update having featured 3 new tracks and a new character to fight against. However, it is time for another update and fortunately, we already have some news regarding the next update coming to Friday Night Funkin. Here's everything you need to know.
Friday Night Funkin-
Week 6 introduced three new tracks– Senpai, Thorns, and Roses along with the addition of a new character, Senpai the Dating Sim which eventually turns into a new entity after 2 levels. Developed by @ninja_muffin99, the game features the story of a boyfriend trying to impress his girlfriend but isn't able to do so as he faces many hurdles on the way. So, to impress her, the boyfriend has to defeat his opponents in a battle of music. From this, you can guess that FnF is a music dependant game and luckily it does feature catchy tracks to battle on.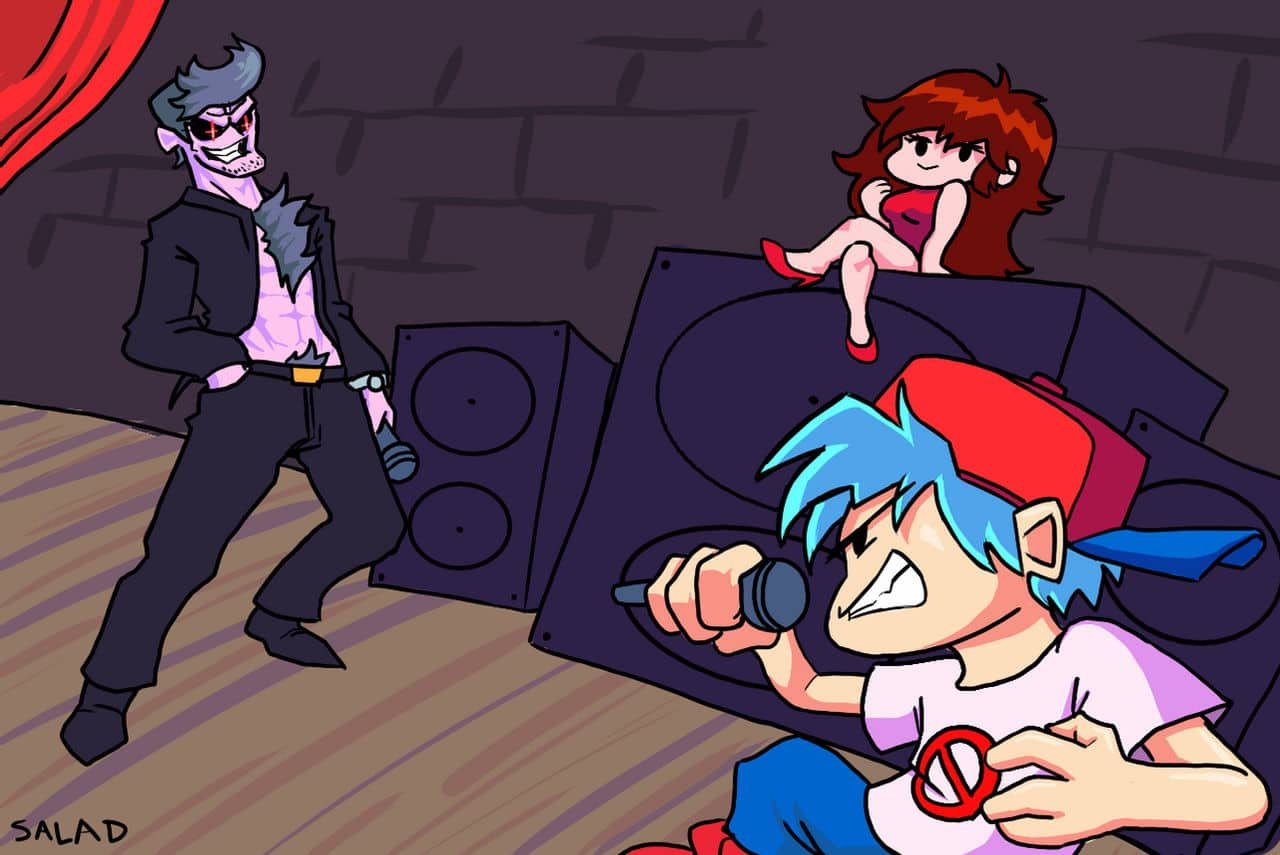 Well, it's almost time for a new update to hit FnF. However, @kawaisprite, the one responsible for the game's music composition has revealed a new leak regarding the Week 7 update.
the next FNF week will destroy your hands and ears

— kawaisprite (@kawaisprite) February 18, 2021
The tweet says- next FnF update will be destroying our hands and ears. So, this might mean that some challenging tracks and levels are coming in the Week 7 update. Maybe high-tempo metal music? We don't know for sure, but what other genre can destroy both hands and ears? (Not literally of course). Let's see!
Release Date-
As of now, there is no official announcement on the release date of the Week 7 update. But we expect it is going to be released in the coming weeks. However, Week 5 and Week 6 updates were released in Jan and Feb respectively, so it is expected that the Week 7 update might be released in the last week of Feb or maybe the first week of March.
Download availability-
Just like the previous updates, the Week 7 update is also expected to be available first on Windows OS, and then later on Linux and macOS respectively.
So, judging from the tweet by @kawaisprite, Week 7 might be introducing some challenging tracks to battle on for sure. All we can do now is wait and let the FnF team release the update soon.