Friday Night Funkin players have been complaining about the notes out of sync issue in FNF for a while. Due to this, sometimes the song and notes are not in sync with each other which makes it difficult for the player to hit the correct notes on time. So, in this article, we will take a look at why this issue is occurring on many computers and how to fix it. Continue reading to know more.
Friday Night Funkin- 2021
Currently, Friday Night Funkin is live with its Week 6 update which introduced 3 new tracks and a new character into the game. However, Week 6 update got a 2.7.1 patch update which included a new easter egg in the game. To know more about this, visit here.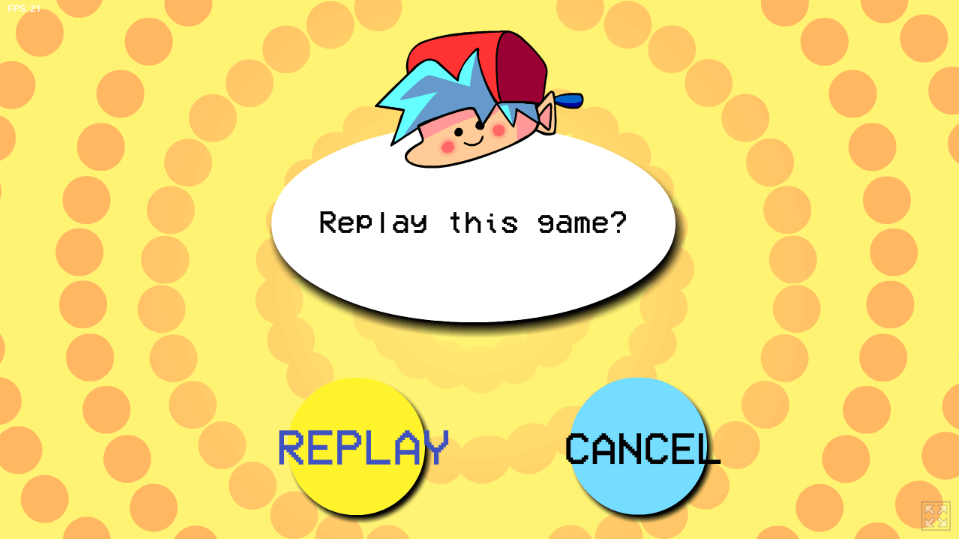 So, recently many players have faced this 'notes out of sync' issue while playing FNF. They posted on itch.io regarding this.
However, this issue is limited to the downloadable version of the game. The browser version is free from this issue and works completely fine. So, if you are facing this issue, there is a high possibility that you have downloaded the game on your PC. But don't worry, because we have the solution to this problem. Follow the given steps to fix this.
FNF- How to fix the 'notes out of sync issue'
Well, since it is a game issue, this can only be truly fixed by the dev or we can fix it with the help of some additional software. So, @DJSterf has made a Global Offset Adjustment tool for FNF which fixes most of the out-of-sync notes. However, the tool also allows players to individually tweak the numbers according to their needs. The steps to download and run this tool are simple and easy.
First, download the Global Offset Adjustment tool from the link- Click Here
Copy the assets folder with the fixed charts and adjusted offsets on top of the main FNF assets folder, and overwrite those. You can even adjust the offset to your needs.
Note- Make sure you have a backup folder of the FNF game if you wish to undo the changes. 
Follow these steps carefully and the issue will be fixed.