Who does not like to get new premium quality cars in the car racing games? Every Car racing game player loves to collect a higher number of amazing cars in their inventory. Forza Horizon 5 is the recently released car racing game developed by Playground Games and published by Xbox Gaming Studios. By the end of this article, you will be able to add the amazing Mercedes AMG One Forza Edition car to your inventory. If you also want to know how to unlock and get this car, continue reading this article.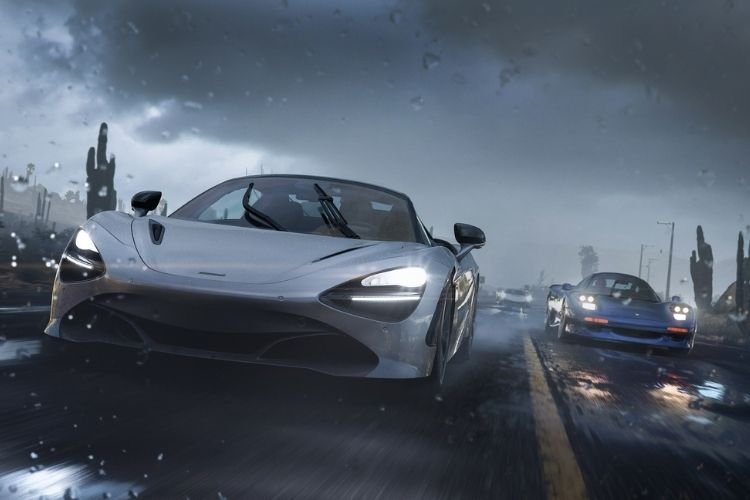 Forza Horizon 5 is one of the best games that rolled out in 2021. It is also the biggest ever game produced by Playground Games and Xbox Gaming Studios. It serves as the fifth installment in the Forza Horizon video game series and is currently available to play on Windows, Xbox One, and Xbox Series X|S. Since this game has released in November, it has created a huge impact on its target audience. The game has been receiving very positive feedback from the players. Coming back to the main topic, here is everything you need to know about unlocking and getting the Mercedes AMG One Forza Edition in FH5.
FH5 Mercedes AMG One Forza Edition: How to get it?
If we talk about the FH5 Mercedes AMG One Forza Edition, it is one of the rarest cars in the game. But, don't confuse it with the normal Mercedes AMG One. Mercedes AMG One is, in fact, the cover for Forza Horizon 5, but we will be talking about getting the rare Mercedes AMG One Forza Edition. 
Talking straight as an arrow, currently, the Mercedes AMG One is not present in the game. But, there have been occasions where players have spotted the Mercedes AMG One Forza Edition in the Car Collection list. Therefore, players are guessing that developers are planning to add this car to the game very soon.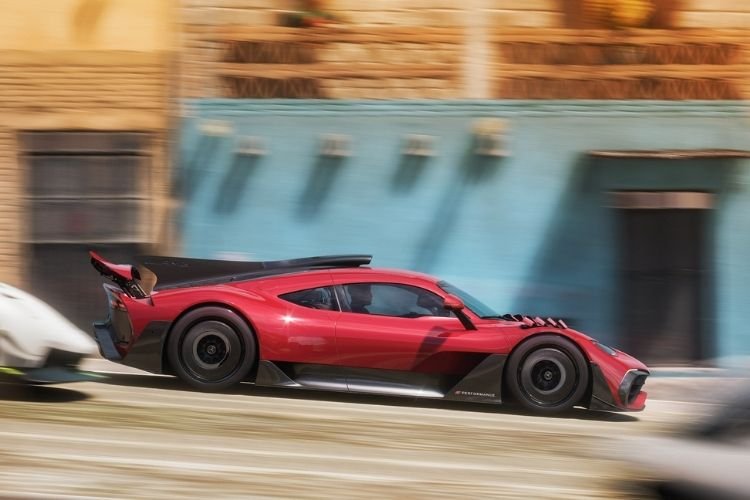 Talking about how to get this car, it is expected that players will be unlocking this car through Horizon Festival Championship Event. Again, these are only predictions and not a piece of confirmed news. Talking about when this car would be available, there are no clues about the same right now also.
So, this car is not officially listed in the game right now. It indeed has been spotted on the maps by some players and was also seen in the Car Collection List but there is not any legitimate method to get it as of now. If anything gets added or announced related to this topic, DigiStatement will surely let you know at the soonest.
Forza Horizon 6 Release Date for PC & Xbox, New Map & location: When is it coming out?