Forza Horizon always managed to bring the lifelike immersion of racing games fans ever wanted from. The beautiful environment, vast world map, and of course plenty of licensed cars from all around the world. FH4 showcased great Britain in the previous FH 4 and the newest FH 5 features Mexico with an even bigger map than the previous game. Just before the release of Forza Horizon 5, fans were excited to see Japan featured in the next game. Sadly, that wasn't the case in Forza Horizon 5. Does this mean that the next Forza game will be taking place in Japan? Read on more to find out about the game and whether Forza Horizon 6 will introduce Japan.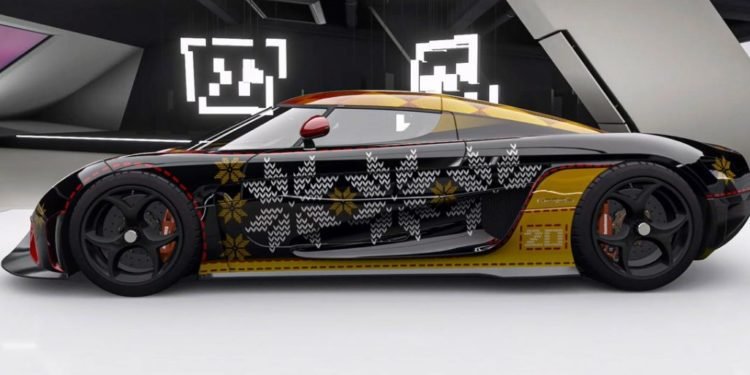 About Forza Horizon games
There's no gamer in this world who hasn't heard about Forza Horizon games once and there's a good reason for this. Each game offered a different setting to fans such as Colorado USA, Southern France, and Northern Italy, Australia, Great Britain, and now Mexico in the latest game. Combined with its realistic gameplay and attention to detail no game ever managed to achieve. It is one of the most played racing games of all time and continues to dominate the racing games.
Forza Horizon leaks:
Before the release of Forza Horizon 5, there were a few leaks about the next game that were spreading on the internet, and Japan's map was also included in it, leading fans to believe that the next installment will feature Japan's setting. Many were certain that Japan was going to be introduced in the next installment of the critically acclaimed Forza Horizon 5. However, it turned out to be false as the official trailer featured a vast Mexico map. Bigger than any of the maps from previous Forza games with over 100km2 of area.
Will Forza Horizon 6 feature Japan?
Based on the leaks, we can assume that Forza Horizon 6 will feature Japan as its primary location as it's popular in the community. Everyone was hyped about it, as the devs know this, they might be working on the Japan map to feature it in the next Forza game. However, this is not confirmed yet, so it should be taken with a grain of salt. For the time being, enjoy playing Forza Horizon 5 and completing all of the festival events, and races to unlock more exotic rides.
Forza Horizon 6 release date?
As Forza Horizon 5 launched recently, it is fair to assume that the next game will be out in a few years. The usual release pattern of the game has deviated as Forza games came within a gap of 2 years. Based on our analysis, we can expect the next Forza Horizon game will be released somewhere between 2023 and 2024.