Pokemon Unite manages to keep the refreshing tone and excites the players with its unique MOBA-styled gameplay and tons of content. The unique pokemon game continues to add various pokemon in its roster from the Pokemon Universe and fight against each other in the matches. Apparently, we've come to know that the next pokemon that's going to be added in Pokemon Unite is Blaziken, the dual-type pokemon with fire and fighting attributes according to leaks. Wondering what else is going to be released in Pokemon Unite? Read on more to know about Blaziken and its release date.
About Pokemon Unite
Pokemon Unite is a completely different game compared to its previous versions like Pokemon Go, and Omega Ruby as it uses MOBA-styled elements like League of Legends. Players battle against the enemy opponent's pokemon and score as many points as possible by defeating the opponent pokemon. Whoever scores the most points wins. Players have to make careful choices when going against pokemon that are complete opposites of them as they can easily be overpowered if one is not careful.  The game also has a unique mechanic called "Unite Moves" that lets pokemon use their unique combat skills.
Blaziken in Pokemon Unite
Many fans believe that there's some degree of credibility to the leaks as we saw it come true when Decidueye was also leaked and a few months later it was released in Pokemon Unite. There are also rumors that Dragonite and Blaziken are also be coming into the game after some time. Thanks to a user name @AMG49049659, the datamine files he decrypted contained the details of upcoming pokemon like Dragonite and Blaziken. After this, the rumors started to spread like wildfire and talks about both pokemon started in online forums.
However, one thing's for certain that between Dragonite and Blaziken, we'll get to see one of them in the next update of Pokemon Unite, so start grinding the game and save 10,000 or more coins to grab them as soon as possible. Decidueye also cost approximately 10k coins when it was released in the game so we can expect Blaziken and Dragonite to be at the same price.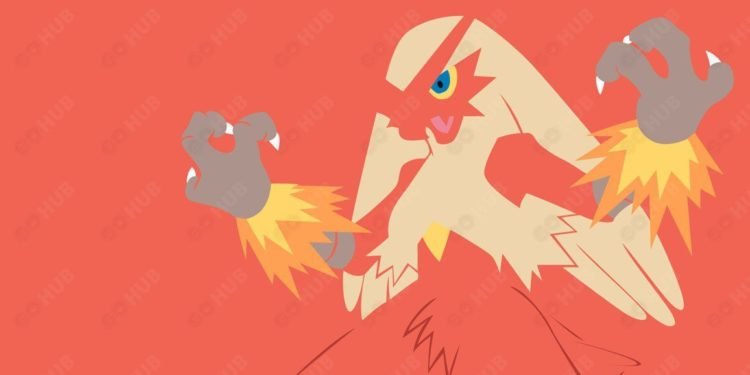 According to leaks, Dragonite will be released in the game as an "All-Rounder" type of pokemon as it can attack and defend as well, while Blaziken will be coming as "Attacker" type as it has both fire and fighting types of attributes. We'll keep you updated on every news about Blaziken if we get an official announcement.
Stay tuned for more updates at Digistatement.