One of the classic and interesting beat 'em up series, Street Fighter offered plenty of polished games since the arcade days and still holds up even today. The latest entry Street Fighter V offers an interesting setting with perfect execution when it comes to pulling off advanced combos and at the same time tests you on how you can land the hit. The game has received seasonal updates for SF V that added plenty of characters. However, we came to know the latest leak that offers a brief idea of how Street Fighter 6 will be like. Read on more to know about Street Fighter 6 release date and every detail you need to know.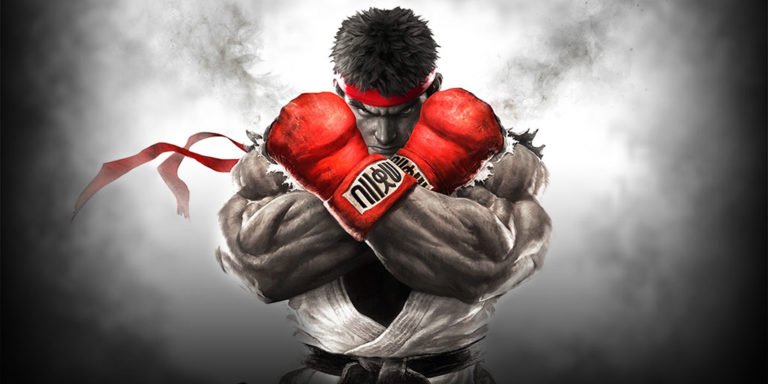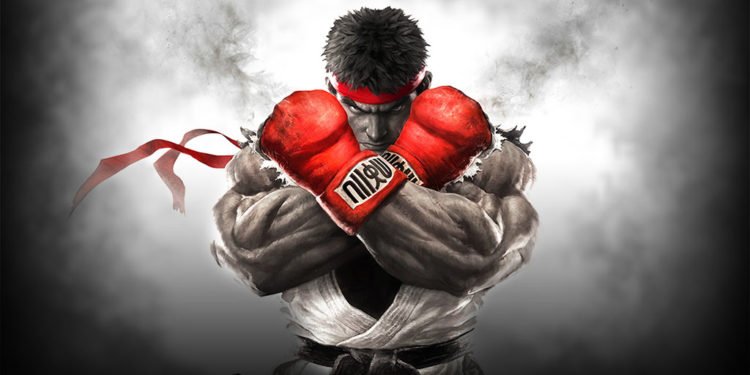 What will Street Fighter 6 be like?
One thing's for certain is that we'll get to see iconic SF characters like Chun Li, Ryu, and Luke, along with a more refreshing and unique plot. CAPCOM's been observing what SF fans want from the game and is taking notes on the features they want to see in Street Fighter 6. The next game will have a perfect balance of offense and defense with punishing gameplay we enjoy, just like older SF games we all played on NES and SNES platforms.
Gameplay
Street Fighter series have vastly different gameplay introduced throughout the series, especially if you've played SF 3 and then SF 4 and 5. You can see how much of a difference there is in terms of gameplay, the gameplay of SF5 is similar to 4 with extra tweaks and stuff. We believe that they'll take a lot of gameplay elements from previous games and along with SF 5 gameplay and they'll make it more fluid and enjoyable to play in Street Fighter 6.
Will SF6 support PS4 and Xbox One?
This question has been bothering many Street Fighter fans about whether Street Fighter 6 will release on PS4 and Xbox One. We're speculating that SF 6 will be released on PS4 and Xbox One as PS5s supplies are very scarce. The game will run smoothly on PS4 with slightly downgraded graphics and extra loading times. For fans that own PS4, it is not that big of a deal.
Characters in SF6
No official announcement or leaks have clarified how many characters will be appearing in Street Fighter 6. We do know that Ryu, Chun Li, and lastly Luke will definitely be a core part of the game, and Luke will have an important part to play in SF6. Other characters will also be fleshed out, more developed, and introduced later in the game and we're hoping it should be executed well that perfectly fits with the storyline the next game aspires to do.
Release Date of Street Fighter 6.
According to CAPCOM, the next street fighter game will release somewhere in 2022 or 2023 and will release multiple versions of the game. Each will have additional content and bonus costumes that fans will definitely enjoy. Unfortunately, there is no trailer of the game available at the moment, but we'll keep you informed on the latest update of Street Fighter 6.
Stay tuned for more updates at Digistatement.